FLAGLER BEACH – Will Furry, one of three candidates for the Flagler County School Board's District 2 seat, was shown to be campaigning for his race at Old Kings Elementary School on Tuesday, in violation of district policy. Code 904 of the Flagler School Policy Manual states that political advertising is prohibited on school grounds. Furry is shown on tape distributing brochures at OKES while wearing campaign apparel and displaying his campaign sign in a parked car.
Flagler School Public Information Officer Jason Wheeler stated that a 5th grade promotion ceremony was taking place at the time, and that Furry may have come to the campus to watch. At a candidates' forum in April hosted by Moms for Liberty, Furry stated that he has an 11 year-old child who attends Old Kings.
ADVERTISEMENT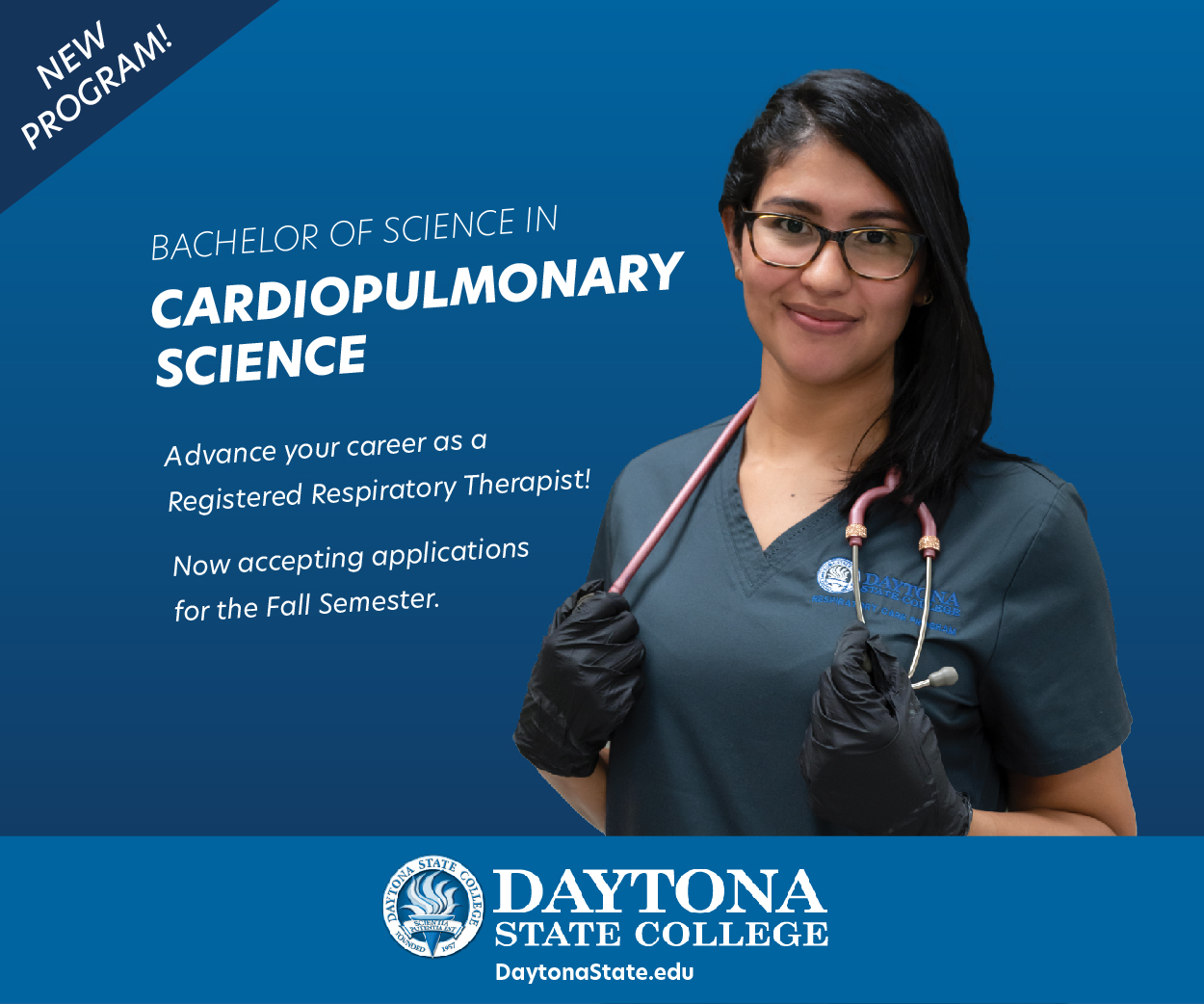 The apparent policy violation was initially posted to social media by Rogue Flagler Schools, a Twitter activist account geared toward Flagler Schools issues. The incident was also pointed out in Flagler Parents, a private Facebook group.
The original source of the videos and photos is unknown, but they were taken on-location at Old Kings. Further photos confirmed that it was campaign brochures which were being distributed by Furry.
Wheeler stated that no action would be taken by Flagler Schools as a result of the infraction, as none is outlined in written procedure. He also stated that OKES Principal Nicole Critcher was not aware of Furry's campaigning as has been suggested on social media, and said she would've intervened had she not been at the promotion ceremony.
The Flagler Elections Office has also been made aware, and has said it will be sending a reminder to candidates of the policy in question. It too has no disciplinary recourse to any policy violations by any candidates.
Furry has been reached for comment via phone, and stated that due a present commitment he'd be able to consider commenting via email later in the day. AskFlagler will add these comments to the article once they're sent in.
Video #1 of the candidate on property. 2/4 pic.twitter.com/W22MaM1UsE

— Rogue Flagler Schools (they/them) (@FlaglerRogue) May 24, 2022
Video #2 of the illegal campaign activity. 3/4 pic.twitter.com/fOGynS3sg1

— Rogue Flagler Schools (they/them) (@FlaglerRogue) May 24, 2022