Kevin Cichowski, one of seven candidates to qualify for the ballot in Palm Coast's mayoral election, has suspended his campaign and is endorsing Alan Lowe. Both Cichowski and Lowe are Republicans. Cichowski had not been very public about his campaign since registering with the Flagler Elections office, and not much was known about him relative to other candidates. He had no immediately locatable social media presence, and had placed no roadside campaign signs. He also declined to submit a photo to AskFlagler, stating "I've already had nuts showing up at my mother's house….That's why Palm Coast kept that naughty list they were right."
Flagler Elections Supervisor Kaiti Lenhart stated that despite Cichowski withdrawing after having already qualified to appear on the ballot, his name will not appear on Election Day, July 27th. The ballots had not been physically printed yet prior to Cichowski's withdrawal.
ADVERTISEMENT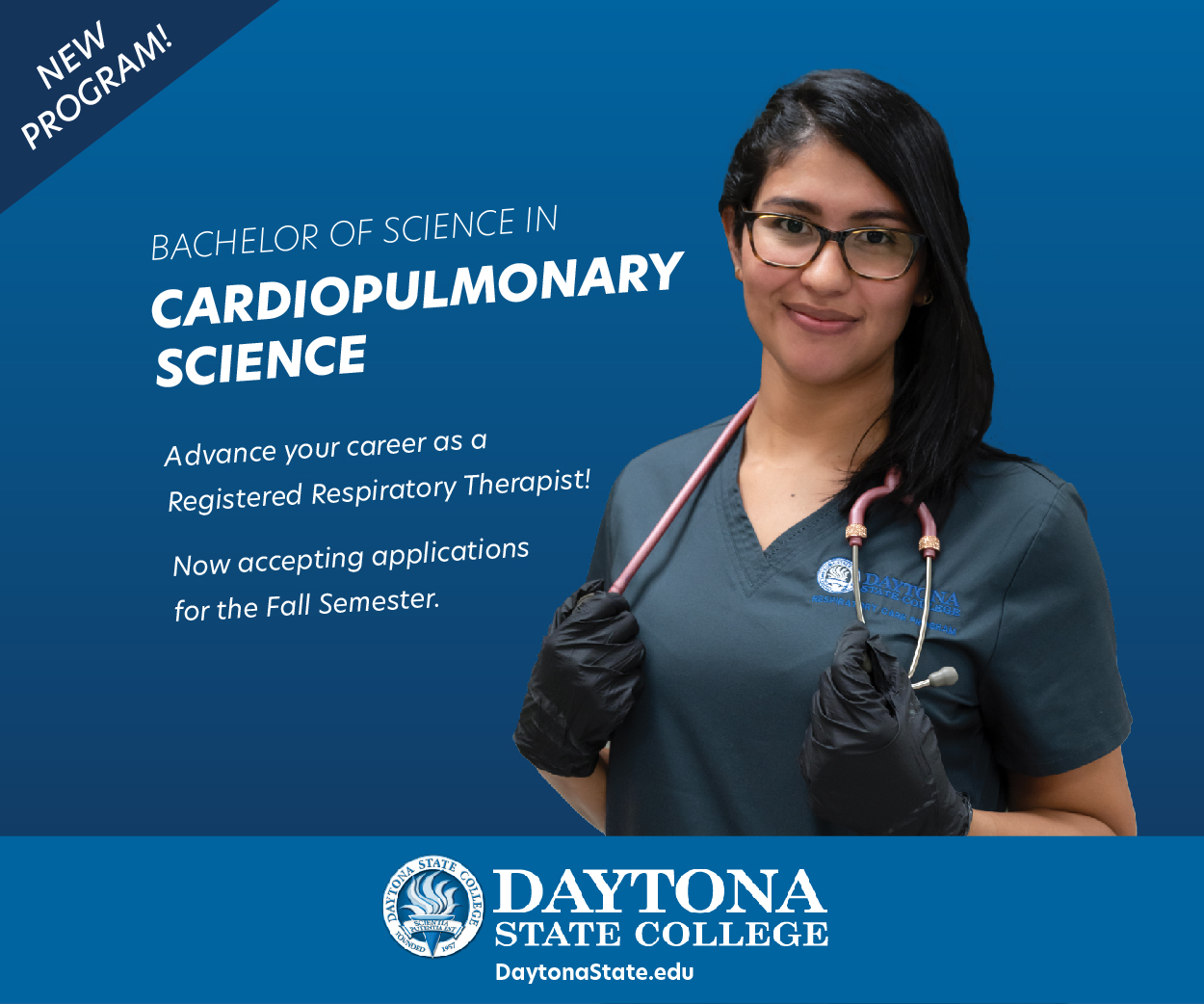 Endorsing Alan Lowe
Cichowski revealed his withdrawal in an email written to news site FlaglerLive. His statement read:
"'i'm dropping out of the race, due to a family's members health. I do think Palm coast should install, an active shooter system on it's schools. It's basically gps for the police. They would know instantly if someone f'ed with our schools. I do endorse Allen lowe. I think he's sorry for hating America, and he's ready to show us, it's only a short term let's see what Allen can do giving a second coming I mean chance' I've included pictures for you to look over.. city wide, it's got issues.. smaller school sized system would be highly accurate."
In his disclaimer "he's sorry for hating America", Cichowski likely refers to a time in the 1990's when Lowe had expressed support for the sovereign citizenship movement, an ideology which places personal independence over adherence to U.S. laws and currency. Since this story first came out in the leadup to last year's mayoral election, Lowe has clarified that his association with the ideas was short-lived, and that he'd abandoned the mindset long ago. Still, Cichowski brought it up in his endorsement.
School Shooting GPS and Elected City Managers
The now-withdrawn candidate did make a point to advocate for policy in his letter. Cichowski submitted a GPS-driven system to help police thwart attempted shootings in Palm Coast schools. It's unclear how effective a Mayor would be in trying to implement this policy, however, as Flagler County Schools employ resource deputies in a process that's entirely at the county level. Asked to expand further on his endorsement, Cichowski further sang Lowe's praises:
"Well he did renounce his citizenship.. but he did come back to America.. I saw the Uncle Sam up.. I think Alan will work the hardest here being mayor. Let's give Alan a chance.. it's a short term till the next election. But I do think he should push, to vote to let citizens vote for city manager. This is a small town people know here what works and what doesn't."
The City Manager position is currently filled by the City Council, not voted on democratically as Cichowski suggests for the future. On June 1st the Council appointed Denise Bevan to the position of interim City Manager, filling the time between Matt Morton's resignation (tendered on May 27th), and the appointment of a long-term successor. The Palm Coast city charter outlines the procedure regarding the appointment of a City Manager:
(1) Designated Charter Officers: appointment; removal; compensation; filling of vacancies; candidate for City office.
(a) Appointment. The Charter Officers shall be appointed by a majority vote of the full Council and shall serve at the pleasure of the Council.
(b-c) […]
(d) Filling of Vacancy. The City Council shall begin the process to fill a vacancy in the Charter Office of the City Manager or City Attorney within 90 days of the vacancy. An Acting City Manager or Acting City Attorney may be appointed by the Council during a vacancy in office.
(e) Candidate for City Office. No Charter Officer shall be a candidate for any elected office while holding his/her Charter Office position.
The City Manager is one of two appointed Charter Officers, alongside the City Attorney.