Final Score: (0-0-1 0pts) Royal Palms SC 0-3 Orlando Rovers (1-0-0 3pts)
Recap: The long-awaited home opener ended with the head-to-head record swinging in the favor of the visitors, Orlando Rovers. 0-3 was the final score that according to some, did not reflect the game overall. With both teams playing a reserved possession game, it was the Rovers who created just enough chances to put the ball in the back of the net to grab the victory. There are games in which the ball just doesn't want to go in, and this was the night for the panthers. With many shots coming within inches (one even arguably bouncing into the goal but not counted) the Rover's keeper left happy with a clean sheet. The two sides will meet again in Orlando on the weekend of June 4th, where the panthers are looking for retribution and tie up the record once again.
ADVERTISEMENT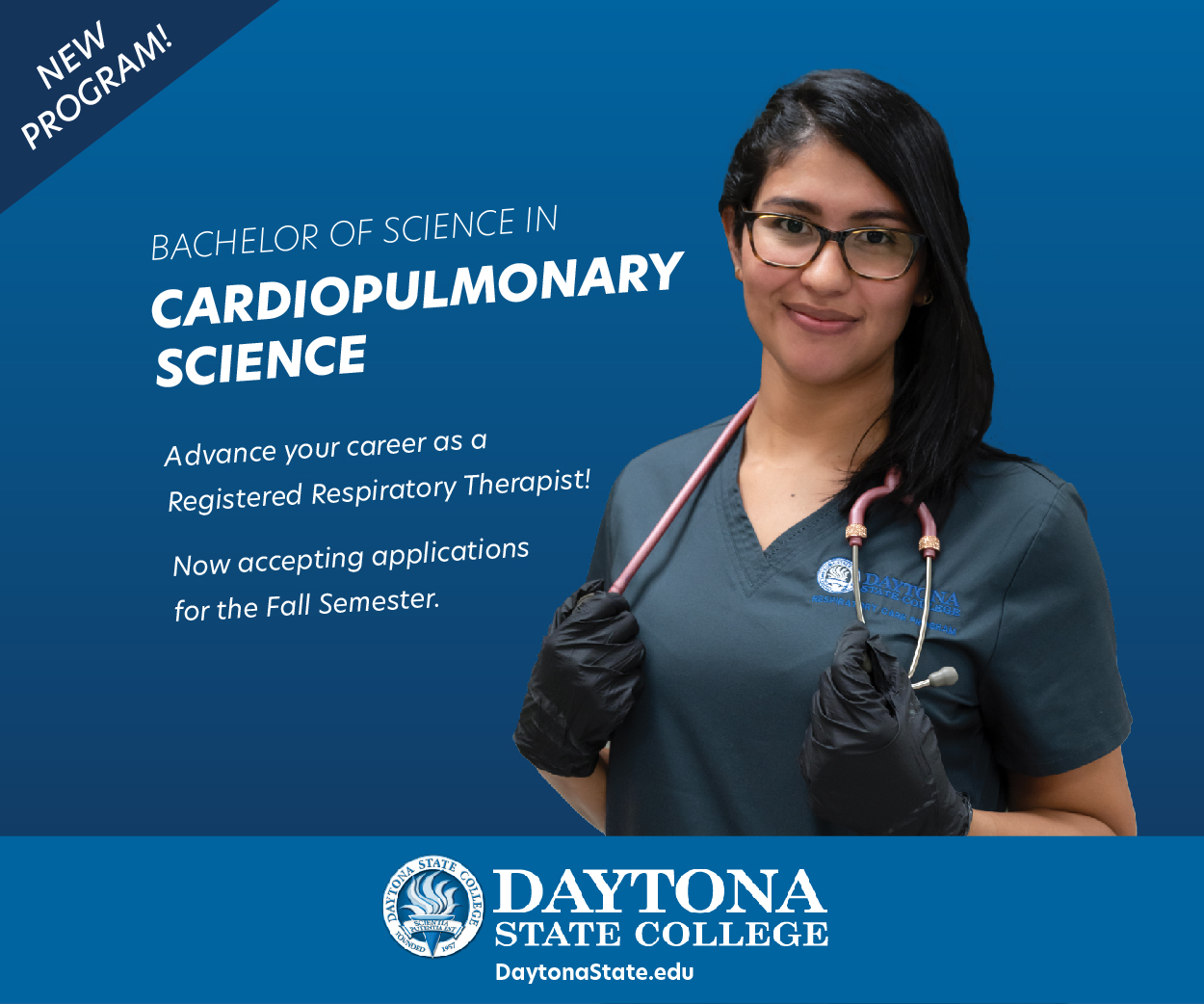 Next Opponent: Home Vs. Lakeland United Academy (0-0-1 0pts)
This weekend, on April 16th, the Panthers look to register their first win in the league against UPSL newcomers Lakeland United Academy. Lakeland United Academy, who also lost this past weekend, will make the trip to the Indian Trails Sports Complex with their own agenda. This will be the first time these two sides meet and will be an interesting matchup as the two sides faceoff to rebound from unlucky losses.
Tickets can be found at www.royalpalmssc.com