A motorcyclist was hospitalized and arrested on Friday after being hit by a truck as he fleed a deputy, the Volusia Sheriff's Office says. The agency stated that the bike, ridden by Joshua Richardson, was among a group which was riding recklessly on Old Dixie Highway.
The VSO said that Richardson was among a pack of bikes which were 'driving recklessly', passing with a double-yellow line, and then attempting to flee when a deputy began pursuit. They're said to have ran a red light in the process, causing Richardson to be hit by a truck and thrown from his bike. The other bikers were shown on tape continuing on.
ADVERTISEMENT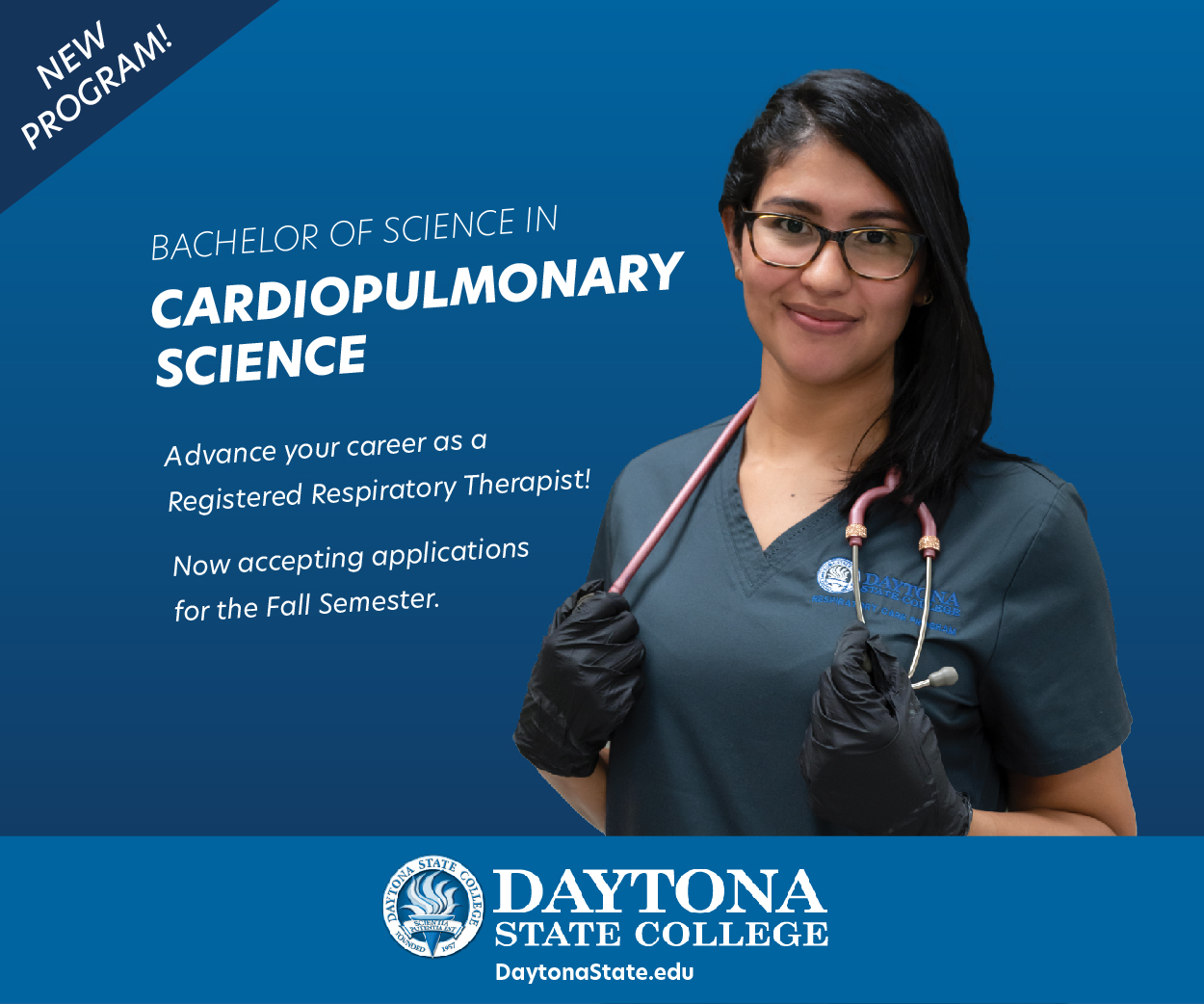 Richardson was taken to the hospital to be treated for his injuries, and was charged with leaving the crash scene, fleeing law enforcement, and nonviolently resisting arrest. He will also be issued traffic citations for the violations that caused the encounter in the first place.
After being hit, multiple deputies ran over to where Richardson was lying on the ground. "I'm hurt," Richardson said. "Oh my God," he groaned, as deputies handcuffed him. One deputy in the dashcam footage of the arrest said that Richardson attempted to flee the scene on-foot even after being launched.
Video of Richardson's arrest is available below, courtesy of the Volusia Sheriff's Office.