DAYTONA BEACH – Daytona Speedweeks 2022 lived up to the hype, and then some. From two rookie winners to a couple of spectacular crashes, racing fans got all they could've wanted and more at the World Center of Racing this weekend.
The Daytona 500
The Daytona 500 was its usual mix of drafting strategy, crash avoidance, and late-race action. In his debut as a team owner, Brad Keselowski led 67 laps in his #6 Kohler Generators Ford, the most of the day. For the most part the Ford drivers were the dominant force in the race, but a select few Toyotas mixed things up as well. Martin Truex Jr. won stages 1 and 2 before wrecking out late in the going, and the drafting pair of Kyle Busch and Bubba Wallace proved to be a powerful one.
ADVERTISEMENT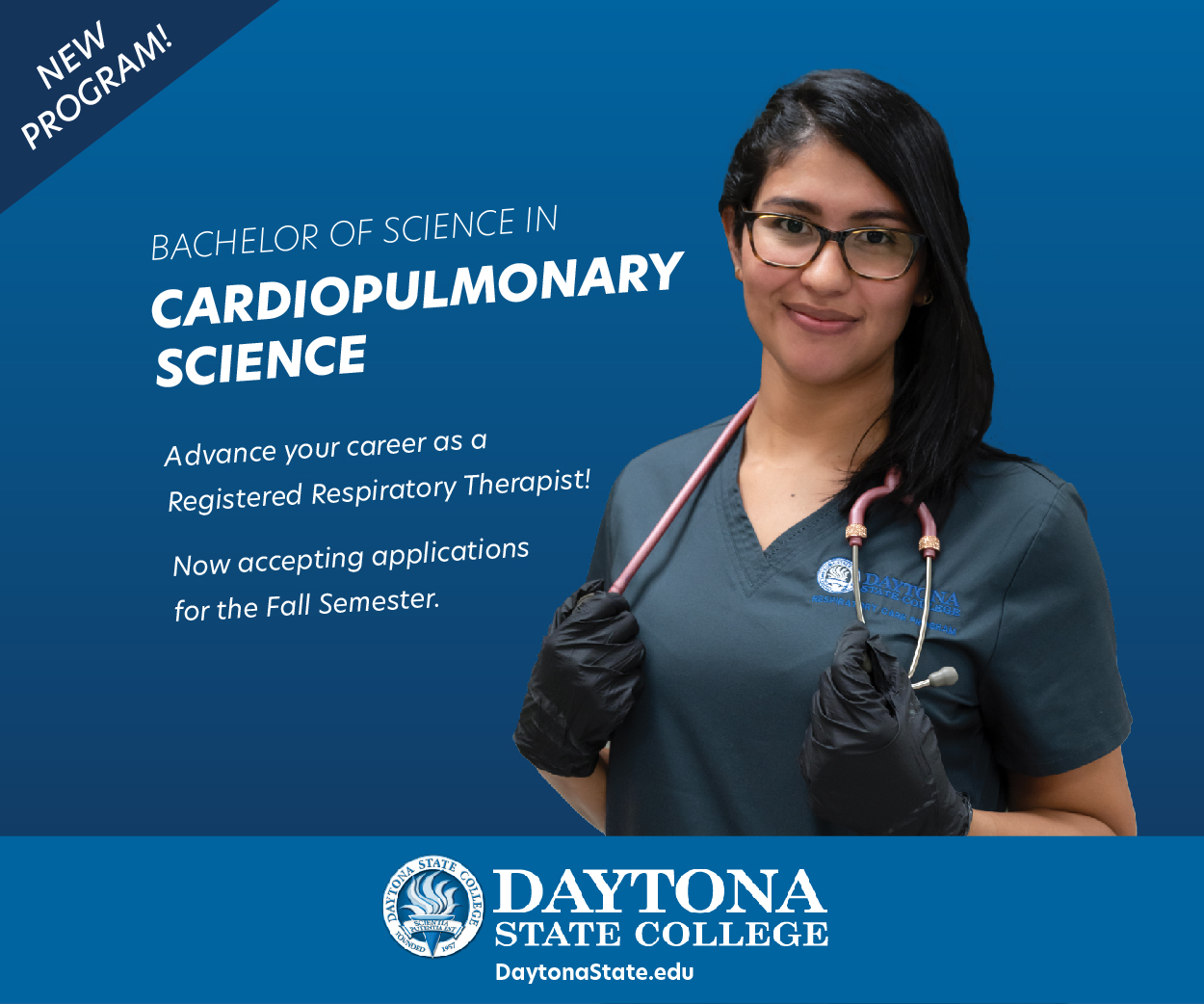 Fellow Toyota drivers Denny Hamlin and Christopher Bell saw their days end prematurely in a wreck at the end of the first stage, along with Ross Chastain, William Byron and Harrison Burton. With a strong push from Keselowski, Burton turned sideways into Byron and flipped over into the air, collecting the other mentioned drivers.
In the closing laps, Chevrolet driver Ricky Stenhouse Jr. took control of the lead for 15 laps before being taken out in a crash. He would go on to criticize the aggressive moves of Keselowski, who'd accidentally turned Burton earlier on and then Stenhouse himself at that point.
The final restart of the race saw Keselowski lined up behind Austin Cindric, the rookie who'd replaced him at Team Penske following his offseason departure. Bubba Wallace lined up behind Ryan Blaney, his best friend away from the track. Cindric managed to get out front with a great restart, and eventually got teammate Blaney behind him. First Blaney himself made a move to the outside, but was pushed to the wall by Cindric. A hard charge from Wallace nearly gave him the win, but Cindric hung on to win in a close finish.
"I'm surrounded by great people, that's all there is to it," rookie Cindric said after his massive win. "I know there's going to be highs and lows, being a rookie. I'm just grateful for the opportunity and excited to climb the mountain ahead of us on the No. 2 team. We're in the playoffs — that's one box checked. My gosh, what an awesome group of fans; what an awesome race car. I'm just really thankful."
Following Michael McDowell last year, Cindric is the second straight Daytona 500 victor to have the win be the first of his Cup Series career. McDowell had made 357 starts before finally finding Victory Lane; Cindric had made only seven.
The Other Races
The Camping World Truck Series was the first circuit to take to the high banks of Daytona with their Friday event, the NextEra Energy 250. In what would prove to be a carnage-filled race, Zane Smith took home the win in his #38 Love's Travel Stop Ford. Smith almost won much earlier on a rule technicality: the race would've been paused if a crash with two laps to go had happened just seconds later. Because the wreck happened before he took the white flag, another restart occurred instead of the race ending on the caution flag. Smith had to fight for the win once again, but ultimately came out on top.
The ARCA Menards Series raced early Saturday afternoon, and featured the sparsest and least refined field of drivers out of the weekend. The ARCA race at Daytona is known to usually have a high volume of crashes, mostly due to less experienced drivers getting their first taste of such a high-speed track. This year was no different, with five accidents occurring and one of them involving 17 different cars. The winner was Corey Heim, taking the trophy for ARCA powerhouse Venturini Motorsports.
In the Xfinity Series, things got comparably dicey for much of the going. Most notably, Myatt Snider's car was involved in a scary wreck that saw him go airborne into the backstretch catch fence, tearing off most of his car. Team owner Jordan Anderson confirmed to WNDB that Snider was okay shortly after the accident, when that information was far from a given.
Anthony Alfredo was pushing Snider toward the front moments before the crash. "I just knew I got behind [Snider] there when he got stuck in the middle," Alfredo said. "I was in the middle so I figured I'd pick him up, it was another Chevrolet and I thought we could make it to the front. So I started pushing him as hard as I could and we had such a big run."
The race win went to Austin Hill, who held off hard charges from Noah Gragson and A.J. Allmendinger in the closing stages. It was Hill's first career victory in the Xfinity Series, having just been promoted recently from the Camping World Truck Series. Team owner Richard Childress joined him in Victory Lane, having fielded a long pedigree of Daytona winners, from Dale Earnhardt Sr. to Kevin Harvick to Tyler Reddick.
Hill spoke to the process of securing the win in the final laps: "When I saw the [Gragson] go to the bottom, I went to go block and he had such a big run I was like, I don't think that's the right thing to do, cause I thought I might get turned or something. So I stayed in that second lane and I kinda thought we were out of it a bit, I thought the bottom lane was gonna prevail there. But [Riley Herbst] worked really well with me those last couple laps."
NASCAR racing will return to Daytona International Speedway this August with the Coke Zero Sugar 400.