It's the time of year many outdoorsmen have been waiting for – alligator hunting season is officially underway in Florida.
From August 15th until November 1st, permitted hunters will have the opportunity to hunt gators under very strict parameters. It was a game of chance to win one of the over 20,000 applicants to win one of the 7,300 available licenses. Then, winners be able to use it only in their one designated week out of the season.
ADVERTISEMENT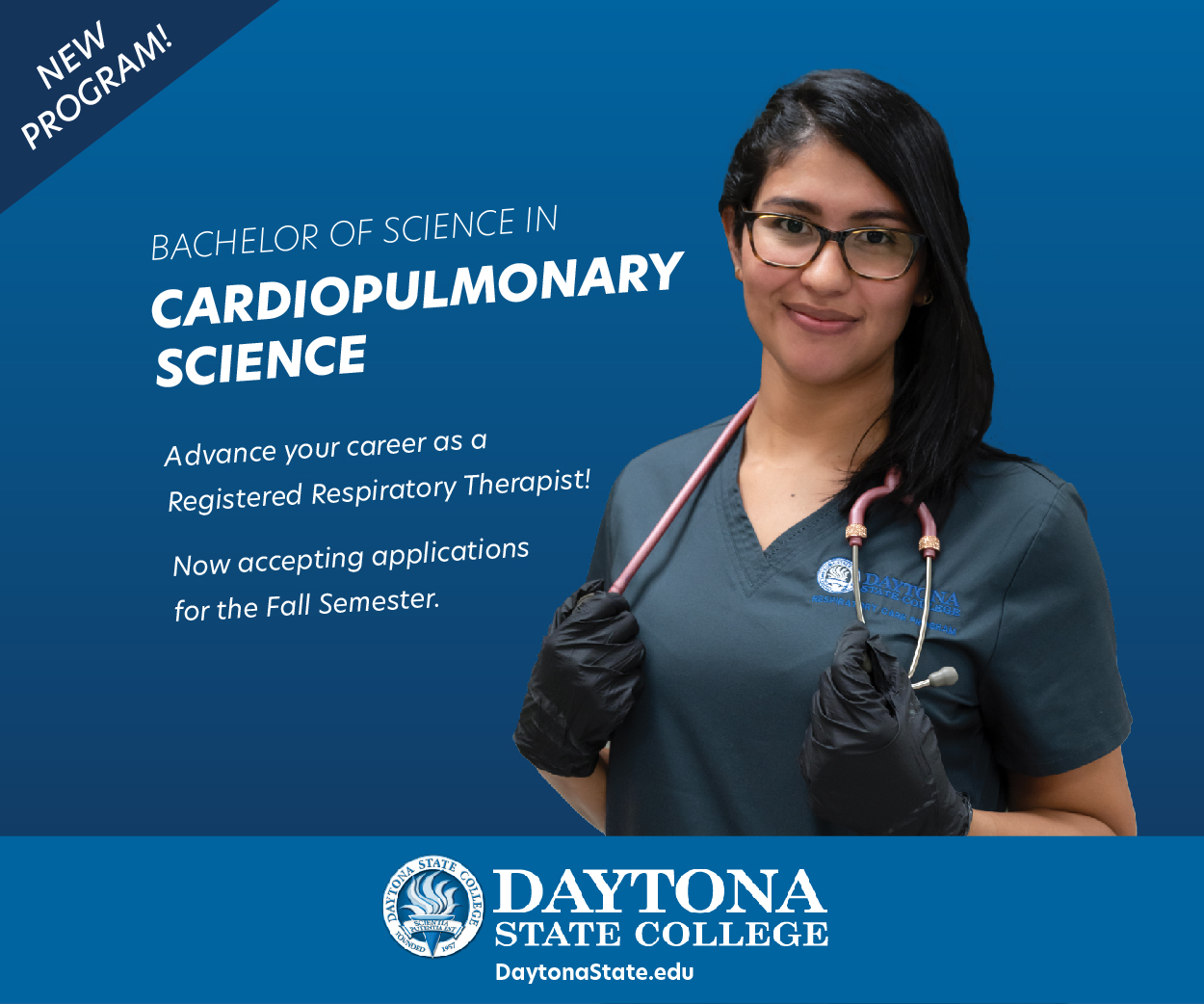 The permit costs almost $300, and is good for two alligators. Hunters will only be allowed to hunt in the body of water assigned to them. Those who are fortunate enough to pass all these hurdles can hunt 24 hours a day.
In the first half of the 20th century, alligators in Florida were at risk of going extinct. Things got so dire for the gators, the species had to be placed under protection via the Endangered Species Act of 1973. Fortunately, they've had a massive rebound, and their numbers in Florida alone are now over 1.3 million.