PALM COAST – Ed Danko, District 1 representative on the Palm Coast City Council, successfully lobbied on Tuesday for a new policy which would create greater scrutiny on survey questions released by the city and county governments. His objection came in response to a question about gender identity on a parks and recreation survey, which he described as 'woke indoctrination'.
Danko promised on his Facebook ahead of Tuesday's City Council business meeting that he'd be making an effort to prevent further questions like the one in question. The vast majority of the survey asked residents for feedback about the city's network of parks and amenities, as well as their priorities for future additions. A few questions toward the end gathered demographic information about participants. Along with gender, the survey gave optional questions about age, marital status, voter registration, pet ownership, home ownership, disability status, race, and gross income. The first question in this survey appears as follows:
ADVERTISEMENT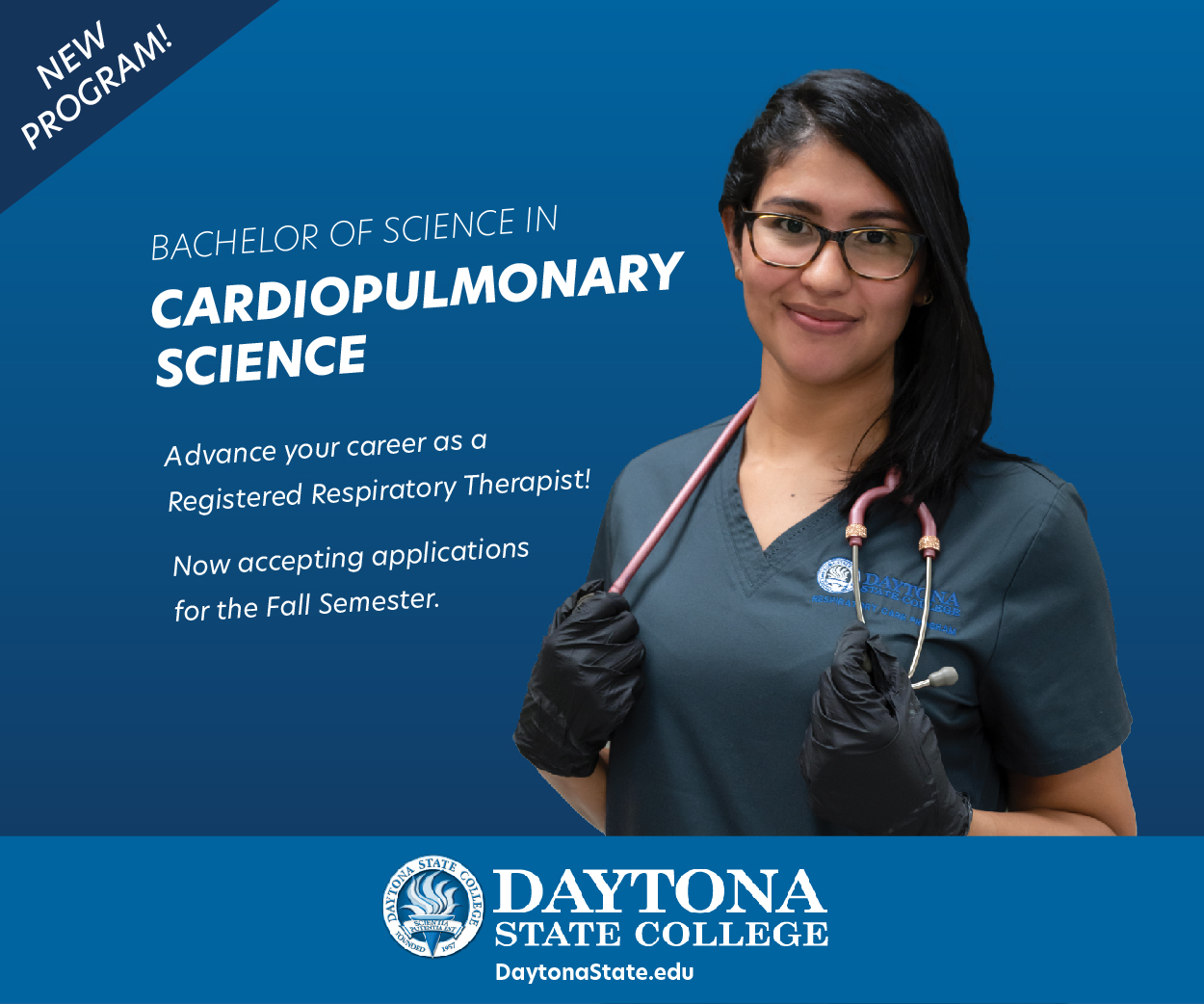 As with the rest of the questions on the survey, participants have the option of whether or not to provide a response. Still, Danko was incensed that it had been offered at all. "This is nothing more than woke indoctrination to me, and it needs to stop," Danko said. "I will never embrace this insane liberal wokeness. Especially in Palm Coast, Flagler County, and the state of Florida. I don't ever want to see a question like that again."
The objection was in line with a recent push by Governor Ron DeSantis to combat any elements of what he's called 'woke culture' in public schools and the workplace. His efforts have led to legislation which has impacted the way gender, orientation, and race are discussed in Florida, in some cases limiting discussion outright.
Danko then made a formal motion to require all survey questions to be approved by the City Council before being released. Up until Tuesday that had not been a requirement. Councilwoman Theresa Carli Pontieri seconded Danko's motion to allow it to be discussed.
Assistant City Manager Lauren Johnston, herself a former Parks & Recreation Director, stated that the survey had been created by a third party consultant hired by the City of Palm Coast and Flagler County Government. The survey links to the corporate website of Qualtrics, an experience management firm headquartered in Seattle and Provo, Utah. Mayor David Alfin concurred with Danko's idea, but because he felt the survey was too lengthy as opposed to Danko's cultural concerns.
The Council didn't get into the merits of the question itself beyond Danko's own criticisms. They instead focused on the common ground of this issue: all agreed it would generally be beneficial to give the Council the opportunity to look over surveys before they went out. With Danko's motion on the floor and Pontieri's second, the Council voted unanimously to put the policy into place.
Qualtrics has been contacted for comment, and any response will be added to this article.