By: Julie Murphy, MPIO
January 14, 2022 – Updates to some of the largest projects in the works in Flagler County will be the focus of two upcoming workshops for the Board of County Commissioners.
ADVERTISEMENT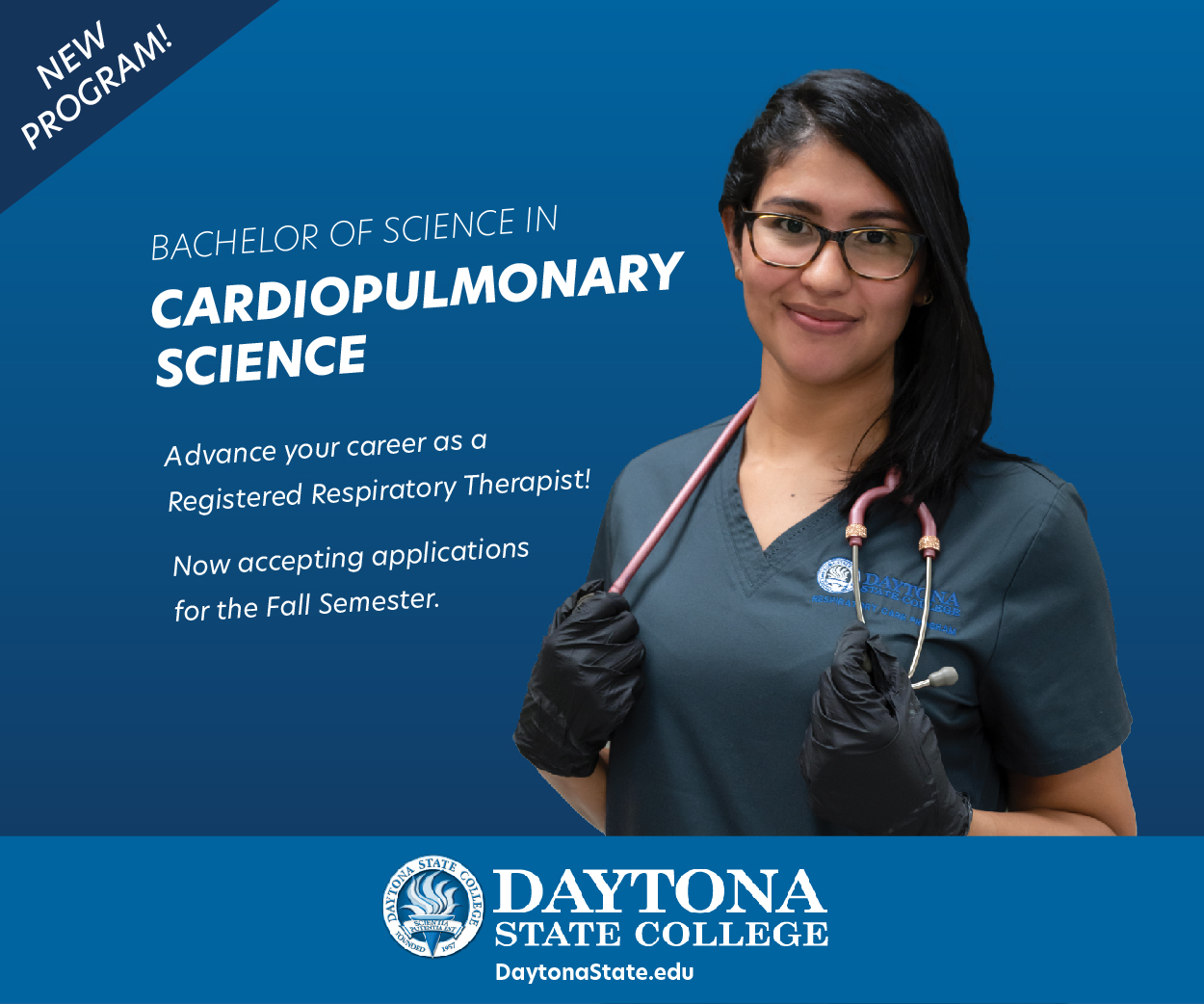 "The presentations and discussions of these projects would be unwieldy in a regular meeting setting," said County Administrator Heidi Petito. "They are of the size, scope, and importance that they deserve a larger, dedicated window of time to discuss them."
The first of those workshops, scheduled at 1 p.m. January 24, has two items on the public notice: an update of projects at the Flagler Executive Airport, and discussion of making the future Library Administrative Headquarters/Bunnell Branch a joint-use facility.
"I will be briefing commissioners about all the projects at the airport for the coming year, because we may be changing gears," said Airport Director Roy Sieger. "The bid proposals for the T-hangars came in higher than the cost estimate, which may push back other projects. It's a fluid situation – I'm working on other funding opportunities – but some timelines may change. I will also report on the five year output of capital improvement projects."
Potentially building a 32,000 square foot facility to house the Public Library Administrative Headquarters and Bunnell Branch, as well as Health and Human Services, and a large conference/community center may cause some price tag sticker shock. Recent increases in construction costs set today's estimate at $14 million. There is an opportunity to bring it down further with the implementation of a construction management at risk (CMAR), owner-direct purchasing, and performing site work in-house.
"We are looking for ways to get those costs down or offset them," said Library Director Holly Albanese. "The conference/community center portion has great potential to be used for library programs, congregate meals, disaster recovery, sheltering and feeding employees and first responders, and as a voting precinct. It also has the potential to create a revenue stream from things like conferences and weddings to offset operational costs."
The second workshop, scheduled for 1 p.m. February 7, will be an update and discussion of the Beach Management Plan. It will provide an update to the beach management study that has been underway since May 2021.
"There will be a review of existing conditions before the November 2021 nor'easter, and a review of the historical conditions," said County Engineer Faith Alkhatib. "We will also discuss the approach to the project, and its physical, environmental, and regulatory constraints. Other topics will include: sand source options; implementation considerations; the probable cost to construct; and, funding considerations.
Flagler County's meetings and workshops are posted on its webpage www.flaglercounty.gov and can be found in the lower right-hand corner.