PINE HILLS, Fla. – New charges have been issued against Keith Moses in the deaths of two people in Pine Hills last week. Moses has now been charged with the murders of T'Yonna Major, 9, and Dylan Lyons, 24.
Moses was already charged in the shooting death of 38 year-old Nathacha Augustin, who was gunned down hours before the other two victims. Lyons, a Spectrum News 13 reporter, was on-scene with cameraman Jesse Walden reporting on Augustin's death when Moses is said to have returned to the scene and shot into the duo's news van. Lyons was fatally hit, while Walden's life was later saved in the hospital.
ADVERTISEMENT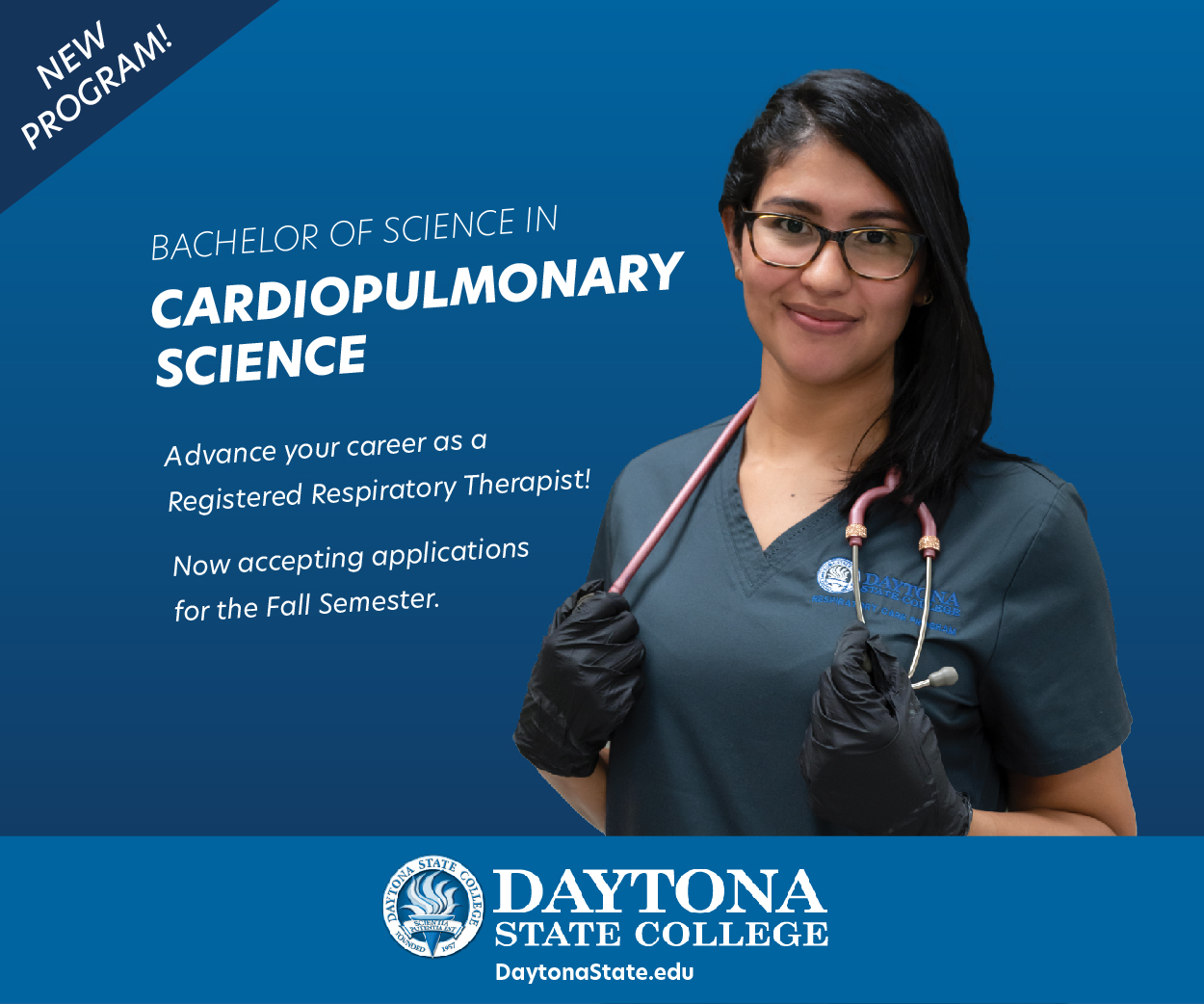 Minutes apart, Moses is said to have entered the home of T'Yonna Major and her mother, shooting both and killing Major. In addition to murder charges for Augustin, Lyons, and Major, Moses is also facing attempted murder charges for Major's mother and Walden.
19 year-old Moses was initially only charged for the murder of Augustin by prosecutors. According to Orange County Sheriff John Mina, detectives were still gathering witness statements and video evidence which would prove crucial in bolstering the subsequent charges.
Barely a week out from the murders, the Pine Hills community is still reeling and recovering from the three shootings deaths. While most of the victims' family members have grieved in privacy, hopeful updates have been shared of Walden's continued hospital recovery.
Great news! Went to visit and talk with Jesse Walden at the hospital today. He's made great strides in physical therapy, and is expected to be released very soon. @MyNews13 pic.twitter.com/Yqnsg4HrMY

— Spectrum News Asher Wildman (@AsherWildman13) February 26, 2023