BUNNELL – An arrest has finally been made in an overdose death from three years ago, the Flagler County Sheriff's Office announced on Tuesday. 39-year-old Malika Moulton is in custody charged with dealing heroin, but not for murder.
According to the FCSO's statement on the arrest, it was known since the initial investigation that the 29-year-old female victim was in proximity to heroin and fentanyl when she died. The Bunnell Police Department began the initial investigation before contacting the FCSO Major Case Unit for assistance. Detectives were able to identify Moulton as their primary suspect in the deadly drug sale.
ADVERTISEMENT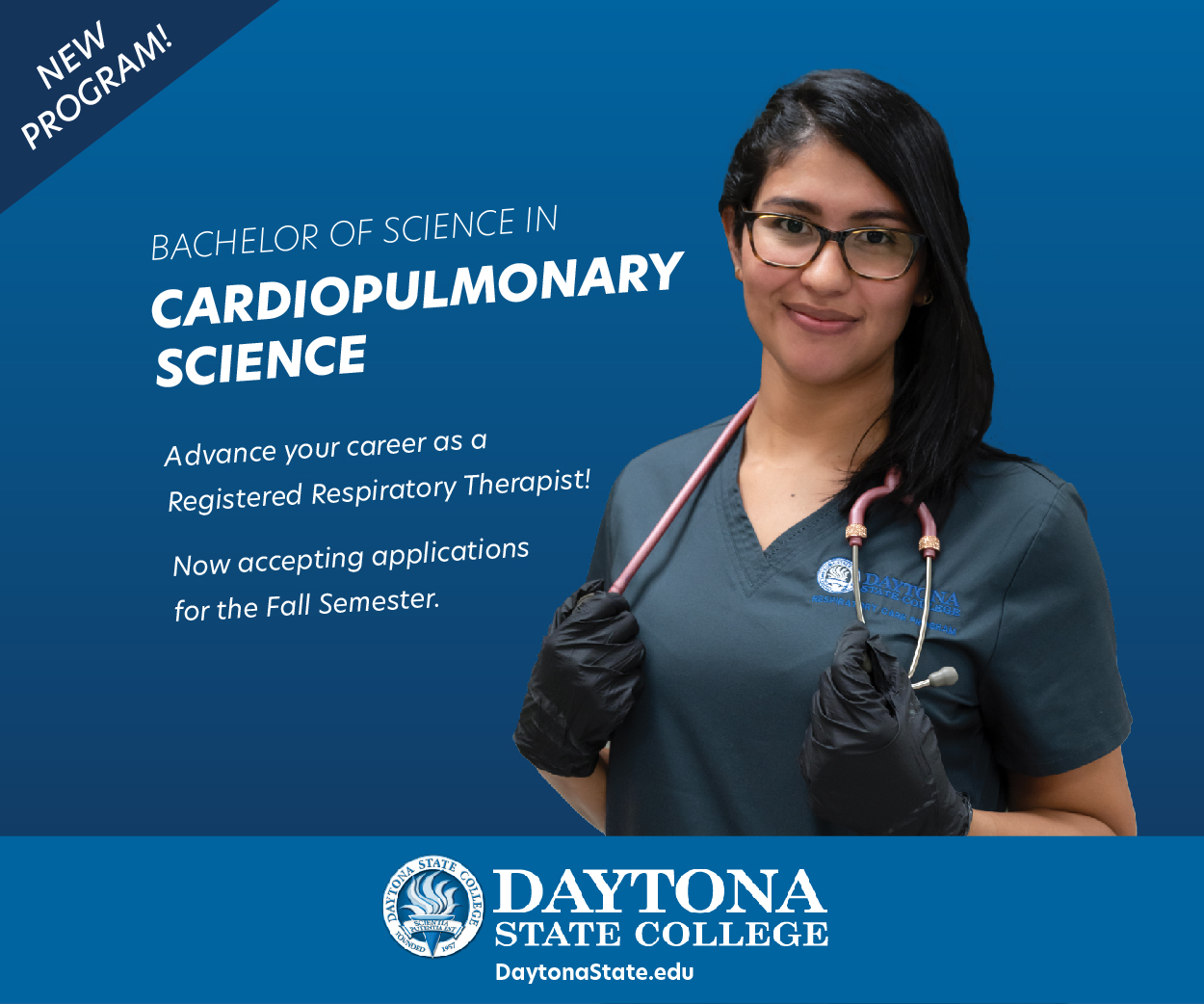 Next in the prosecution process came the assembly of evidence to formally charge Moulton. Major Case Unit detectives Kathryn Gordon and Adam Barkoskie worked alongside the 7th Judicial Circuit's Homicide Investigation Unit, and ultimately concluded that the available evidence was not enough to charge Moulton with murder. They did, however, decide to charge her with the sale of heroin within 1,000 ft of a park – in this case, Commissioner Louis L. Jackson Park.
Three years after the July 25th, 2020 death of the female victim, the FCSO was finally ready to move to apprehend Moulton. An arrest warrant was issued on August 16th of this year. Moulton remained at-large until this past Sunday, October 22nd, when she turned herself in. The booking took place then and there at the county jail, and Moulton had her mugshot taken. She posted her $35,000 bond and was released about two and a half hours after being admitted.
"Although we could not bring a murder charge for selling deadly poison, our detectives worked tirelessly with BPD and the State Attorney's Office to still make her face responsibility for selling poison. We hope this brings some closure for the victim's family," said Sheriff Rick Staly of Moulton's arrest. "If you sell a deadly dose of poison to someone in Flagler County, we will do our best to find you and hold you accountable no matter how long it takes. I commend every agency involved for the tenacity the investigators showed to build this case and hold Moulton accountable."
Prior charges of Moulton's include domestic battery and giving a false name or ID to law enforcement.