UPDATE: The Flagler Beach Police Department has confirmed the pier to be safe, with no explosive devices having been found.
FLAGLER BEACH – The Flagler Beach Pier and Funky Pelican restaurant were evacuated Sunday evening after a bomb and shooting threat were made against the premises. Several blocks of A1A were blocked off and a sizeable response was dispatched from the Flagler County Sheriff's Office and Flagler Beach Police Department.
ADVERTISEMENT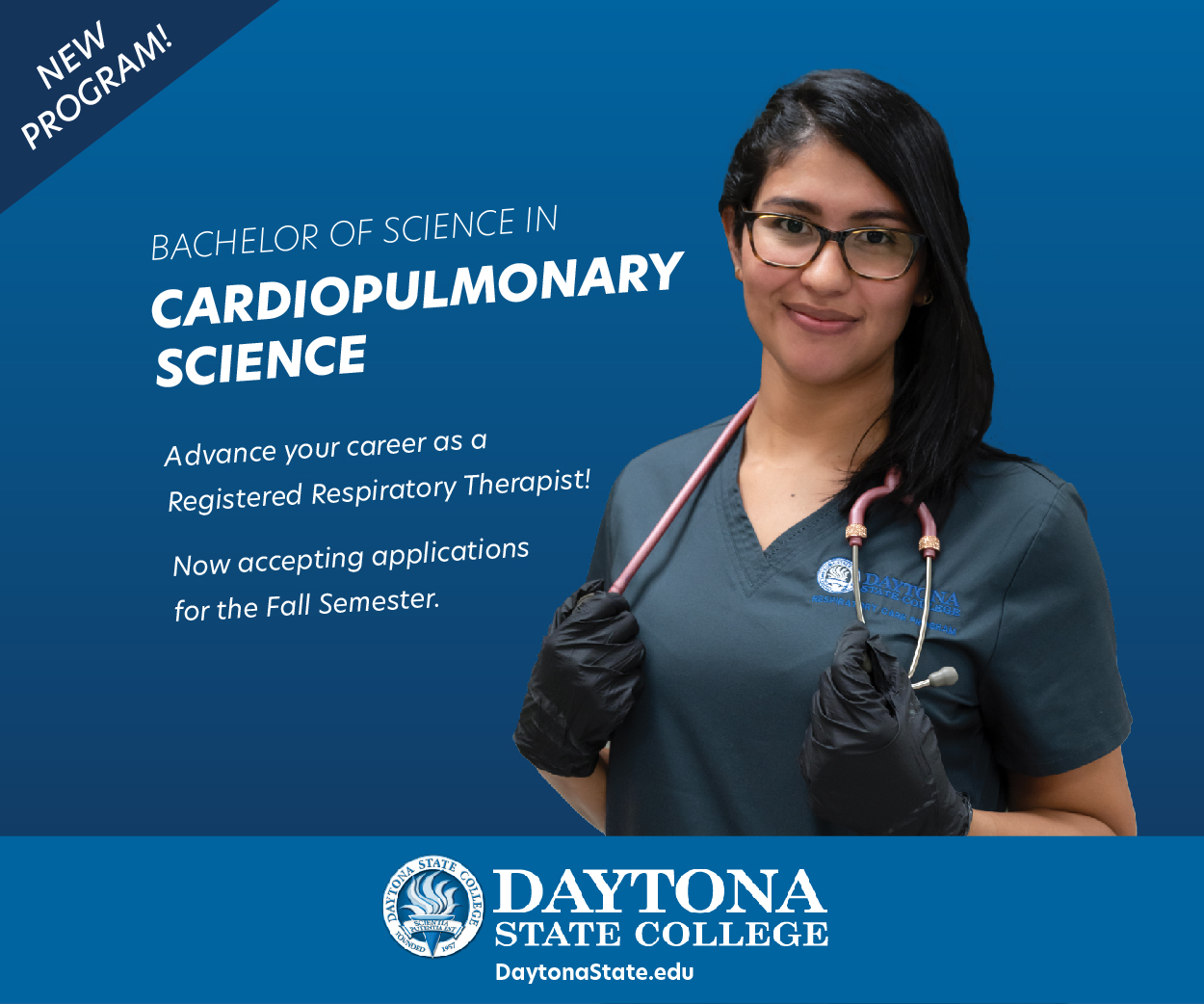 Response vehicles remained in the area for several hours after the scare occurred, reportedly out of an abundance of caution. It has not been stated by responding agencies that a real plan to commit an act of terrorism against Flagler Beach was close to being carried out. It was also reported that the individual making the threat was, to some degree, suffering from mental illness.
Eyewitnesses stated that drones were sent out over the pier to scan for suspicious items which may have been left behind. The Flagler Sheriff's Office put out the following statement:
"The Flagler County Sheriff's Office is assisting the Flagler Beach Police Department in reference to a bomb threat near the Flagler Beach Pier. There is large police activity and we encourage people to stay away from the area at this time."
The Flagler Beach Police Department's latest update reads:
"9:20 p.m. Update: A1A is still closed. No explosive devices have been located and Officers from our Department along with Deputies from the Flagler County Sheriffs Office and the St. Johns County Sheriff's Office are working diligently to insure no devices are located. Please stay clear of the pier and boardwalk until further notice."
Police and Fire Department presence is winding down as the night goes on, and much of the roadway which was closed is reopening. The St. Johns Sheriff's Office's bomb squad was on scene as well.
"Around 6:00 pm I started noticing a pretty heavy police presence circling the area from as far as Finn's, Burrito Works, and Tortuga's," said eyewitness Aaron Grove. "Cops were on foot searching for someone from what I collected. They then closed off the road from Finn's to Tortuga's with a heavy police presence not letting anyone near the pier. At this point I asked another local I ran into near Finn's what was going on, and they informed me that there was a duffle bag located on the pier and it was a threat (possibly a bomb. Flagler Fire Rescue started using drones to fly above the pier and investigate the duffle bag."
At this time, the story is still developing. More information will be added as it becomes available.