On August 28th in the year 1963, Martin Luther King Jr. led hundreds of thousands of protestors in a march on Washington D.C. to call for equal civil rights.
This past Friday, 57 years to the day, Flagler County Democrats honored King's march by doing the same – with a COVID twist.
ADVERTISEMENT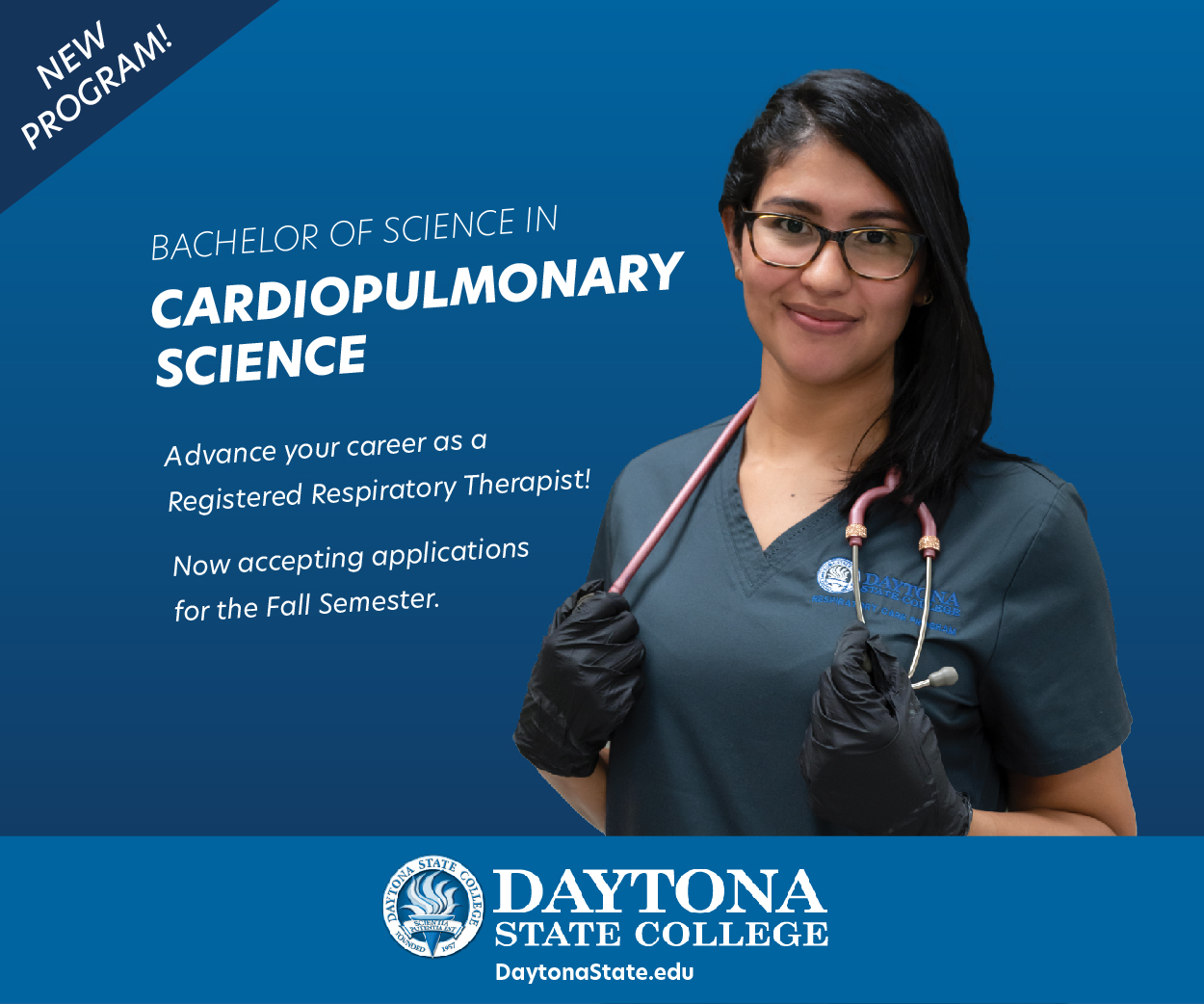 In an event hosted by Flagler County Democrats with the local chapter of the NAACP, dozens of cars started on Bulldog Drive in Town Center, drove west on SR-100, and wound up in front of the county courthouse and Government Services Building.
Speakers at the event included leaders from the local NAACP, and local candidates such as Sims Jones, Heather Hunter, Cornelia Downing-Manfre, Larry Jones, and Clint Curtis. Former Sheriff Jim Manfre also spoke, and current Sheriff Rick Staly sent a representative to speak on his behalf.
We asked local activist Chris Goodin her thoughts on the motorized march. Her response:
"It's great seeing how many locals are passionate and supportive of the moves we need to make as a community to bring positive change. It inspires me to see the black leaders of our community coming together to bring change, I hope soon I can stand up there with them. Change is coming, slowly but surely. This rally shows that. The people want change, so we will bring change! We need to continue fighting, learning, and growing so that we can protect our families, our friends, our community. We must do these things in order for change to truly come, we cannot give up. We must fight. And with education, we'll be able to deepen the connections between people, between cultures and backgrounds. With education, we'll be able to create a space where everyone is respected. We need to educate ourselves and others. We need to make this country a safe space for ALL black people. Whether straight or gay, cis or trans, upper class or lower class, every black person's life matters and we need to make sure we do what we can for each and every black life that is under attack! Our line of cars was faced with many speedy, upset drivers. A woman passing by in a truck shouted 'Trump! Trump!' and when she saw our Black Lives Matter sign she began to say that black lives didn't matter and started repeating 'white lives matter!' Soon after this a man in a truck drove by and shouted that he'd run us over. It's draining to see these behaviors and thoughts exposed so close to home, but at least we are stirring up feelings and letting those people know that we're not backing down."
Despite the looming threats from counter-protesters and local white power groups, Flagler County Black Lives Matter and Democratic Party organizers continue to hold rallies and events aimed at inspiring the population to get out and vote.