My name's Josh, the Florida Mortgage Dude. Welcome to June 2020. HOLY COW! It has been a crazy year so far and with this craziness, some lenders have put in place overlaying guidelines that have increased their minimum credit score requirements. Your credit score is as important now than it has ever been to qualify for a mortgage. So I wanted to share with you the 5 habits I see people have with excellent credit.
Those habits are:
ADVERTISEMENT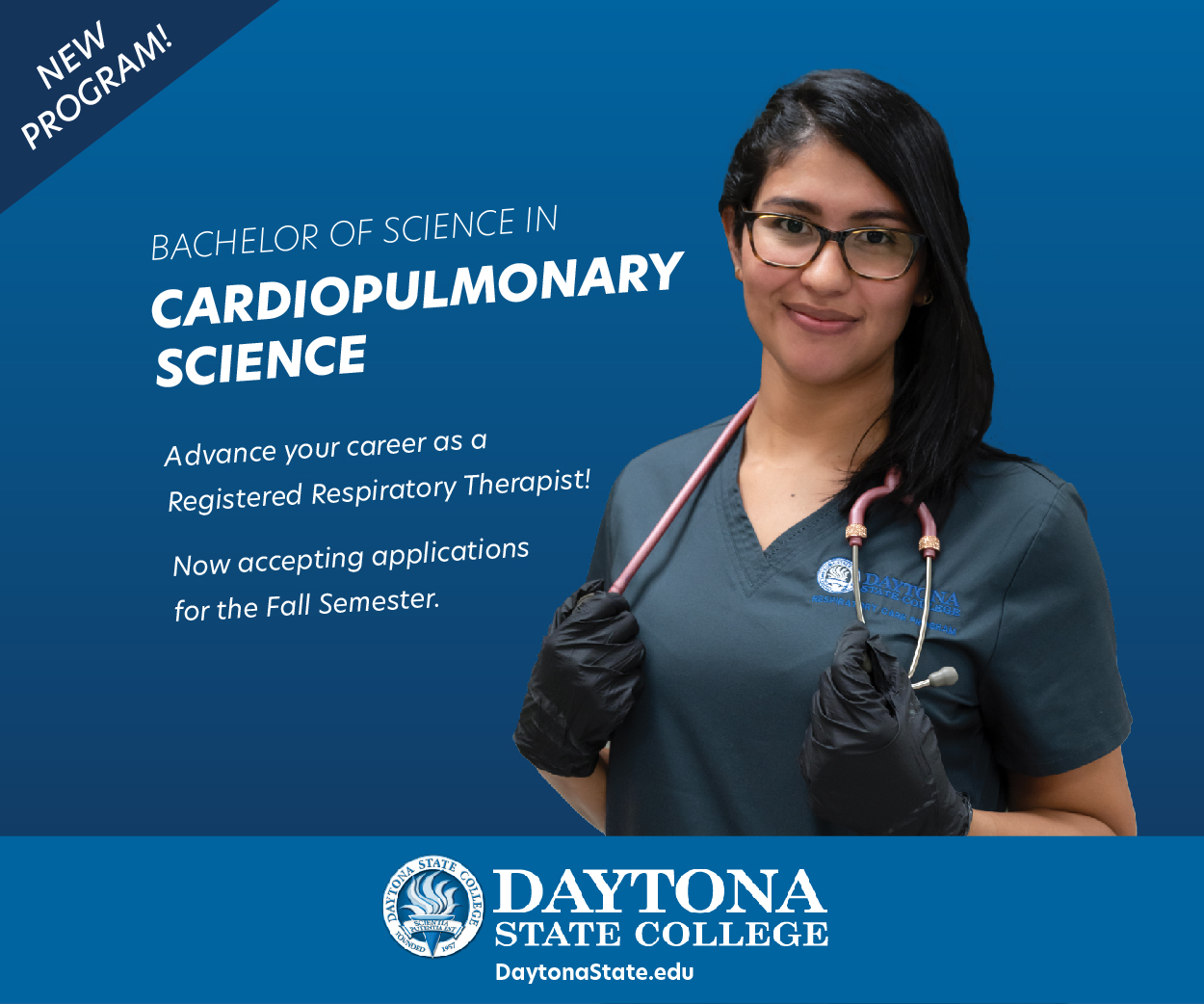 They have patience
They know their credit score
They are mindful of their DTI
They have a mix of credit types
They limit their credit inquires
Here's a breakdown of each habit:
Patience – One factor in determining your credit score is your credit history and performance over time. Keeping older credit accounts open and active will help increase your credit score. Creditors want to make sure that you are financially stable. A credit mistake will drop your credit score but time heals all wounds. Keep fighting the good fight and do your best to make the right credit decisions. Your credit score will eventually recover if there has been a mistake in the past.
Knowing your credit score – Having a credit monitoring service where you can check on your credit is vitally important when trying to improve your credit score. You can set up notifications for when your score has gone up or down, you can look at factors that are helping or hurting your credit score and most of these services offer a feature where you can freeze your credit so no one can run your credit without your approval. The small monthly fee to have a credit monitoring service can save you thousands of dollars in interest on future loans and potentially protect you from identity theft.
Being mindful of your debt to income ratio – Overextending yourself with monthly liabilities could be a red flag to creditors that you may be under financial strain. This is where we go back to the first habit, patience. Being patient and paying off liabilities at hand and then seeking out new liabilities as you need them shows financial responsibility. Try to avoid multiple car loans. With credit cards try not to exceed 30% of the credit max and pay off that balance monthly.
The mix of credit types – There are 2 different credit types you can have. Those are installment loans and revolving credit. Installment loans are any loans that have a principle and interest payment with a timeline on when the loan will be paid off. These loans include mortgages, car loans, and student loans. Revolving credit is a type of credit that can be used up to a credit limit like credit cards and lines of credit. Having both types of credit shows creditors that you can handle different types of financial responsibility. Also, making those payments on time as agreed is very important if you are trying to achieve a high credit score. Missing a payment here or there will not be detrimental to your credit score but it will set you back. This is where you can take advantage of auto-pay. Some lenders offer a lower interest rate in exchange for that loan to be on auto-pay and they know they will receive that payment every month.
Limit credit inquires – I am always asked "Will this inquiry drop my credit score"? I always follow up with "Have you had any inquiries in the last 90-120 days"? If you have only had a few inquires over the last couple of months, me running your credit with more than likely not have a negative impact on your score. The challenge is when you have multiple loan request in a short period of time with multiple credit inquires for each request. This is where your credit inquires start stacking up and could be an indicator that you are going to be under a financial strain. To combat this, you should spread out your large purchases. Purchase the home first. A mortgage is the most difficult type of loan to qualify for and close. Get the car later. Wait a few months before that purchase. The creditors want to see you can handle the new financial responsibility. So once you obtain a new liability, be sure to wait a few months between another purchase.
If you have any questions about your credit scores, any of these habits, buying, or refinancing your home, please reach out!