The Flagler County Sheriff's Office on Thursday announced the recovery of massive amounts of illegal drugs at the conclusion of a year-long undercover operation. The investigation began in January of this year, and led to 35 suspects facing various charges.
According the FCSO's release, the drugs seized included heroin, fentanyl, cocaine, morphine, MDMA, suboxone, steroids, mushrooms, dilaudid, methamphetamine, and marijuana. Two dozen search warrants were executed and along with the drugs, deputies seized 13 firearms and over $40k in cash.
ADVERTISEMENT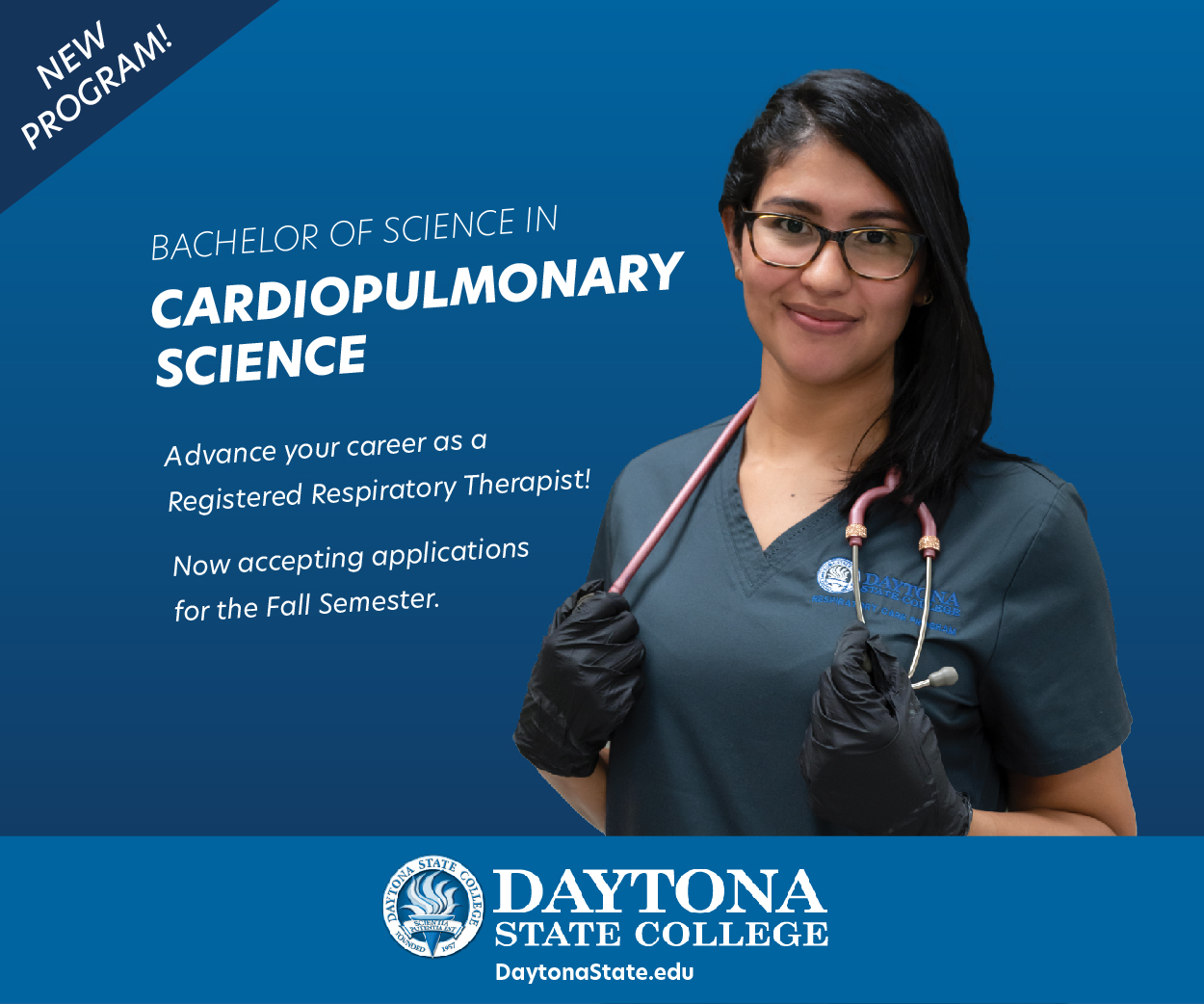 58 total charges were divvied up among the suspects, and arrests continue to be made as of the latest update. The majority of those charged reside in Flagler County. More charges are expected, and the identities of three suspects are being withheld from the public in the interest of ongoing investigations.
According to the Sheriff's Office, the amount of drugs seized were sufficient to kill millions of adults.
The suspects listed by the FCSO are as follows (parentheses represent duplicate charges):
Cedric Hymon (Bunnell)

Sale of Synthetic Cathinones

Russell Laster (Palm Coast)
Russell Laster Jr. (Palm Coast)

Sale of Methamphetamine
Unlawful Use of a Two-Way Communication Device

Mitchell Sims III (Bunnell)

Sale of Fentanyl Within 1,000 ft of a School
Sale of Cocaine Within 1,000 ft of a School

John Driggers (Bunnell)
Jaylan Braswell (Pompano Beach)

Possession of Fentanyl
Possession of Cannabis

Tyshawn Laster (Daytona Beach)
Tyler Anderson (Palm Coast)

Sale of Methamphetamine
Unlawful Use of a Two-Way Communication Device

Charles Brockhaus (Palm Coast)

Sale of Fentanyl
Sale of Methamphetamine

Jeremiah Harris (Bunnell)

Sale of Synthetic Cathinones (2)
Sale of Fentanyl
Unlawful Use of a Two-Way Communication Device

Ashlee Klosterman (Palm Coast)

Possession of Marijuana w/ Intent to Sell
Possession of Cocaine
Violation of Parole

Eric Marcotte II (Daytona Beach)

Introduction of Contraband into Inmate Facility
Possession of Suboxone

Teratheo Brown (Edgewater)

Trafficking of Methamphetamine
Unlawful Use of a Two-Way Communication Device

Ruben Boatwright III (Bunnell)

Sale of Cocaine Within 1,000 ft of a School

Jovawn McClendon (Bunnell)

Sale of Cocaine Within 1,000 ft of a School

Daniel Mounts (Palm Coast)
Christopher Jones (Bunnell)

Possession of Fentanyl
Unlawful Use of a Two-Way Communication Device

Mark Anthony (Palm Coast)
Luther Thomas (Bunnell)
Monika Marzec (Bunnell)

Possession of Fentanyl
Possession of a Controlled Substance

James Donaldson (Bunnell)

Possession of Methamphetamine
Possession of Drug Paraphernalia

Tyran Smith (Bunnell)

Sale of Cocaine
Unlawful Use of a Two-Way Communication Device

Don'Tre Hines

Sale of Fentanyl
Unlawful Use of a Two-Way Communication Device

Angel Farmer (Bunnell)
Camarie Shavers (Bunnell)

Sale of Cocaine
Unlawful Use of a Two-Way Communication Device

Ashley Ruffin (Palm Coast)

Sale of Cocaine Within 1,000 ft of a Specified Area

Jacob Bryan (Bunnell)
Alfred Shavers Jr. (Bunnell)

Sale of Cocaine
Unlawful Use of a Two-Way Communication Device

Corey Vandyke (Palm Coast)

Sale of Counterfeit Controlled Substance
Unlawful Use of a Two-Way Communication Device

Ticia Yourell (Bunnell)

Sale of a Controlled Substance

Daryl McCaskill (Palatka)
Scott Safarty (Palm Coast)

Possession of Fentanyl
Possession of a Controlled Substance with Intent to Sell
Possession of Oxycodone
Possession of Morphine
Resisting Arrest Without Violence

Unnamed Suspect #1
Unnamed Suspect #2
Unnamed Suspect #3
Sheriff Rick Staly half-jokingly offered suspects not yet in custody to take advantage of accomodations at the county jail. "That way," Staly said, "you don't have to look over your shoulder wondering when we will arrest you because I promise you, if you are one of these poison peddlers, we will get you."