Palm Coast resident Fernando Melendez will run against incumbent County Commissioner Andy Dance in the 2024 election, according to the latest filings from the Supervisor of Elections Office. It's Melendez's second attempt at elected office, having lost to Cathy Heighter in their 2022 Palm Coast City Council race.
Election Background
Melendez is the first declared challenger this year against Dance, who was elected in 2020 by a comfortable margin. Dance resigned from his long-held seat on the Flagler School Board in order to run, and he'd go on to face Democratic candidate Corinne Hermle. Melendez has been active in local Republican politics for years, most notably as an organizer for David Alfin's successful campaign in the 2021 special mayoral election.
ADVERTISEMENT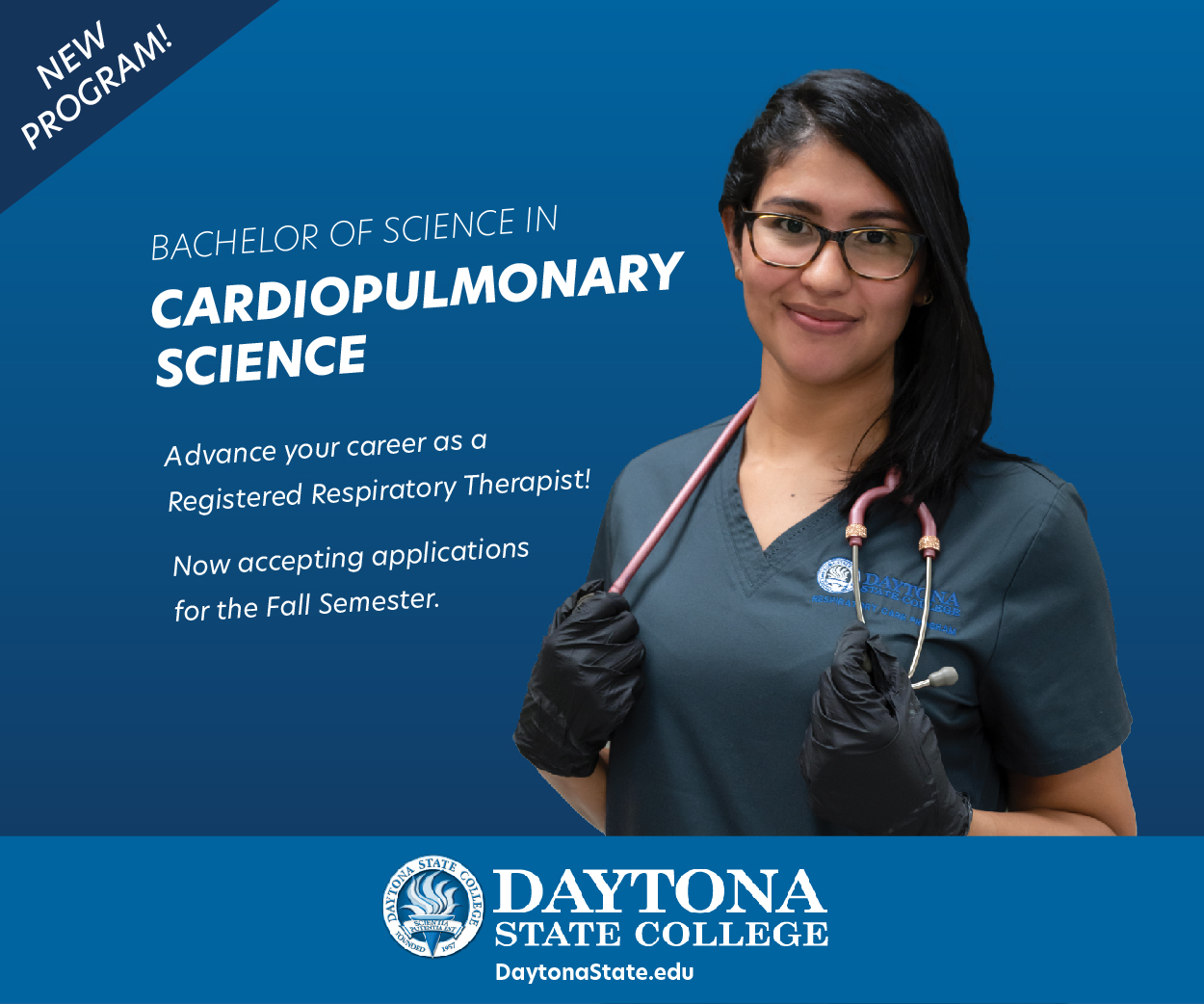 As expected given his long-running streak of activism, Melendez is running as a Republican. "The voters of district one and the county deserve honest diligent representation," Melendez said of his campaign. "I decided on running, to restore integrity and confidence back into the office and give the people a strong voice. Our county government faces many difficult challenges: fiscal shortfall, lagging infrastructure improvements, rising crime, bad investments, bad policy decision making, and irresponsible rezonings."
The decision to challenge incumbent Commissioner Dance sets out a significant challenge for Melendez; more often than not, Dance has won re-election either unopposed or with relative ease. And with Melendez's 2022 City Council campaign coming up short against fellow newcomer Cathy Heighter, it will likely take a change of approach for him to unseat an official who's much more entrenched, much more recognized, much more experienced.
Still, Melendez is banking on voters having a less-than-rosy outlook on Dance's first term on the County Commission. "Commissioner Dance has my utmost respect," Melendez said. "At the beginning, [he] seemed to serve in the best interest of the community, but has clearly lost his way and has been very uniformed on the issues and disconnected with the struggles our taxpayers are facing during these trying times."
The Race so Far
As of Thursday, Dance and Melendez are the only two candidates filed to run for the District 1 County Commission seat. District 3 has attracted three filed candidates (Kim Carney, Tom Hutson, and William Clark), with Palm Coast City Councilman Nick Klufas expected to file soon. The District 5 election so far features Palm Coast Vice Mayor Ed Danko and former Palm Coast City Council member Victor Barbosa. Former County Commissioner George Hanns is expected to file soon to reclaim his former seat.
Commissioner Dave Sullivan has confirmed he will not be seeking re-election in District 3, and Commissioner Donald O'Brien has confirmed he will depart his District 5 seat to run for the Florida House of Representatives.