Tropical Storm Mindy has officially formed in the Gulf of Mexico according to the National Hurricane Center on Wednesday.
Be Cautious, But Don't Worry
A warning has been issued for the Florida Panhandle but not too much is expected within Flagler County. Due to its proximity to land, there will be limited time to see Mindy intense. Florida as a whole should expect minimal tropical storm conditions.
ADVERTISEMENT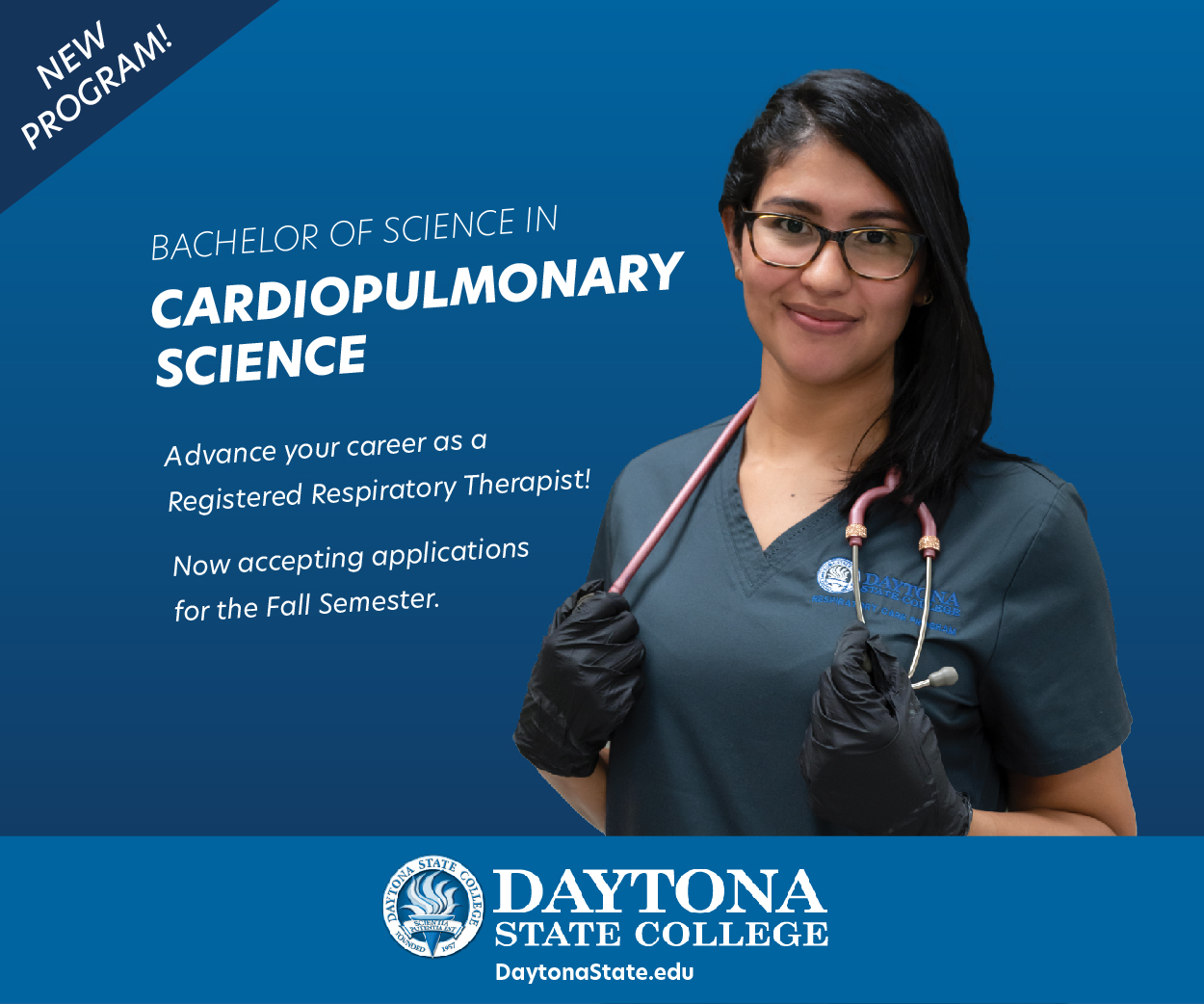 "We are not expecting a hurricane but systems like this one can change in intensity and direction with little notice, so we are asking residents to be alert," said Emergency Management Director Jonathan Lord.
Also in the update was a notice about Hurricane Larry, which is currently situated in the middle of the Atlantic and no threat to Florida. While no threat to land, the storm is creating strong rip currents towards Flagler's beaches.
Rip Currents from Hurricane Larry
"Most residents know to be aware for rip currents, but it's worth noting for those less familiar," Lord said. "Please don't take unnecessary chances and swim near a lifeguard if at all possible."
The last update from the hurricane center had it at 21 mph moving northeast.
Stay informed by signing up for Alert Flagler at www.flaglercounty.gov/alertflagler. For more information go to www.flaglercounty.gov/emergency and follow Emergency Management on social media at: