Both of Volusia County's state forests are closed this morning, per a release from the Florida Forest Service. Lake George State Forest and Tiger Bay State Forest are two out of fourteen state forests in Florida which are being temporarily closed to assess the damage caused by Hurricane Ian. The closures went into effect at 8:00 am Wednesday morning, covering all campgrounds and recreation areas.
A number of roads will also be closing within each forest. Lake George will see Big Bond, Pridgeon, Fawn, Price, Jim's, and Mary Farms Road closing. Tiger Bay will have Rima Ridge, Hunters Trail, Tram, Haw Creek, Danny Hole, Bennett Field, Indian Lake, Dark Entry, Wampee Strand, Bear Island, Dukes Island, and Woody Loop Road closed. All these closed roads were determined to be unsafe to drive.
ADVERTISEMENT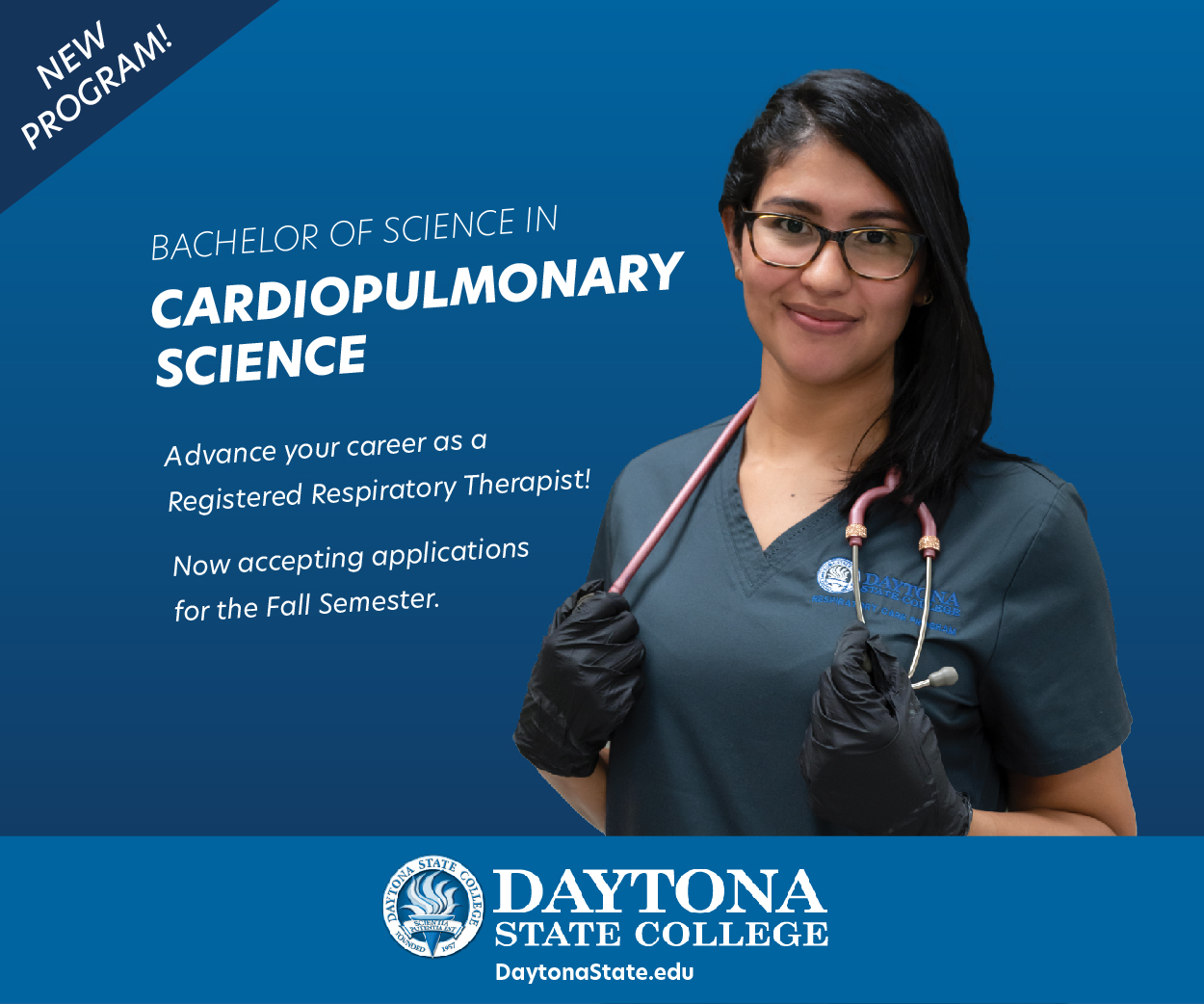 The Florida Forest Service will be issuing refunds to those who had booked reservations in either the Lake George or Tiger Bay forests. Those seeking information on their bookings can visit FloridaStateForests.ReserveAmerica.com, or call 1-877-879-3859.
According to the report, the FFS plans to reopen these state forests as soon as they've once again been deemed safe.