The Threat to Kill
In what is now an increasingly routine occurrence at Buddy Taylor Middle School, a student was arrested for threatening to kill other students. BTMS, which has accounted for a significantly high number of these cases among public schools in 2021, was the site of a disagreement between students in the cafeteria that escalated to threats.
According to the police report by resource deputy Jason Williams, a small group of students were sitting at a lunch table in the morning prior to first period. One student asked the perpetrator, a 13 year-old boy, about a rumor they'd heard about him at school. His response: "If one more person asks me about that…I am going to shoot up the school and ya'll finna be first".
ADVERTISEMENT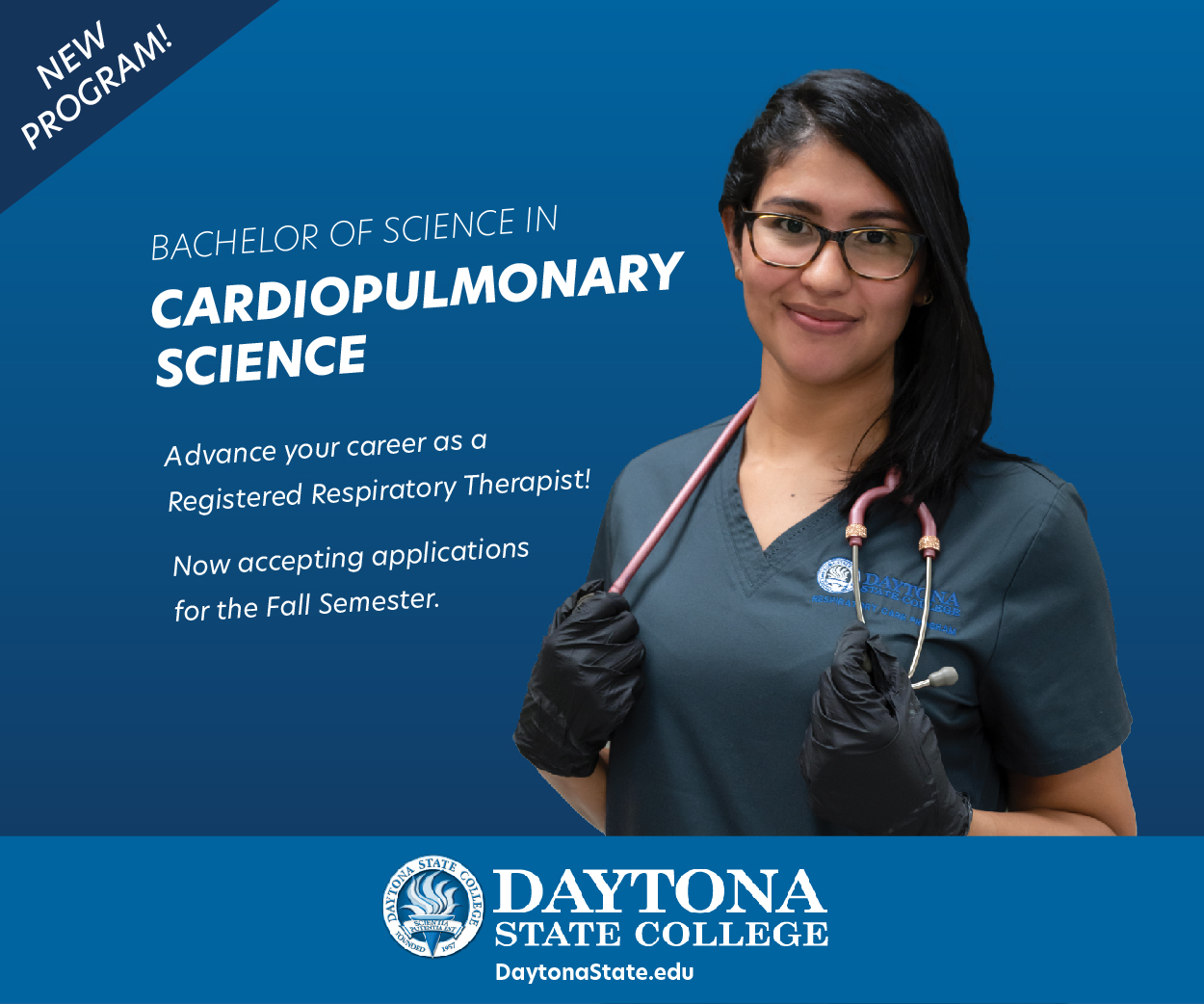 Evidently, the perpetrator is not an avid reader of AskFlagler, where we've published a multitude of other reports of students being arrested by Flagler Sheriff's deputies over the same infractions. According to school personnel, the boy denied having made the threat when initially questioned about it. When he did admit it, he claimed his remarks were not meant to be taken seriously.
One of the perpetrator's friends told staff that having grown up near Baltimore, he took the threats particularly seriously. Upon procuring written statements from the dean attesting to the student's threat, he was taken to jail to be booked later in the day.
A Growing Problem
Since August 13th of this year, this marks the seventh time Buddy Taylor Middle School has seen a student arrested for threats to kill or commit extreme violence. Sheriff Rick Staly has grown increasingly frustrated with the recurrence of these issues. "We cannot stress it enough that making a threat will be taken seriously, as we have a zero-tolerance policy in Flagler County. This is getting out of hand and has to stop! Students need to understand that threatening violence is not the answer and these types of threats are only going to get you into trouble with the law and you will be held accountable. Choose your words carefully. And parents, talk to your children now! This is getting out of control and only you, as the parent, can teach your child proper behavior and stop this nonsense."
Deputy Jason Williams is doing all he can to mitigate dangerous behavioral issues before they occur, but the power of one man is limited. Flagler Palm Coast High School also received a threat recently that caused considerable disturbance. A press release from the FCSO cited data from a Washington Post article which observes an uptick in threats, assaults, and violence nationwide as of late: "Much of the attention around the return to school after months of remote learning has focused on academic losses, but educators also feared emotional damage and behavioral unrest as students, who have seen their lives upended by the pandemic, adjust to being in school buildings again. Those fears now appear to be materializing, in big ways and small."
Even with all that in mind, it's a strange pattern that Buddy Taylor Middle School seems to represent such a disproportionately large amount of these cases in Flagler. After being booked at the Sheriff Perry Hall Inmate Detention Facility, the boy in this instance was transported to the custody of the Department of Juvenile Justice. His charges are two counts of Written Threats to Kill.
A Timeline of Recent Incidents at Buddy Taylor Middle School
August 13th: A 13 year-old girl is arrested at her Bunnell home for making text threats to kill another student by shooting her in the face. The girl's Instagram featured a clip of her with a gun.
August 27th: A 12 year-old girl is the subject of a threat assessment meeting for an August 21st incident in which she'd threatened to kill another student over Instagram: "B***h I will kill you."
August 27th: Another police report is written for the student who was threatened in the previous incident for their response: "My dad will kill you…My mom will kill you."
September 30th: A 12 year-old girl is arrested at her Bunnell home for threatening to bring a gun and shoot up the school during class: "I'm gonna come up in here and f**king shoot all you motherf**kers up in here. All you all be dead."
October 12th: A 13 year-old boy is arrested at school for making a finger gun at his art teacher and telling her, "I am going to shoot you" multiple times. He was having issues with the teacher over a disciplinary issue.
October 14th: A 14 year-old boy threatens another student on the bus that he would bring in a gun and use it to shoot him.
November 5th: A 13 year-old boy threatens to "shoot up the school" over a rumor about him, telling his friends, "y'all finna be first".
---
AskFlagler has made the decision to omit the name of the 13 year-old student.