Larry Jones, a retired Flagler County Sheriff's Office sergeant with over 30 years on the force, is continuing a program to bring Christmas presents to less fortunate kids in Flagler County. He began the efforts in 2008, assembling FCSO deputies to bring these kids shopping at Target with money donated by the deputies themselves. Jones had the support of the Flagler County Sheriff's Office even past his 2014 retirement, until the agency decided to pull support for the program in 2021. To reflect this change, Jones has renamed the program from 'Christmas with a Deputy' to 'Christmas with Community Heroes'. Sheriff Rick Staly, whom Jones ran against in 2016 and 2020, began a new program called 'Shop with a Cop'.
Though Staly's new program is larger in scale and enjoys the support of the FCSO, Jones hasn't stopped the mission he set out on some 14 years ago. He's organizing Christmas with Community Heroes himself, and says this year he's expecting around 100 participants. Donations from community members fund the program, which serves children whose families submitted an application. In the earliest years of Christmas with a Deputy, Jones paid for the gifts out of his own pocket, albeit with many less children involved.
ADVERTISEMENT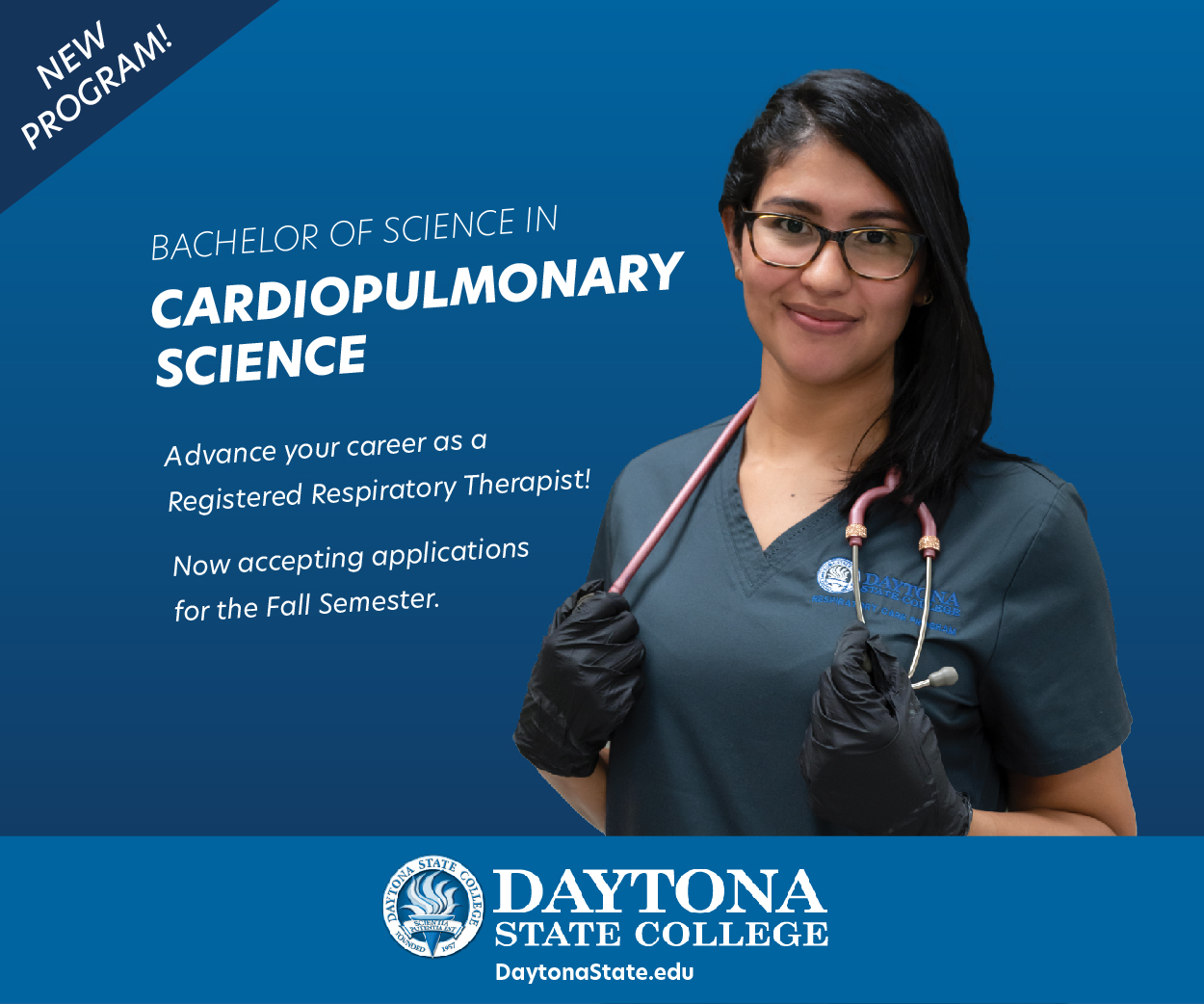 Christmas with Community Heroes will take on Friday, December 9th at the Walmart on Cypress Point Parkway in Palm Coast. Jones is encouraging families who seek to participate to reach out and apply through the program's Facebook page. Shop with a Cop is also taking place tonight at Walmart. Applications for it closed in November.