PALM COAST – The Christmas with Community Heroes event took place Friday evening at Palm Coast's Walmart location, and turnout was high. 85 children took part in the program, which used community donations to bring Christmas presents to families who may not have been able to afford any otherwise. The volunteer force at the event was stronger still, with an adult helper available for each of the dozens of kids who went shopping.
Each child was paired up with an adult who had a $150 gift card, good for any item in the store. The child had freedom to roam the aisles (mostly the toy aisles) and pick out anything they wanted within that price range. When they were done, the adult took them to checkout and then to have their gifts wrapped by additional volunteers.
ADVERTISEMENT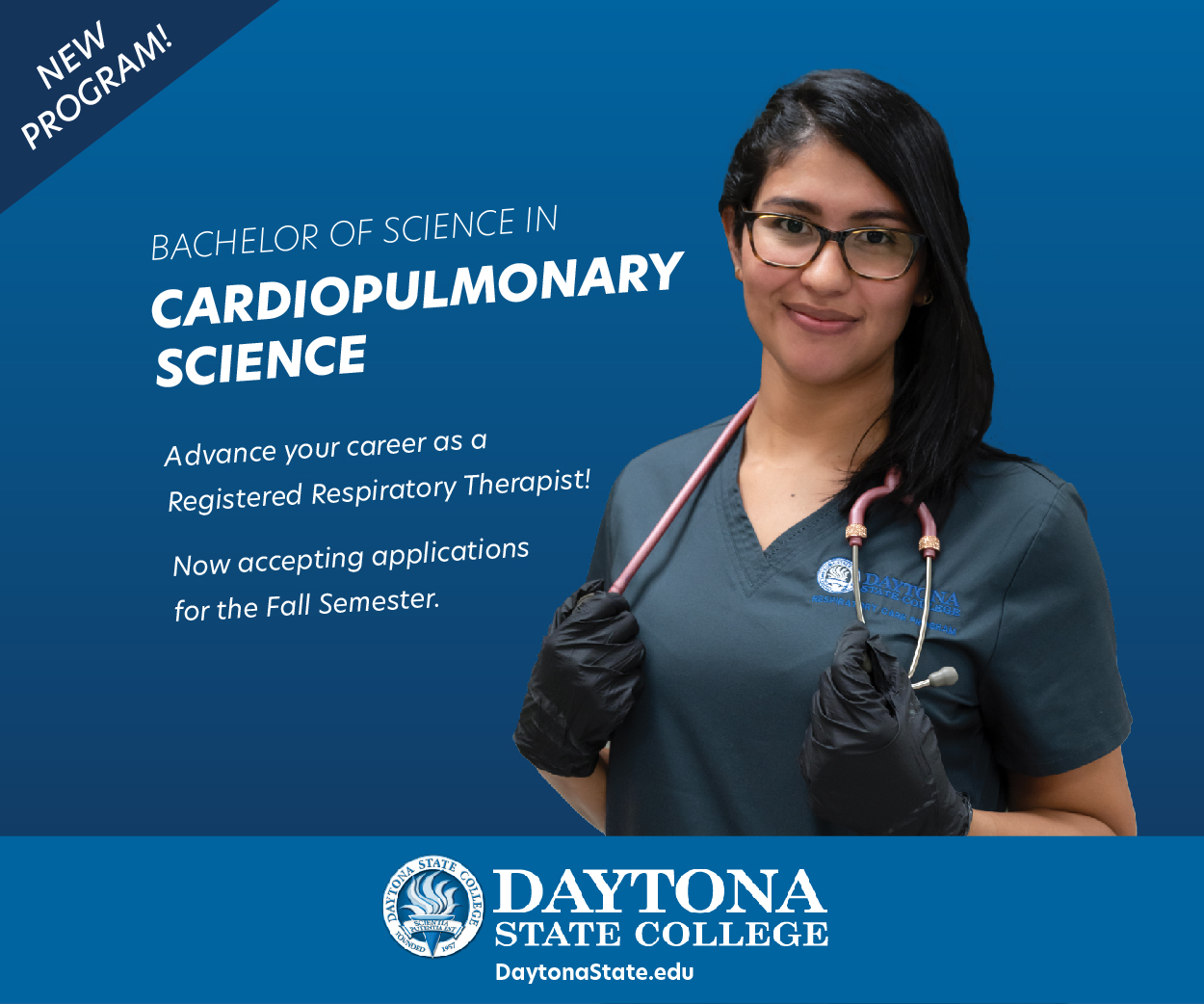 The event was spearheaded by Larry Jones, a retired Flagler County Sheriff's Office sergeant with over three decades on the force.
Jones founded the event over ten years ago, and for most of that time enjoyed the support of the FCSO. Starting last year Sheriff Rick Staly, Jones' two-time election opponent, opted to cut ties with what was then called 'Christmas with a Deputy'. He began his own 'Shop with a Cop' excursion, which this year brought in an even higher number of kids. But undeterred by the separation, Jones continued his original event. "The mission is to help underprivileged kids have Christmas," Jones said. "I don't think any kid should wake up Christmas morning without a gift under the tree."
Several employees of Flagler County donated money and came out to help out with the event. The Flagler County Emergency Management Department was among those county staff who supported the event, as was Flagler County Fire Rescue. "
It's fun to watch them smile," said Fire Chief Michael Tucker, who helped as one of the supervising adults. "I love seeing the kids pick out whatever they want," added county digital media coordinator Lacy Martin. "Watching these kids have the best Christmas ever means so much to me.
As impactful as it was for the volunteers, Christmas with Community Heroes meant possibly even more to the parents who participated. "It's amazing what they're doing for the community," said parent Colleen Brown. "I cried when we were offered the program. Everyone's having extremely hard times right now. So it's just something nice that Flagler County and the community came together and made."