PALM COAST – The walking trail along Pine Lake Parkway in Palm Coast is set to be renamed after local icon Shirley Chisholm, according to a release from the Democratic Women's Club of Flagler County. Chisholm broke down barriers in the federal government both as a woman and as a black person, and she lived the final years of her life in Palm Coast.
The dedication is to take place on Wednesday, November 30th. It would've been Chisholm's 98th birthday; she passed away on New Year's Day 2005 at 80 years old. The measure to rename the trail after Chisholm was approved unanimously by the Palm Coast City Council earlier this year.
ADVERTISEMENT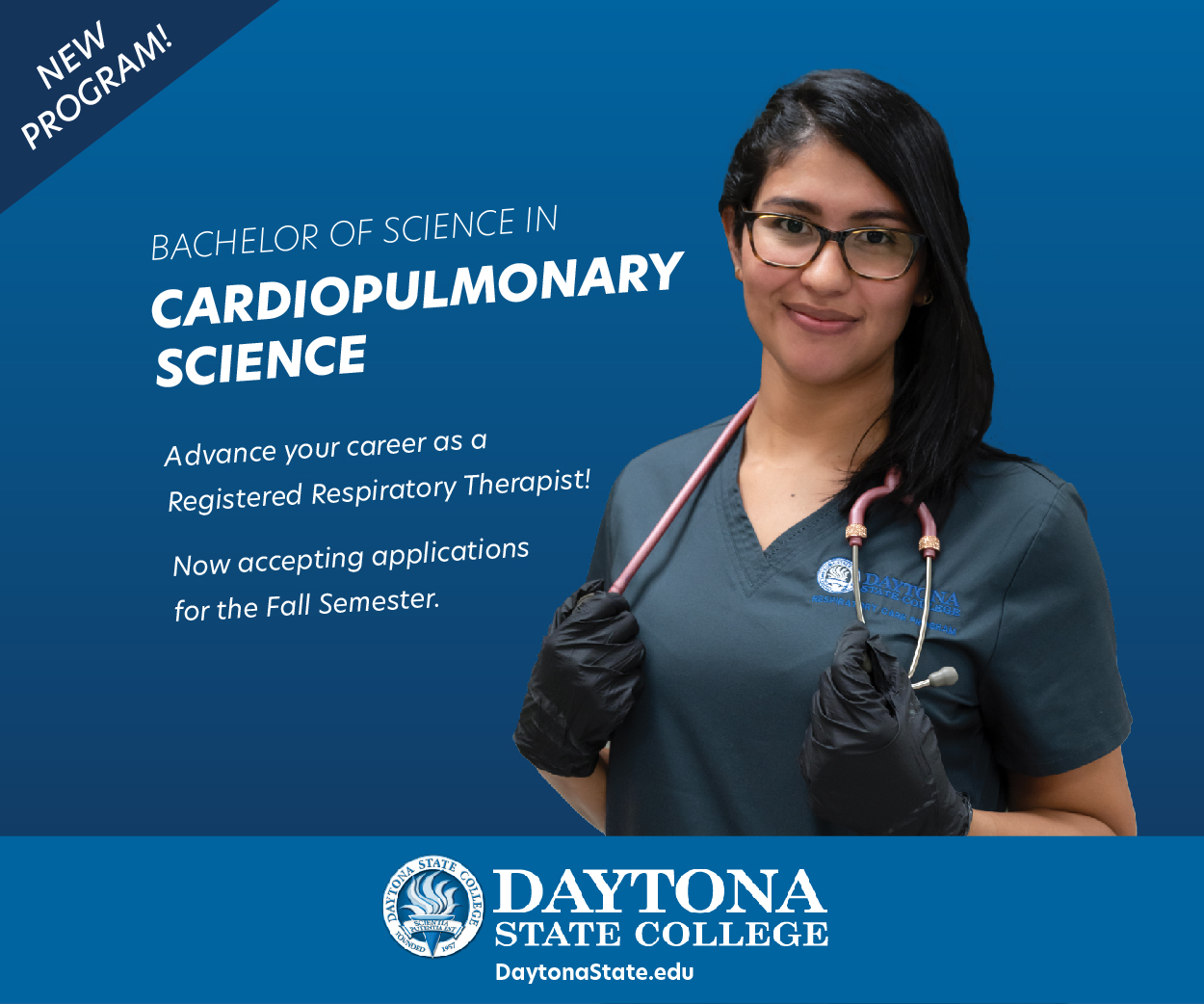 Chisholm in 1968 became the first black woman ever elected to the U.S. Congress. She was the only woman to begin a congressional career that year, a prospect hard to imagine in the modern day. 2020's freshman class included 34 new women elected to Congress.
In 1972, Chisholm became the first black person of either sex to run for President, 36 years before the election of Barack Obama and 48 years before the Vice Presidential election of Kamala Harris. "When I ran for the Congress," Chisholm said, "[and] when I ran for president, I met more discrimination as a woman than for being black. Men are men."
In June of that year, Chisholm became the first woman to appear on a presidential debate stage. Her campaign didn't come especially close to landing her the nomination, but it succeeding in shaping the way both female and black candidates were treated in the national scope going forward.
Chisholm served twelve terms in Congress, later retiring to Palm Coast to live out the rest of her life. She became a revered voice for a variety of causes close to her. She was offered the position of U.S. Ambassador to Jamaica by President Bill Clinton in 1993, but turned the job down due to health concerns.
The erection of a memorial at the head of the walking trail at Pine Lakes Parkway will serve as a lasting reminder of the career achievements of the late Chisholm. For the volunteers of the Flagler Democratic Women's Club, it marks a satisfying payoff to well over a year of work and advocacy.