BUNNELL – Two individuals have been arrested after planning an attack on a jail inmate, the Flagler County Sheriff's Office says. Raymond Dukes and Margaret Watkins are accused of coordinating the beating of an inmate by other inmates.
The incident occurred in June at the Sheriff Perry Hall Inmate Detention Facility. Five inmates are linked to the beating, with some of them holding up bedsheets to block the view while others broke the inmate's wrist and gave him multiple laceration wounds.
ADVERTISEMENT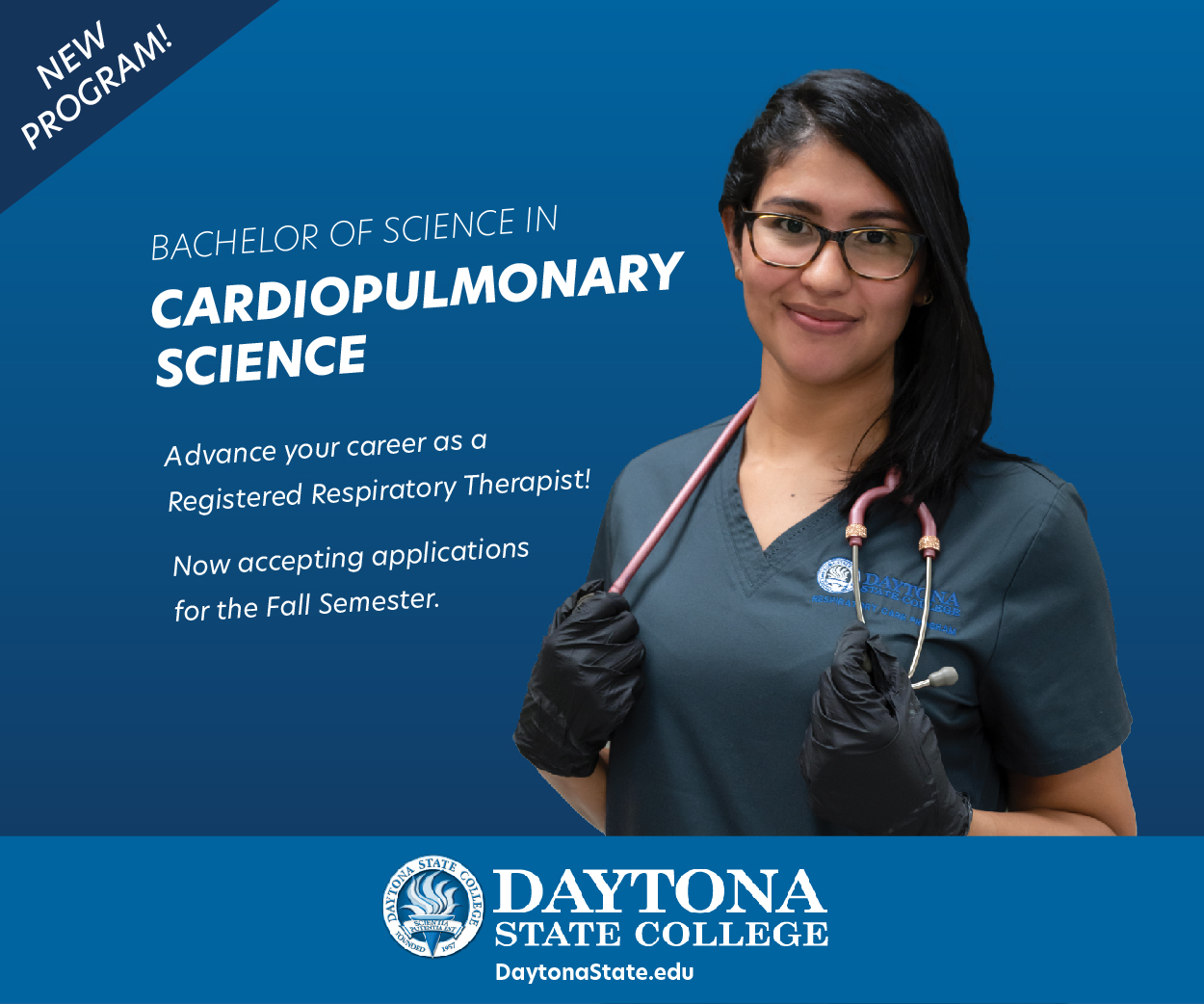 The victim was taken to the hospital, while all five involved inmates were arrested and given new charges. Those who are said to have carried out the attack were:
Marcus Champlain (originally charged w/ first degree murder)
William Cowles (felony battery)
Kevonte Fobbs (grand theft/burglary)
Timothy James (grand theft/armed burglary)
Jebea Johnson (aggravated assault, domestic battery)
Further investigation by the FCSO led to the identification of Dukes and Watkins as suspects in the assault. They were arrested on December 1st. Dukes is held with no bond, while Watkins is out on $25,000 bond.
Dukes's criminal history includes fentanyl trafficking, heroin possession with intent to sell,  and possessing a firearm as a convicted felon. Watkins was arrested in 2017 for practicing nursing without a valid license.
"These dirtbags thought they could attack or order an attack on another inmate and not get caught," said Sheriff Rick Staly of the assault. "I won't allow this kind of behavior in our jail. I also want to thank our major case detectives and the detention deputy who uncovered the evidence linking these two to the crime so they could be held accountable for their actions."