PALM COAST – 38 year-old Jonathan Rockholt has been arrested along with four other Floridians in connection to the Capitol riots on January 6th, 2021. Rockholt and the other four are accused of working together to assist in the push past law enforcement to breach the Capitol and try to overturn the results of the 2020 presidential election.
Over 860 people have been arrested nationwide in connection to the riots, with more coming from Florida than any other state despite lack of geographical proximity. Members of all 50 U.S. states have been arrested, with over 260 of them charged with assaulting or impeding law enforcement according to the Department of Justice. The five arrested in this latest news are part of a group called the B-Squad, which affiliates with the Three Percenter movement and their Florida-centric wing, the Guardians of Freedom.
ADVERTISEMENT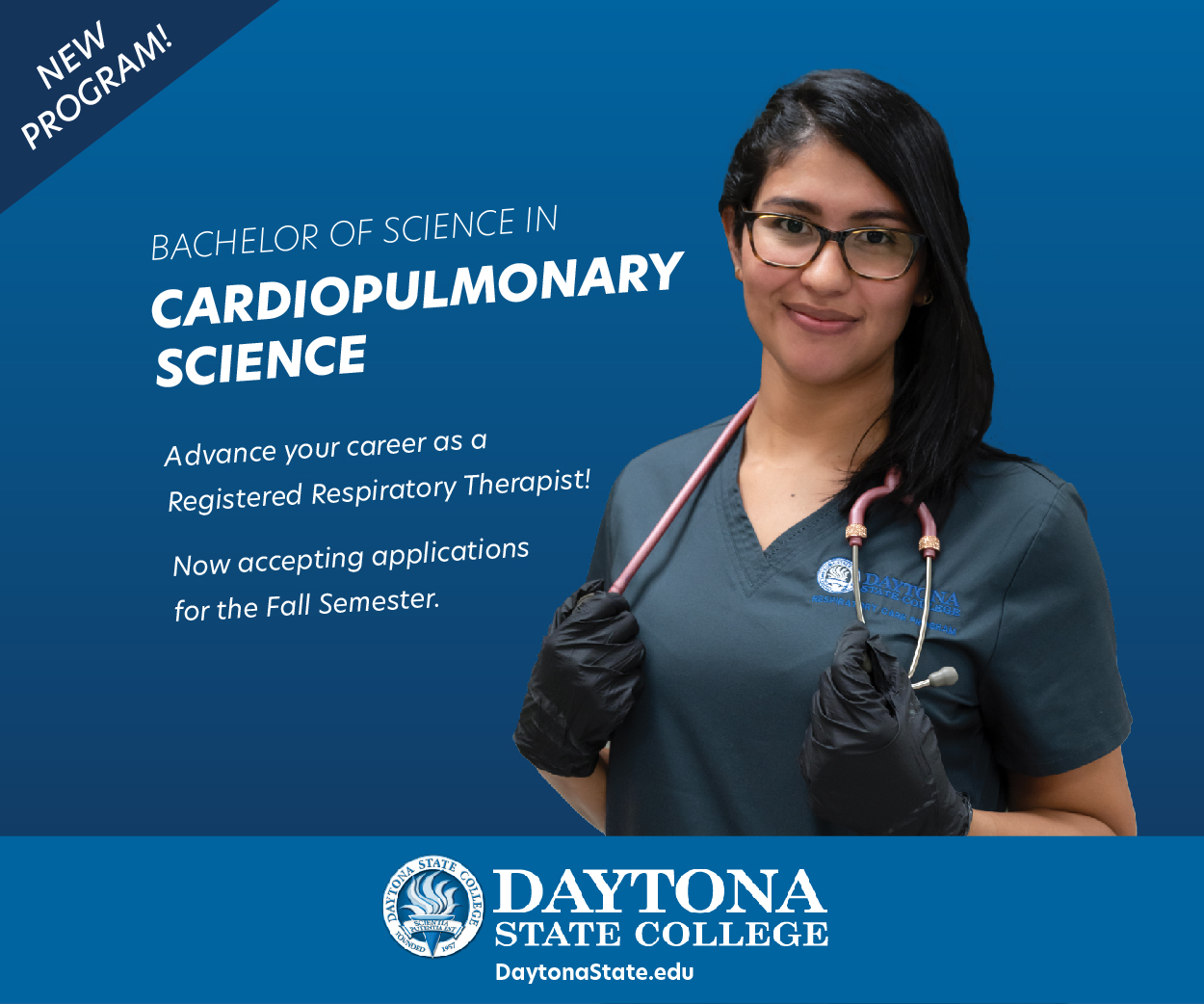 Rockholt in particular was photographed at the scene of the insurrection donning tactical gear and a baseball helmet, along with a knife. He traveled with fellow members of the B Squad and stayed in a hotel the night before the attack.
The Florida group consisted of Rockholt, John Crowley (50, Brian Preller (33), Tyler Bensch (20), and Benjamin Cole (38). All of that group except Bensch are shown on camera entering a tunnel at the Capitol's face and helping the masses push back the police line. Bensch stayed outside where he sprayed at least one person with chemical irritant. Rockholt even picked up a riot shield which was dropped by a Capitol Police officer.
Rockholt, Crowley, and Bensch were arrested in Florida on Thursday and made their initial court appearances later in the day. Cole was arrested in Louisville, Kentucky, and Preller was arrested in Rutledge, Vermont.
Now investigating the case are the FBI's Washington, Tampa, Jacksonville, Boston, and Albany field offices. Assistance in the investigation from the Capitol Police and Metropolitan Police Department helped lead the Department of Justice to their identification and the arrest of the Florida five. Rockholt is charged with one felony, interfering with a law enforcement officer during a civil disorder, and two misdemeanors: entering and remaining in a restricted building or grounds, and disorderly conduct in a restricted building or grounds.
Rockholt is the first Flagler County resident to be taken into custody in connection to the insurrection, but not the first local from the area. Joseph Biggs of Ormond Beach was arrested in early June for his role in the attack. Biggs was a leader of the Proud Boys, an extremist group of which four other members are also charged alongside him.