Publix employees in Flagler County found out Saturday that Julie Jenkins Fancelli, daughter of Publix founder George Jenkins, had donated $300k to the Trump rally that preceded the January 6th riots at the U.S. Capitol. According to The Wall Street Journal, Fancelli worked with InfoWars founder Alex Jones to arrange the contribution. Fancelli's donation made up the majority of the Trump campaign's $500k expenses to hold the rally.
After news broke of Fancelli's payment, Publix was quick to distance itself from its founder's daughter:
ADVERTISEMENT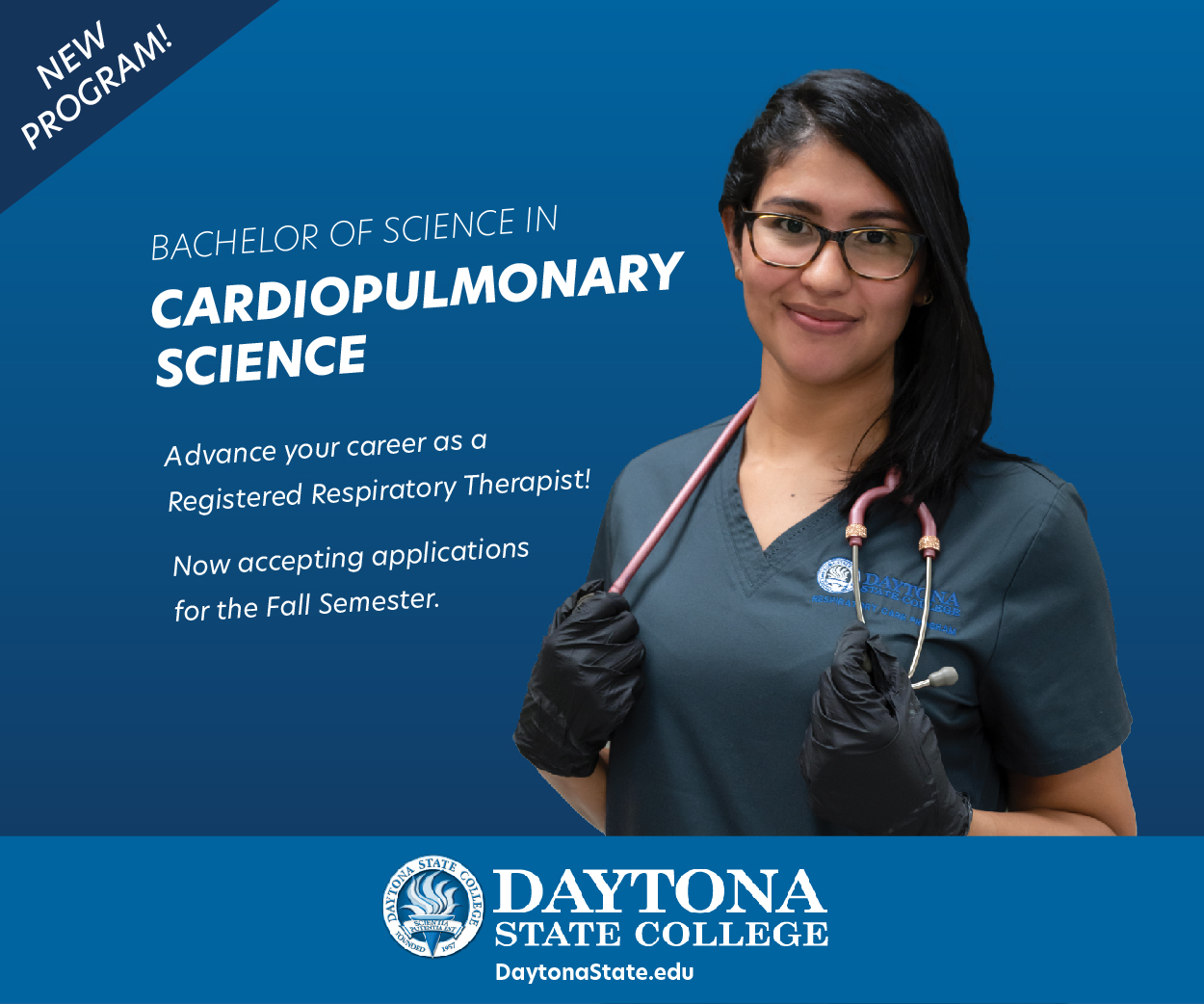 Mrs. Fancelli is not an employee of Publix Super Markets, and is neither involved in our business operations, nor does she represent the company in any way. We cannot comment on Mrs. Fancelli's actions.

— PublixHelps (@PublixHelps) January 30, 2021
Some Publix associates in Flagler County expressed frustration over Saturday's news. "I think that she is a disappointment to what Publix is supposed to stand for," said one longtime Publix employee who recently left the company. "It puts a bad reputation to Publix and it puts a bad reputation to our associates."
As a company, Publix is entirely employee-owned, meaning its political actions are not subject to the approval of public shareholders. However, the private owners, both current and former employees, have expressed a feeling that the actions of someone so closely linked to the company is an unavoidable reflection on them as company owners.
"It gives the stockholders a bad reputation," the former employee also said. He went on to describe a perceivedly pervasive disconnect between Publix executives and associate shareholders:
"Internally Publix has already been dealing with a lot of misgivings about certain ways policies are managed. Like for example, the Black Lives Matter mask thing (referring to Publix's decision not to allow employees to wear BLM masks) being swept under the rug because Publix doesn't want to be 'political'. Whether or not BLM is a political issue or a human rights issue, the heiress to Publix literally made a donation to that rally run by Trump, a Republican political figure who also just so happens to have a distaste for BLM."
In addition to objections about the optics of the donation, other employees called into question Fancelli's judgment for associating with former President Trump in the first place. "I feel like that's crazy that the Publix daughter donated to support Trump even after all the things Trump caused," said a current employee of Publix in Flagler County. "The riot and everything, it just shows how foolish-minded people are, and it puts a bad reputation on Publix if it is true. Publix says that its company is safe, and all these things that 'being safe is most important', but then the founder's daughter supporting Trump brings a negative."
Shortly after the news broke on Saturday, both #Publix and #BOYCOTTPUBLIX became trending hashtags on Twitter. Winn-Dixie, Publix's chief competitor, also received a share of support from those committing to no longer shop at Publix.
Though Julie Jenkins Fancelli is not an employee of Publix, the company itself has been known to make political donations repeatedly in the past. Publix Super Markets contributed $670,000 to the gubernatorial campaign of Adam Putnam before his loss to Ron DeSantis in the 2018 GOP primary. Publix then faced boycotts from gun control group March For Our Lives, given that Putnam was a vocal supporter of the National Rife Association. Publix responded by halting all political donations, effective immediately.
Nine months later, however, Publix announced it was resuming donations, emerging with a spur of 33 contributions of $1,000 to different Florida legislators, composing of a group of both Democrats and Republicans. This month, the company contributed $100,000 to the re-election campaign of Governor Ron DeSantis. Both DeSantis and Publix have denied any relation between the contribution and the state's deal with Publix to assist in COVID-19 vaccine distribution. All political donations are made by Publix's executives, unilaterally without the consent of its employee stockholders.