ORMOND BEACH – Volusia County resident Joe Biggs has been charged by the U.S. Department of Justice with seditious conspiracy for his role in the Capitol Riots on January 6th, 2021. He is charged alongside four other members of the far-right extremist group, the Proud Boys: Ethan Nordean, Zachary Rehl, Dominic Pezzola, and Henry 'Enrique' Tarrio.
Biggs is brought to nine total charges now, now adding the seditious conspiracy charge and one of conspiracy to prevent an officer from discharging duties to an already existing stack of seven existing charges. The other men all have identical charges, except for Pezzola who faces an additional robbery charge.
ADVERTISEMENT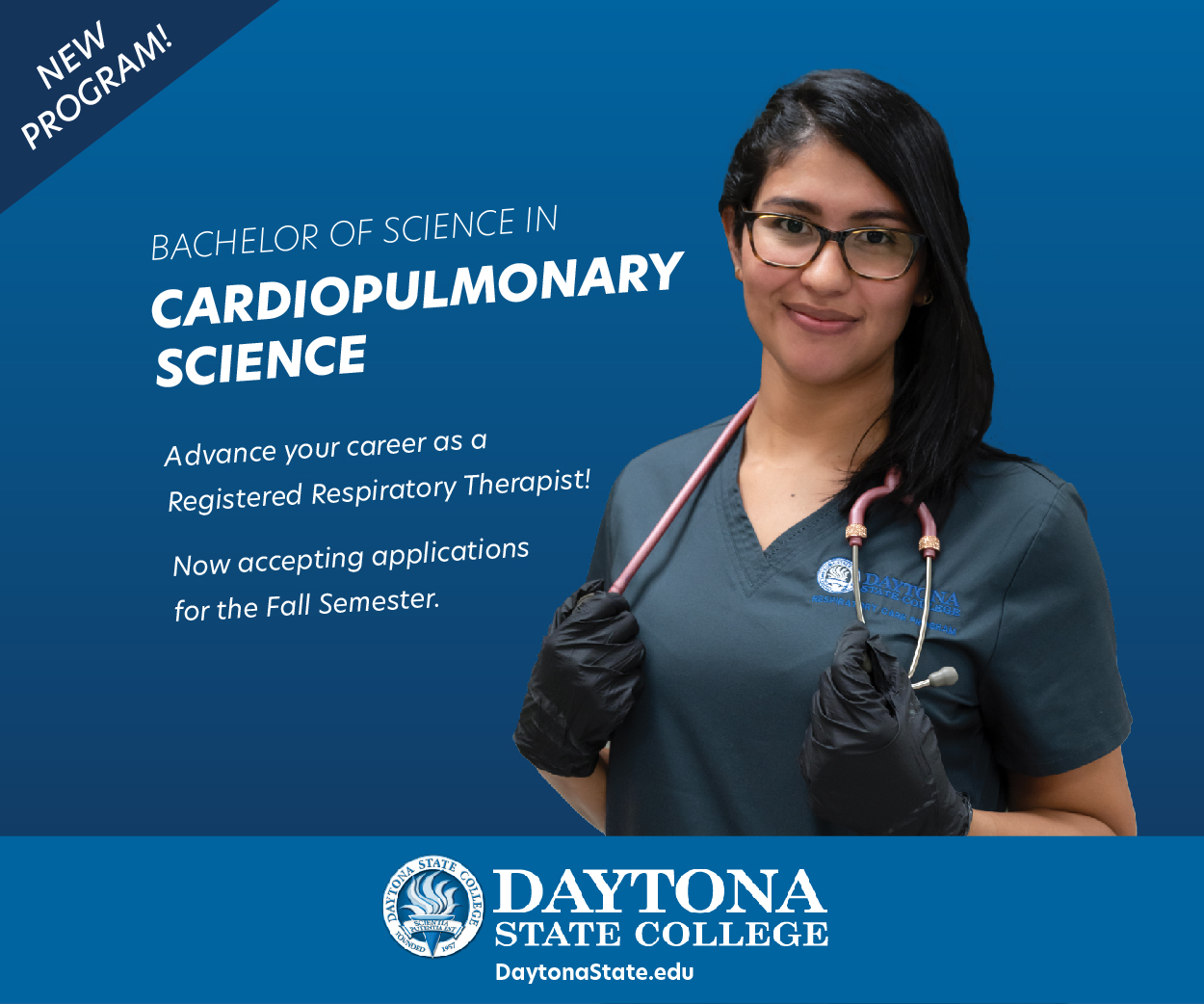 Documentation from the Department of Justice paint Biggs in a particularly harsh light; it's said he was a leader in planning and executing the attempted overthrow of the certification of the 2020 presidential election results. Messages were obtained from the days leading up to the insurrection in which Biggs warned fellow Proud Boys that what they'd be doing was illegal, and that law enforcement was to be avoided. Two days after the election, Biggs posted to social media his first incitement of violence: "It's time for fucking war if they steal this shit." 
Prior to the election, in a September 29th televised debate against Joe Biden, then-President Trump made a statement which garnered widespread media attention: "Proud Boys: stand back, stand by". Almost immediately thereafter, Biggs and Tarrio took to Parler, a social media platform popular among conservatives, to celebrate Trump's statement and declare it an instruction to attack.
The Proud Boys are ecstatic tonight about getting mentioned in the debate tonight.

"Trump basically said to go fuck them up! this makes me so happy," writes one prominent Proud Boy. pic.twitter.com/hYA7yQVAOn

— Mike Baker (@ByMikeBaker) September 30, 2020
In the attack, Biggs was among the first to break past the barricades at the Capitol and storm into the building unlawfully. He worked to do so in tandem with the Oath Keepers, another far-right extremist group associated with similar causes as the Proud Boys. He took video of himself proclaiming that their group had taken the Capitol, after himself leading the crowd with a bullhorn.
Though he is likely the most severe offender from the Volusia/Flagler area, Biggs is one of many from the region who were present as it went down, including Flagler County Commissioner Joe Mullins and then-Palm Coast City Councilman Victor Barbosa (neither are accused of more than standing on the Capitol lawn in advocacy). Florida leads the nation in individuals charged in accordance with the riots despite its geographic distance from Washington D.C., with upwards of 70 Floridians having been charged so far.