By: Paul Anderson
So the Commission has lost their first court battle, the boat storage warehouse goes back through the process to do it right. I wonder why they didn't decide to do it right the first time? Perhaps we should ask the Chairman at the time, Donnie O'Brien? What else happened the past two years that we can look forward to witnessing and pay for?
ADVERTISEMENT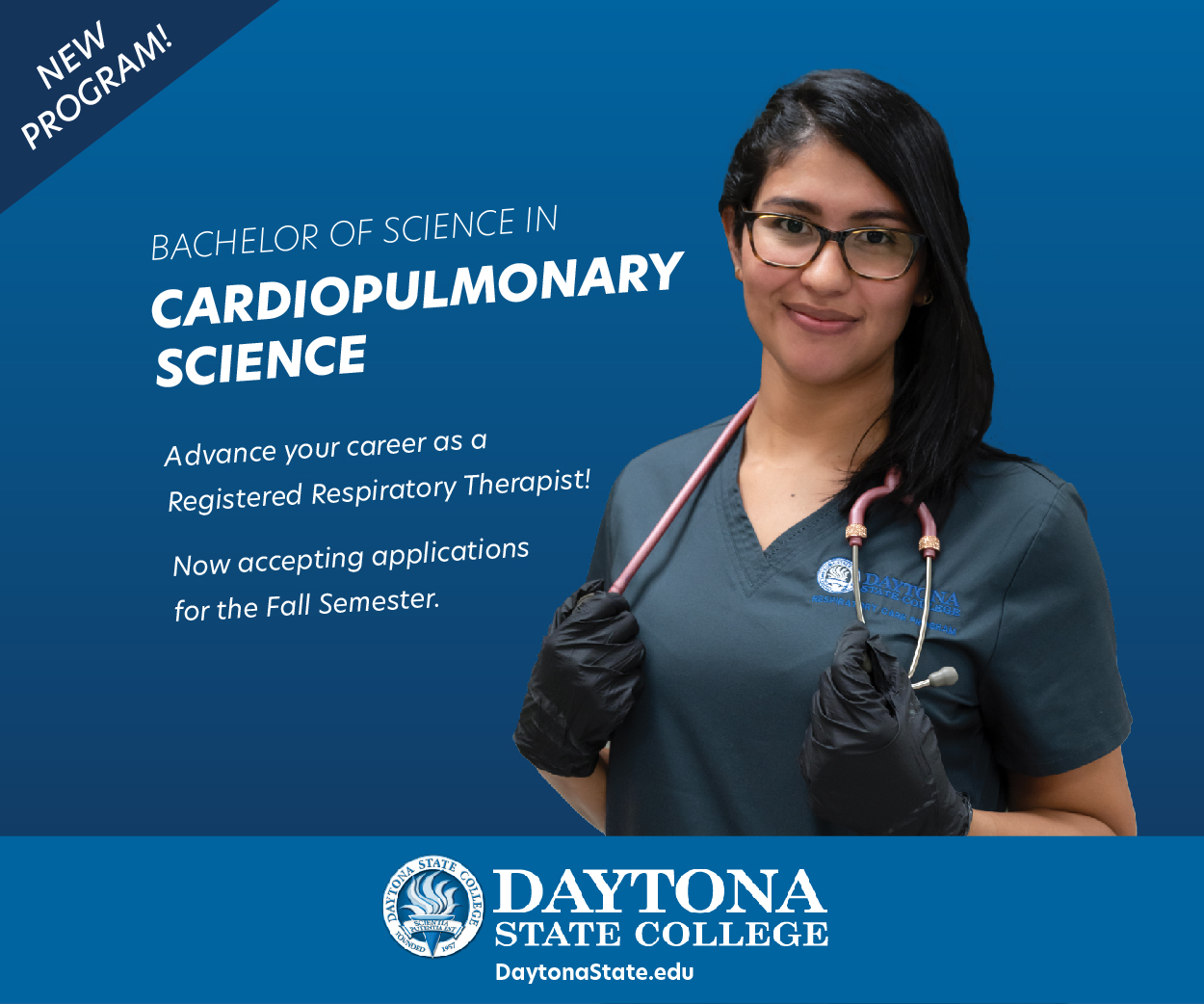 The Matt Dunn fake embezzlement charge, this one is probably going to cost us. Matt was the Director of Tourism for Flagler County. He increased the amount of revenue generated by the Tourism Department by $1 million dollars. He lead a very successful sports event campaign that made Flagler County a popular destination for clubs across the country. He was hired by Craig Coffey and it seems he fired for that fact. Ironically, Donnie O'Brien was approached by staff with the claim that Matt was guilty of embezzlement.
The current Director was part of that group but yet no one was held accountable for bringing this allegation that was found to be false. If you're going to bring such a serious allegation, I would think Donnie O'Brien and Jerry Cameron would ensure that there was some solid evidence. FDLE found no wrongdoing but yet this individual lost his job and his reputation but not a single individual who brought forth the information was held accountable. I wonder what kind of legal bill we can expect from this?
The other legal battle we have to look forward to is that of Captain's BBQ. Another blunder of Donnie O'Brien as Chairman. The 2018 lease agreement was voted on in November 2018 and it was completed properly. The vote to reconsider the lease was NOT performed correctly, hence the legal battle. I believe Flagler County will lose this challenge as well. I will debate anyone on the merits of the 2018 lease and how it would absolve taxpayers of any lease holder's financial responsibility.
We also have potential legal entanglements with the Sears building as well. I have grown tired of our County Commissioners not doing their due diligence and keeping us from extended legal battles. I do not trust their judgment. Had they done their homework, all these issues could have been avoided. Perhaps they relied too much on Donnie O'Brien and Jerry Cameron to ensure the "i's" and "t's" were dotted and crossed?
We have some serious challenges ahead for Flagler County and the decisions of the past two years have made those decisions even harder. An 88% loss on a County asset, two owned buildings still not occupied, a "D" grade for Flagler debt management while another $15 to $20 million in debt is still looming. This Commission and Jerry Cameron have placed us in a precarious position. Do you trust their judgment in the next court battle?