Correction: This article lists Michael Chiumento as a donor in Donald O'Brien's campaign. As multiple individuals with the name Michael Chiumento live in the area and are attorneys, it is possible that either one may have donated to O'Brien. The article previously named one specifically, but the firm has now been contacted for clarification on which Chiumento donated.
---
Flagler County Commissioner Donald O'Brien announced his candidacy for the Florida House of Representatives on February 8th, making him the first major Republican challenger for the seat being vacated by House Speaker Paul Renner. As State Representatives are subject to term limits, Renner will not be able to run again in 2024, opening up the seat to a fresh face. Palm Coast Mayor David Alfin was the subject of early speculation, and admitted he'd entertained running, but his announcement that he'd sit it out led to O'Brien's announcement just days later.
ADVERTISEMENT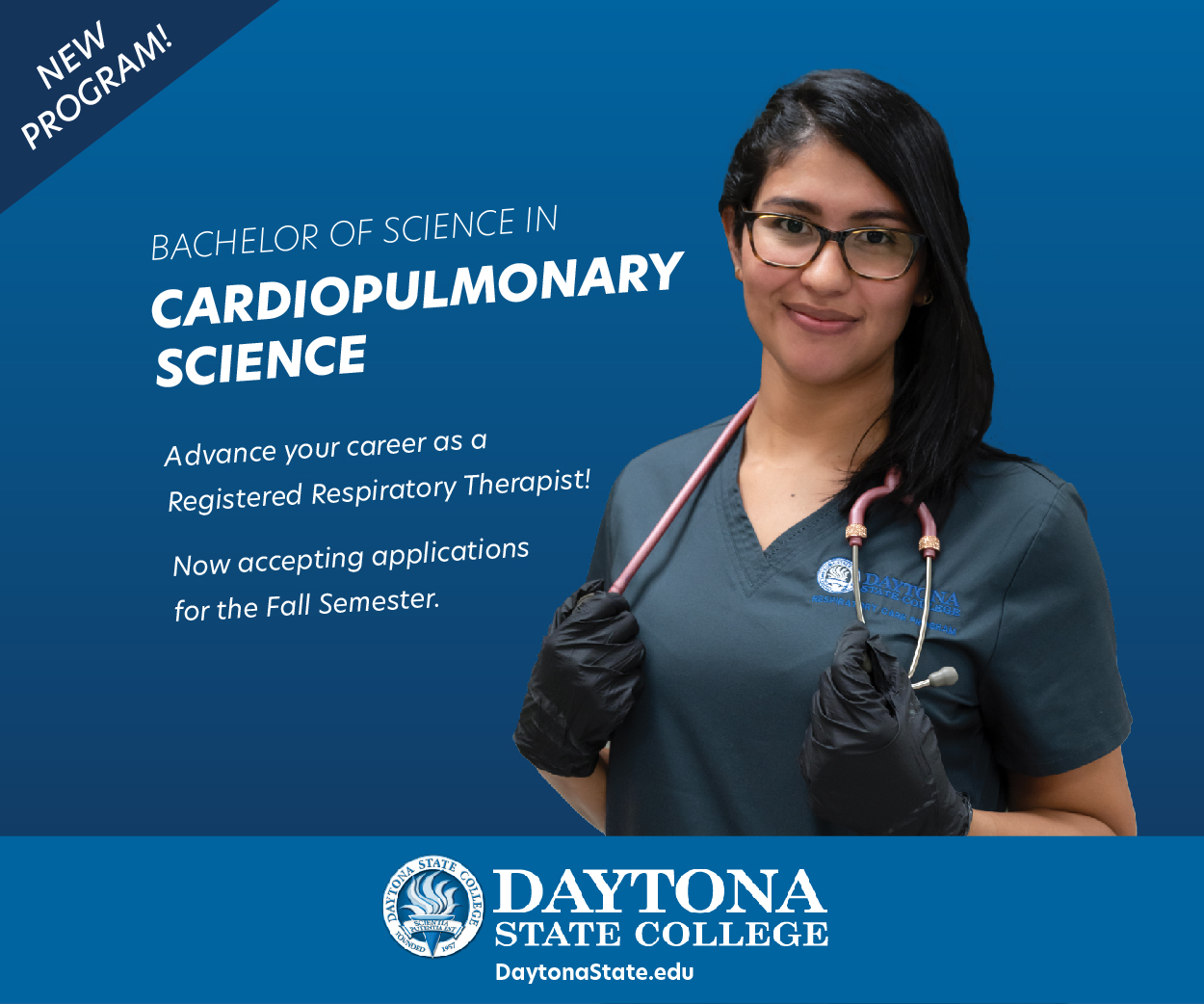 The election doesn't take place until November of next year, but already a packed list of high-profile donors have supported O'Brien's candidacy with their wallets. Some are elected officials in Flagler County, others run major businesses in the area. All but two of the 26 O'Brien donors as of Monday have made $1,000 donations, giving the Commissioner a robust bank account early in the running.
Some of the major donors with significant ties to Flagler County include:
Greg Blosé (President & CEO, Palm Coast-Flagler Regional Chamber of Commerce) – $1,000
Michael Chiumento (Attorney) – $1,000
Nick Klufas (Palm Coast City Council member) – $1,000
John Lulgjuraj (Owner, Oceanside Beach Bar & Grill) – $1,000
Eric Rush (Vice President, S.E. Cline Construction) – $1,000
Scott Sowers (President, S.E. Cline Construction) – $1,000
Rick Staly (Flagler County Sheriff) – $1,000
John Walsh (Publisher, Palm Coast Observer) – $1,000
Joseph Wright (Owner, Quantum Electrical Contractors) – $1,000
At least one of these major O'Brien donors has no intention of shying away from his political activity. "I've found Donald to be thoughtful, pro-business, and to have Flagler County's future at the forefront of his thoughts," said Blosé in a statement offered unprompted to AskFlagler on Monday.
---
Read More: Florida Supreme Court Justice Ricky Polston Resigns
---
Joseph Wright, owner of Quantum Electrical Contractors, also made a $1,000 donation in his own name, as has a Kelly Wright who also lists herself as an electrical contractor with the same residential address as Joseph. Additionally, S.E. Cline President Scott Sowers and VP Eric Rush donated $1,000 in both their own name and their business'.
Those two are among several local business owners who have made donations in their business' name:
Florida Waterway Sales (Real Estate, Palm Coast) – $1,000
Quantum Electrical Contractors (Electrical, Bunnell) – $1,000
Rayonier TRS Holdings, Inc. (Land Management, Wildlight) – $1,000
S.E. Cline Construction, Inc. (Construction, Palm Coast) – $1,000
Special FX Delivery (Delivery Service, Palm Coast) – $1,000
Other individuals who've donated to O'Brien's campaign are as follows:
Jeffrey Annon (Property Manager) – $1,000
Robert Bagdon (Realtor) – $1,000
Ken Belshe (Developer) – $1,000
William Bexley (Retiree) – $1,000
Richard Cooper (Insurance Agent) – $1,000
Rebecca DeLorenzo (Nonprofit Planner) – $1,000
Nancy Kusy (Insurance) – $1,000
Sharon Logan (Retiree) – $250
Erick Palacios (Financial Planner) – $500
Ronald Szymanski (Retiree) – $1,000
Kelly Wright (Electrical Contractor) – $1,000
As early as it is in the campaign season, more high-profile donors are sure to join the ranks of these existing ones between now and November 2024. In the absence of a Republican challenger and in a State House district that leans staunchly red, O'Brien is currently the odds-on favorite to succeed Renner in the legislature. He is opposed by Democrat Adam Morley, a candidate in each of the last several elections who has yet to file any donors through the state elections website.