DAYTONA BEACH – This November's House of Representatives election will feature only two candidates for District 6: the winner of the Republican primary between incumbent Michael Waltz and challenger Charles Davis, and Libertarian nominee Joe Hannoush. There is no Democratic candidate this year, following the brief second bid of Orange City educator Richard Thripp (who was placed outside of the district by this year's redrawn map).
Hannoush is the only thing standing between a straight path to Congress for the winner of the GOP primary, and it's a unique opportunity for the district to have its most competitive showing by a Libertarian candidate yet. How many Democrats will vote for Hannoush versus leaving the race blank or voting Republican will remain to be seen, but Hannoush will have exclusive access to voters seeking to oust Congressman Waltz.
ADVERTISEMENT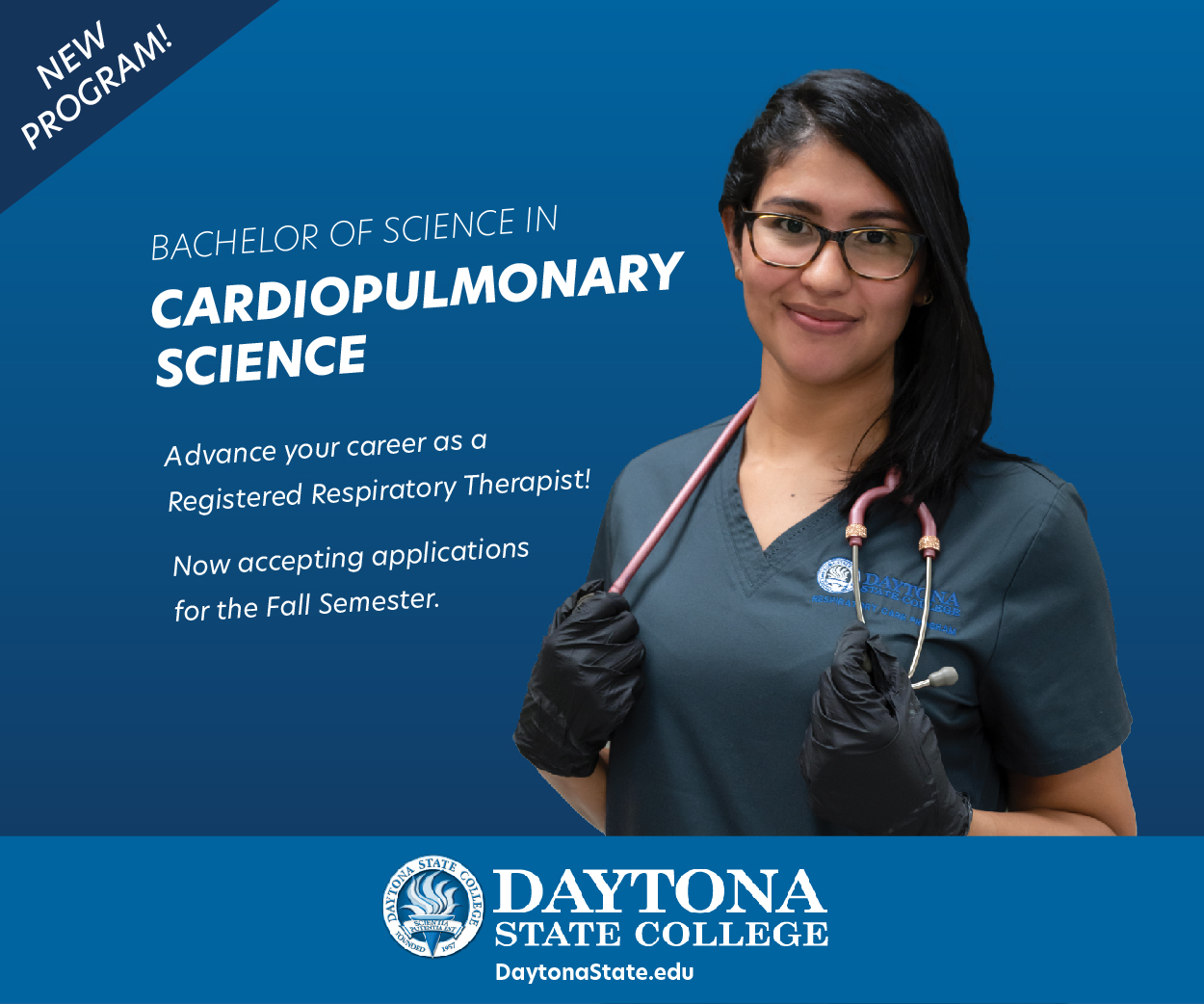 It's the third straight election that Hannoush has entered a bid for elected, having squared off in the District 25 state house race in both 2018 and 2020. He scored 1.7% and 2.3% in each election, good for 1,402 and 2,407 votes respectively. Each time he went up against a Republican and Democratic challenger. This time, he's collected the requisite signatures to qualify for his first turn on the ballot in District 6.
In a radio interview on WNDB, Hannoush commented on an April decision by the state government to ban ranked choice voting: a system that allows voters to show proportional support for different candidates in an election.
"I think it was the wrong move to ban that," Hannoush said. "Sarasota actually passed ranked choice voting several years ago. They weren't able to implement it because there was no mechanism to."
Sarasota did last year approve ranked choice voting for city races, a measure which would soon thereafter be conflicted by the state bill better known for its creation of an election police force. The bill expressly banned ranked choice voting in Florida, and nullified elections decided as such.
"It gets rid of the…'I have to vote for a Democrat so the Republican doesn't win, so I can't vote for you Joe', and vice versa," Hannoush added. "This gets rid of that."