Flagler County Commissioner Joe Mullins has tested positive for COVID-19, the Commissioner has confirmed to AskFlagler. Mullins says this is his second bout with the virus, and that he previously received both doses of the Moderna vaccine. He went on to confirm that he received Regeneron monoclonal antibody therapy at the Ormond Beach Senior Center. The positive test came late Friday.
Mullins's daughter Clara also tested positive for COVID-19 recently, and had been dealing with some degree of symptoms. Having not seen his daughter since before she contracted the virus, Mullins is confident his own case is independent from hers. He went on to confirm that his daughter has recovered.
ADVERTISEMENT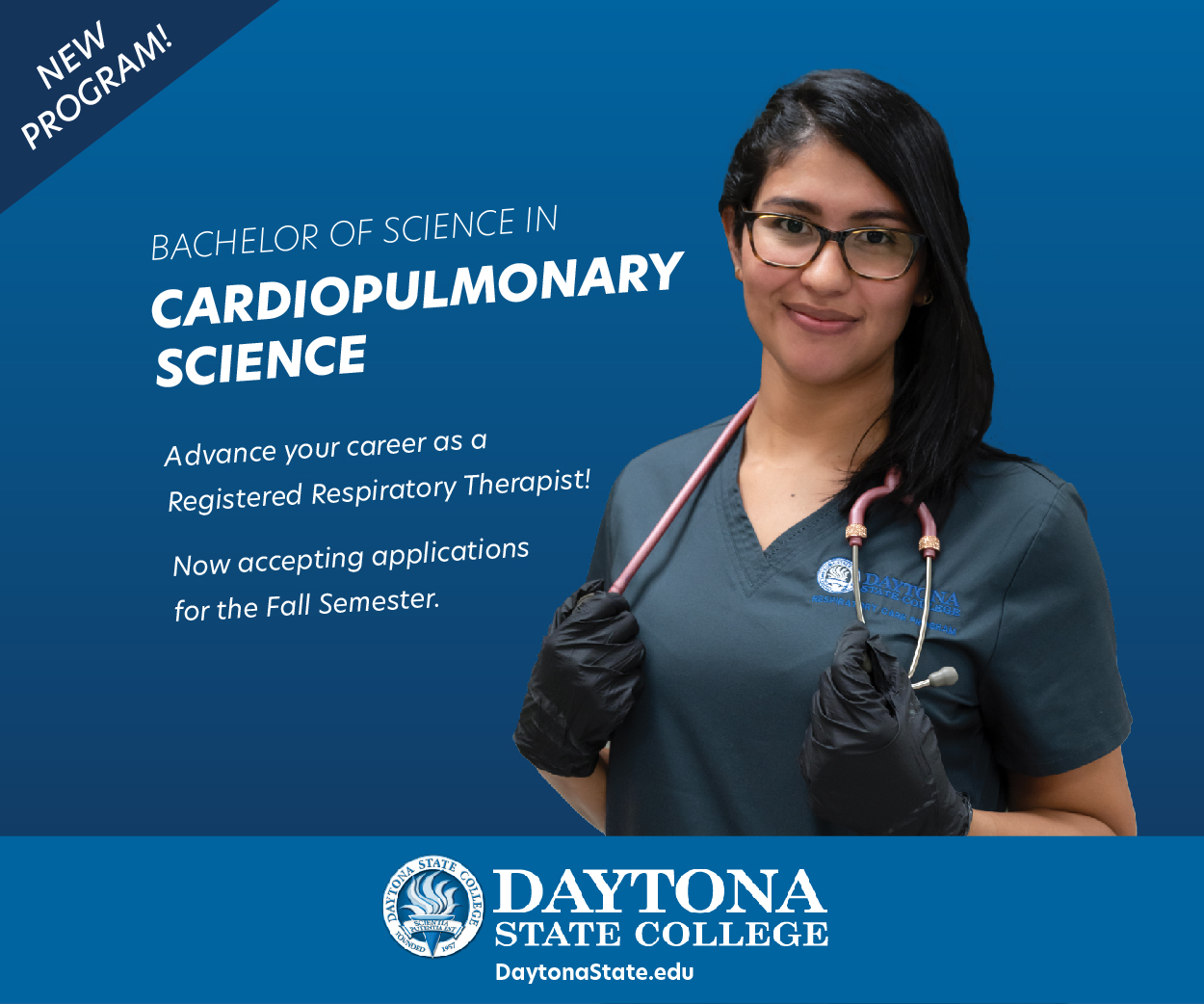 "For the second time in less than a year, I have shown the antibodies to have Covid," Mullins said in a clip explaining his situation (available in full at the bottom of this page). "The first time I had head congestion, I had nasally…never showed any symptoms other than that. Never really saw a fever. That was in January. When I gave blood in February, I had the antibodies…But now [before] I tested Friday, I had head congestion again. I said, 'you know what? I just wanna get tested to see if I have Covid.' Sure enough I tested positive for Covid."
In recounting his personal experience, Mullins described a positive experience in deciding to get, and eventually receiving, the Moderna vaccine. "I do want to follow this journey to let people know that the vaccine is safe. It's comfortable, at least it is for me. I encourage everybody, talk to your medical doctor."
AskFlagler Reader Poll: Do You Support A Mask Mandate In Flagler's Public Schools?
On his way to receive the Regeneron treatment, Mullins hit debris in the road and had a flat tire. For the Commissioner, the fact that he then had the requisite energy to change the tire is a testament to how well he's feeling physically even while battling the virus.
Joe Mullins's positive test makes him the second major Flagler County elected official to test positive in recent memory; Palm Coast Councilman Victor Barbosa had a particularly thorny case that landed him at the Mayo Clinic in Jacksonville last last month. Mullins' case has not so far escalated to the severity of Barbosa's.
Though he and daughter Clara both contracted COVID-19 in the last month, Mullins is pleased to report that neither his wife Jennifer or son Jessie have had their own cases yet. Jennifer has also received the vaccine. After receiving the Regeneron treatment, Mullins shared that he'd been exercising daily at home at the advice of his doctor.
This story will be updated in the event of major developments in Mullins' COVID-19 case. Watch his full video announcement at the link below, sent by email to AskFlagler:
UPDATE 8/25: Mullins has tested negative for COVID-19 on Tuesday and Wednesday, and is awaiting a county test tomorrow.
UPDATE 8/26: Mullins' county test is also negative. He sent the following video update: