Investigators are still searching for a Florida man, 29-year-old Othal Wallace, who shot police officer, Jason Raynor in the head Wednesday evening. There is a $100,000 reward for anyone who can help authorities find him.
26-year old Jason Raynor joined the Daytona Beach police department in February 2019. Police Chief Jakari Young described Raynor as an officer with a "heart of gold" who "wasn't perfect" but if he pulled through, would return to the force as soon as possible and perform his "duties without an ounce of malice or hate."
ADVERTISEMENT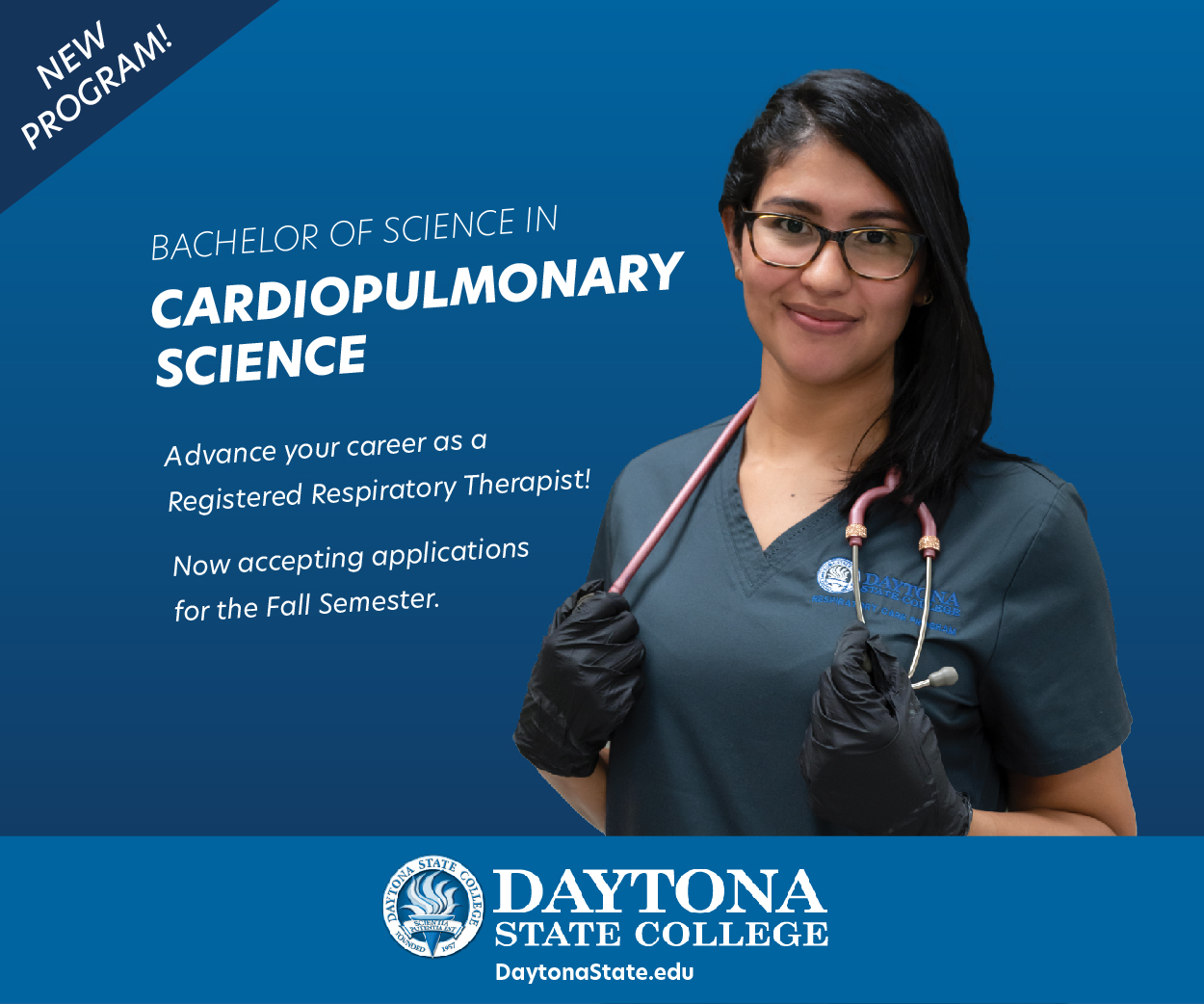 This video has strong language.

Prior to service with the Daytona Beach police department, Raynor was a member of the Port Orange Police Department from October 2016 to February 2019.
Port Orange Police Department shared the following Facebook post about Raynor, which describes him as an "Exemplary officer at our agency where he still maintains friendships with many of our current officers and staff."
Raynor received an award of achievement in December 2018, while working for the Port Orange Police Department, where he and two other officers successfully rescued a female who was attempting to jump off of the Dunlawton Bridge," a spokesperson for the police department said.
"Officer Raynor's on-the-job accolades are surpassed only by his jovial spirit and genuine concern for his brothers and sisters and the communities he serves," the police department said. "We join the Daytona Beach Police Department and the rest of law enforcement in Central Florida and across our state in prayers for Officer Raynor's speedy recovery."
Raynor's mother and sister have been by his side as his condition still remains critical as of Friday. Raynor is unmarried and has no children.
A multi-state manhunt is underway for Wallace. Anyone with information is asked to call 386-671-5555.