DAYTONA BEACH – Drake Bell, known for his starting role on Nickelodeon's Drake & Josh, was listed as 'missing and endangered' by the Daytona Beach Police Department on Thursday morning. Bell was listed by his given first name Jared on the department's social media page.
The DBPD advised Bell's last known location was in the area of Mainland High School on Wednesday just before 9:00pm. He was said to be traveling in a gray 2022 BMW. No other information was given including the reason for Bell's apparent endangerment, and his reason for being in Daytona Beach.
ADVERTISEMENT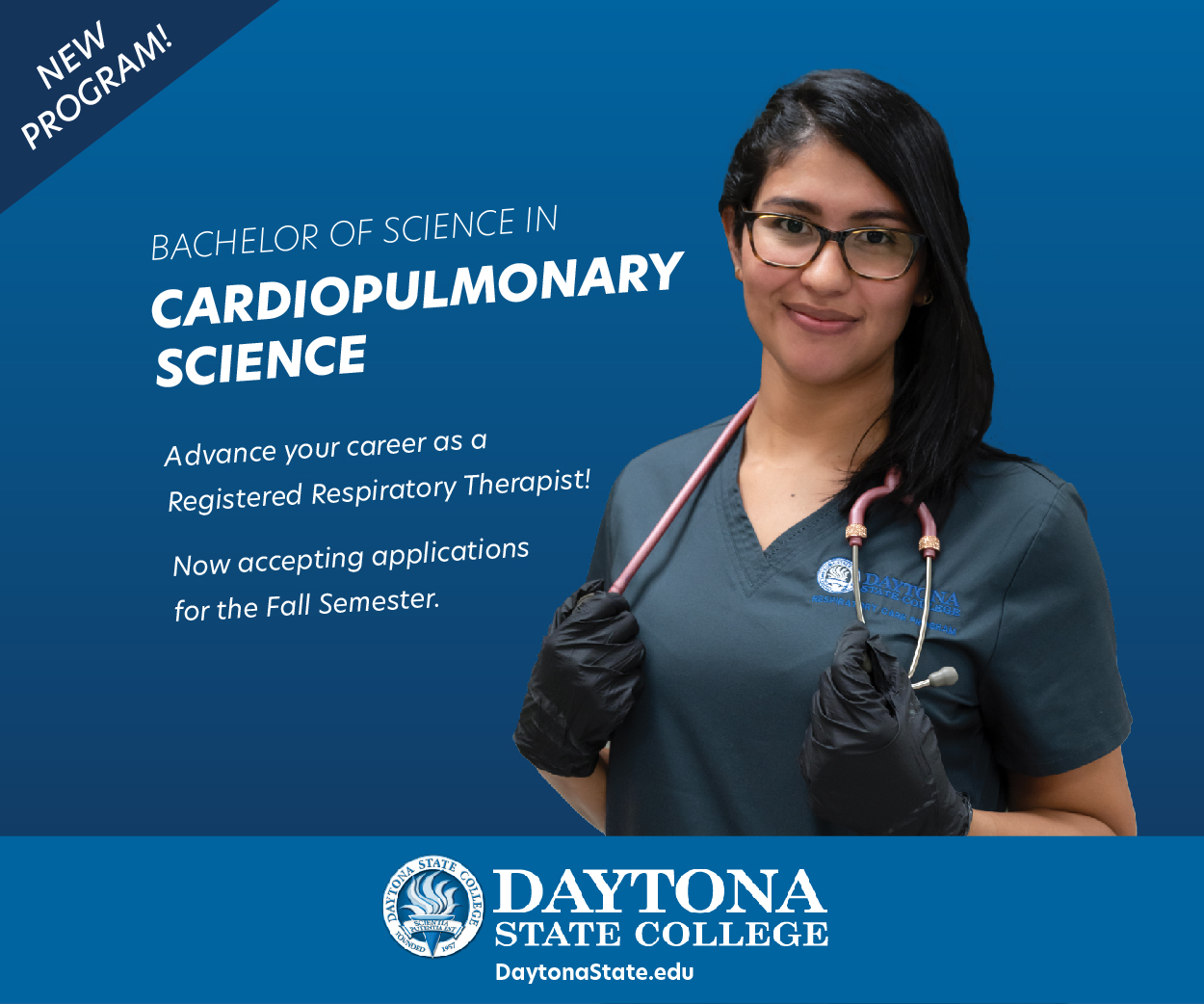 Bell, now 36, was cast for Drake & Josh in 2003. He remained one of the most popular faces in children's television until the series concluded in 2007. Along with his acting roles, Bell also became known as a successful musician.
In June 2021 Bell was arrested in Cleveland on charges that he'd engaged inappropriately with a minor on social media. He plead guilty and was later sentenced to two years probation and 200 hours of community service. He would go on to say that he was unaware of the minor's age at the time and that she had stalked him.
So far there has been no reputable connection between Bell's past legal issues and his current situation in Daytona Beach. Any further information revealed by police will be added to this story.
Those who may have information regarding Bell's whereabouts are asked to contact Detective Jayson Wallace at (386) 671-5207 or at wallacejayson@dbpd.us.