Tallahassee, Fla. — Gov. Ron DeSantis spoke out Tuesday afternoon in Tallahassee about Tropical Storm Elsa. DeSantis urged people to heed warnings from local officials.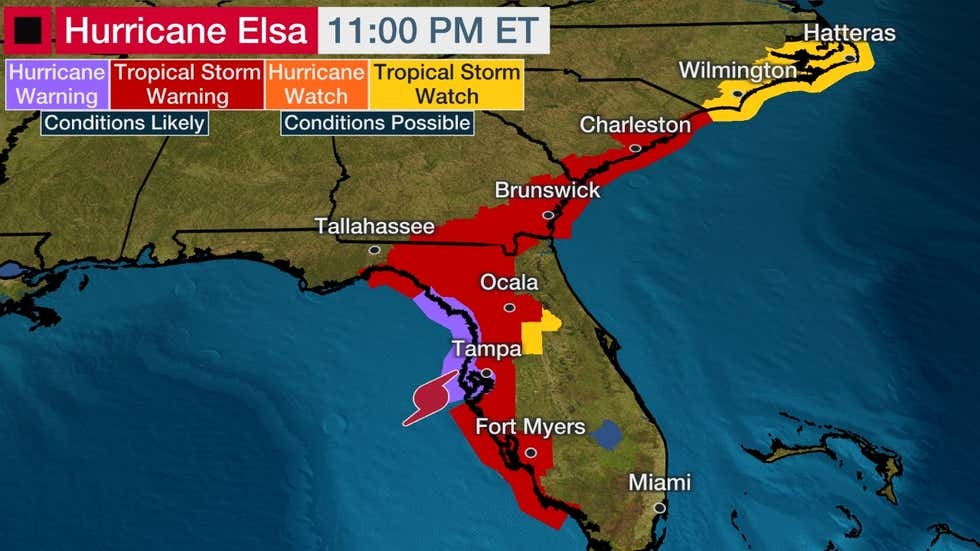 Voluntary evacuation orders are also being issued in some areas.
ADVERTISEMENT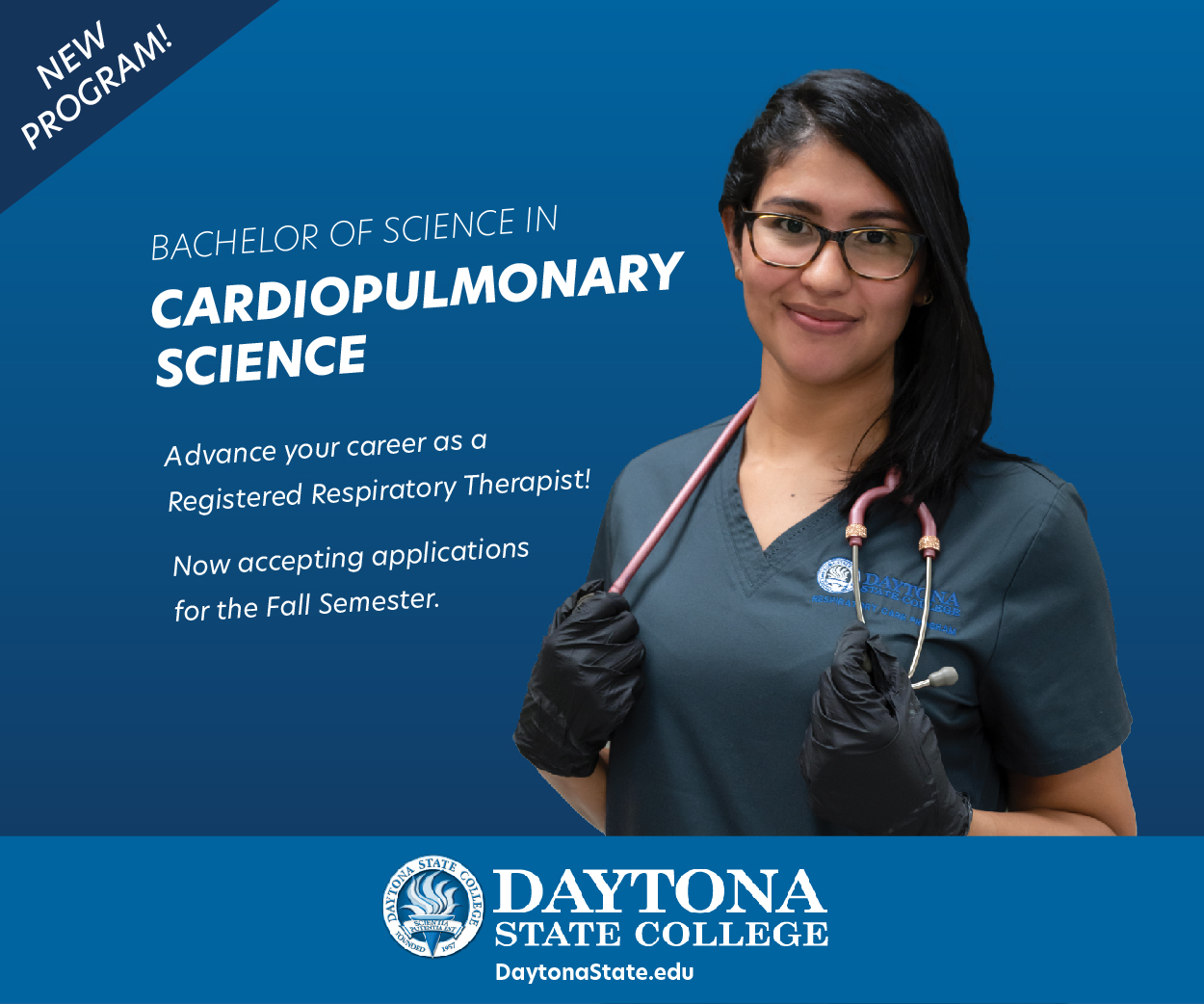 "The roads will be dangerous as this storm passes through," Gov. DeSantis said. "This is not a time to joyride. You do have hazardous conditions out there."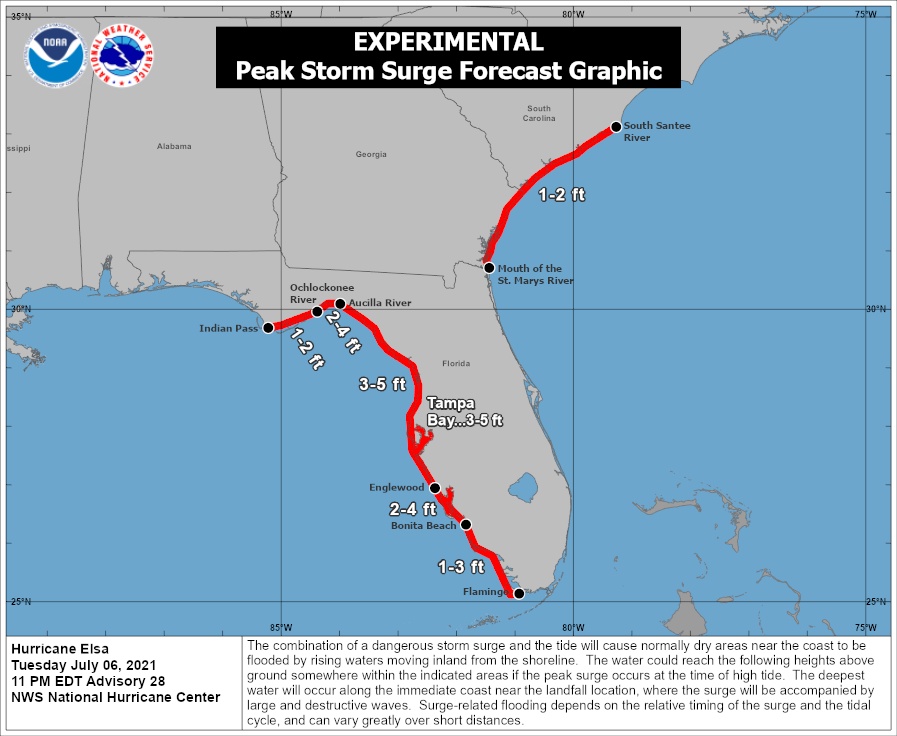 Watch the Press Conference Below:
The Gov said officials will provide further updates as they are needed.