Matanzas High School made a big hire this week: longtime Flagler Palm Coast High School baseball coach Jordan Butler will serve as MHS's new athletic director. Butler coached from 2004 to 2019, spending 2011-19 as head baseball coach for FPC. He resigned at the close of the 2019 season to assume a role as director of the Flagler Youth Center and George Washington Carver Community Center.
Butler replaces Zach Rigney, who was hired as athletic director in 2017. Rigney came over from the same position at Atlantic High School in Port Orange. His recent resignation came so he could spend more time with family.
ADVERTISEMENT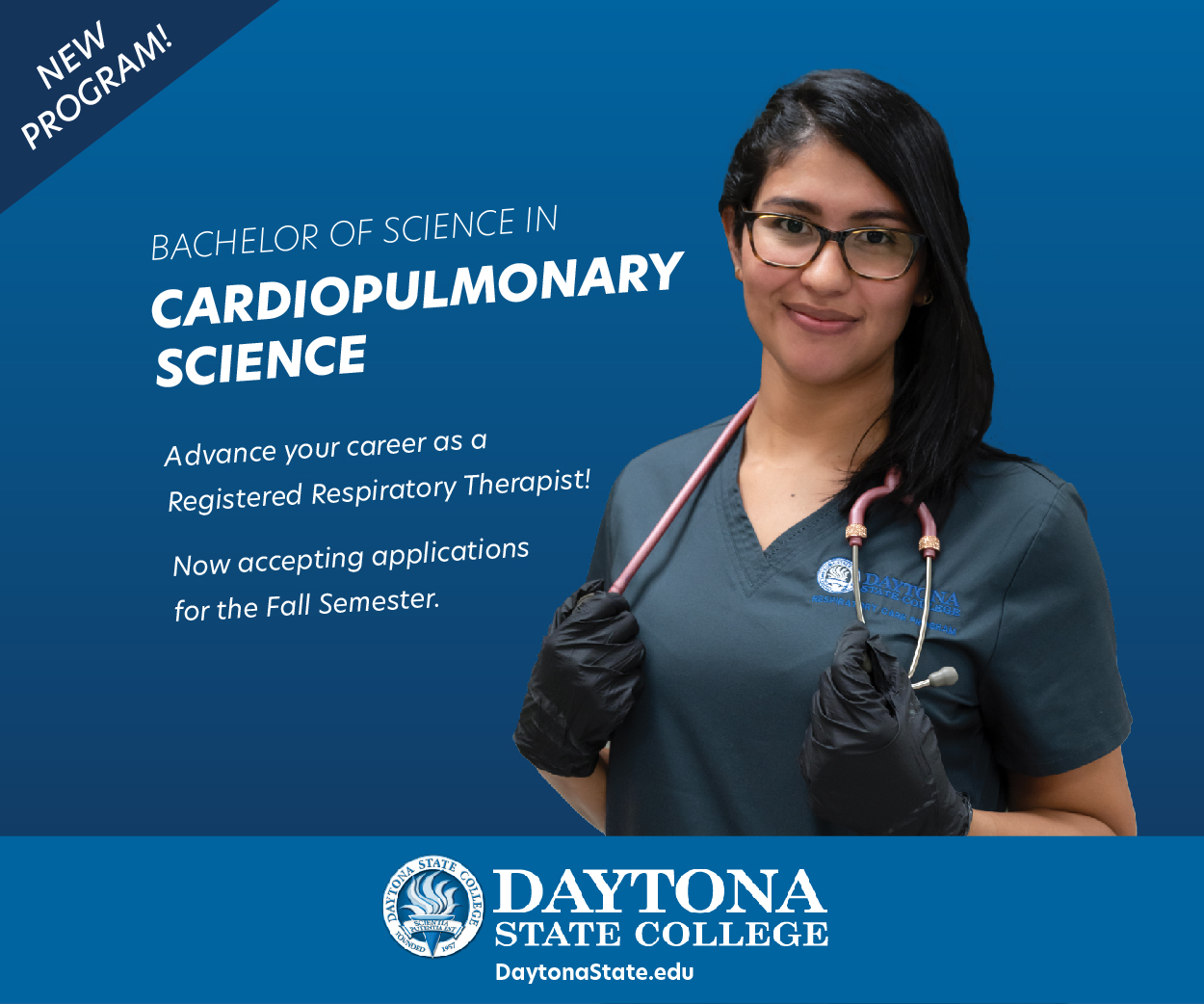 Read More: David Alfin Elected Next Mayor Of Palm Coast
The Bulldogs went 10-16 in Butler's final season at the helm, a year marred by injuries and rocky starts. One FPCHS graduate in Butler's era, Al Yevoli, went on to play minor league baseball in the Chicago Cubs system. Only two players in FPC's history have ever gone on to play in the minors.
Butler was also recently seen at a County Commission meeting, part of the graduating class of then-Administrator Jerry Cameron's leadership academy.