On September 8, 2021, from 11:30 am – 1:00 pm, Flagler Tiger Bay will be holding a Commemorative 9/11 20th Anniversary Program. The event will have guest speaker Michael J. Fisher, President and CEO of Scorpion Security Services LLC.
When: September 08, 2021 11:30 AM – 1:00 PM
Location: Hammock Beach Resort
ADVERTISEMENT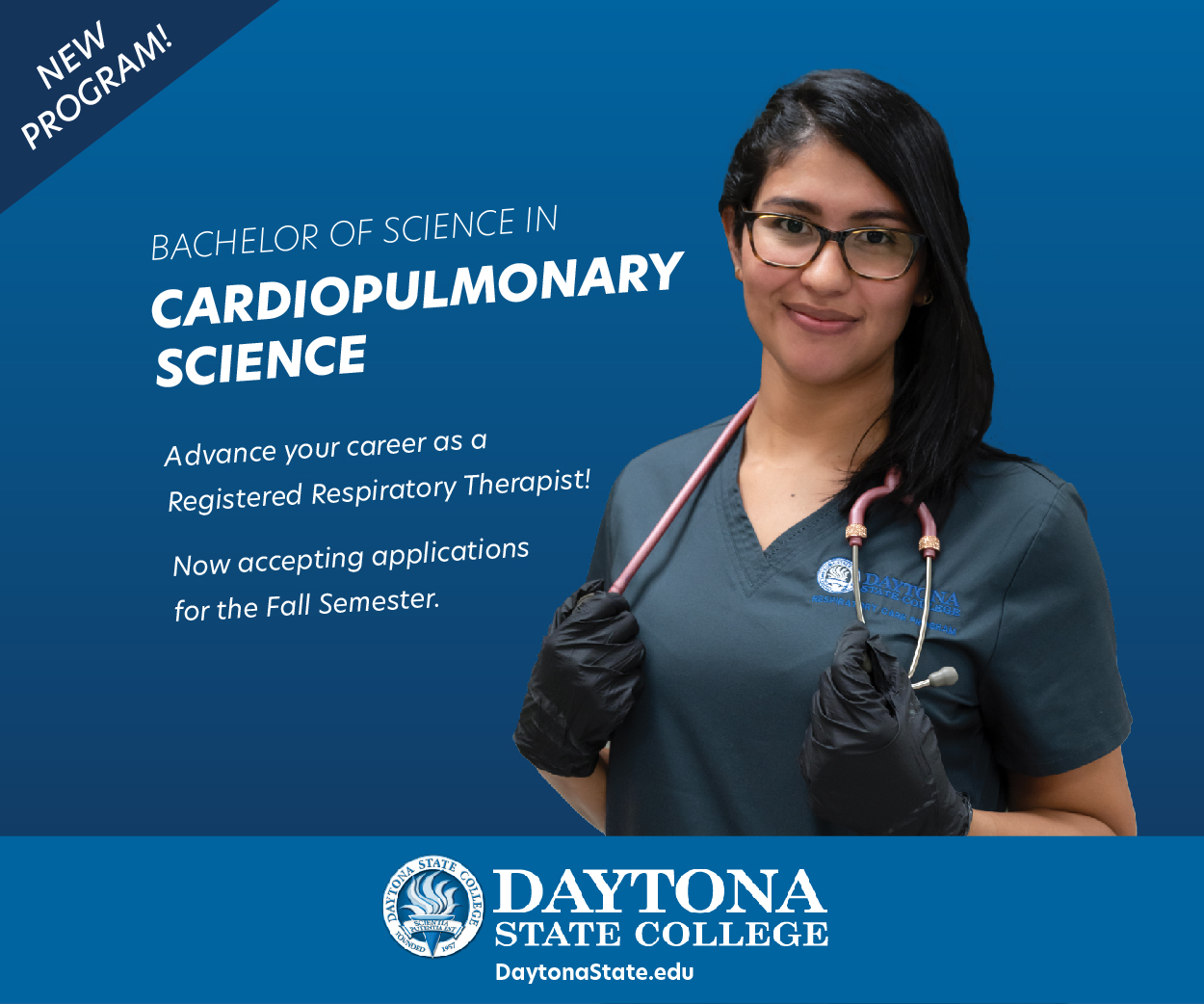 Michael Fisher is a known speaker nationally and the former and longest surviving Chief of the U.S. Border Patrol. Chief Fisher was with the US Border Patrol for six years and oversaw approximately 25,000 personnel and managed a $3.5B budget. He was a frequent advisor to members of Congress, the national security staff and often explained directional information of the Border Patrol to the industry.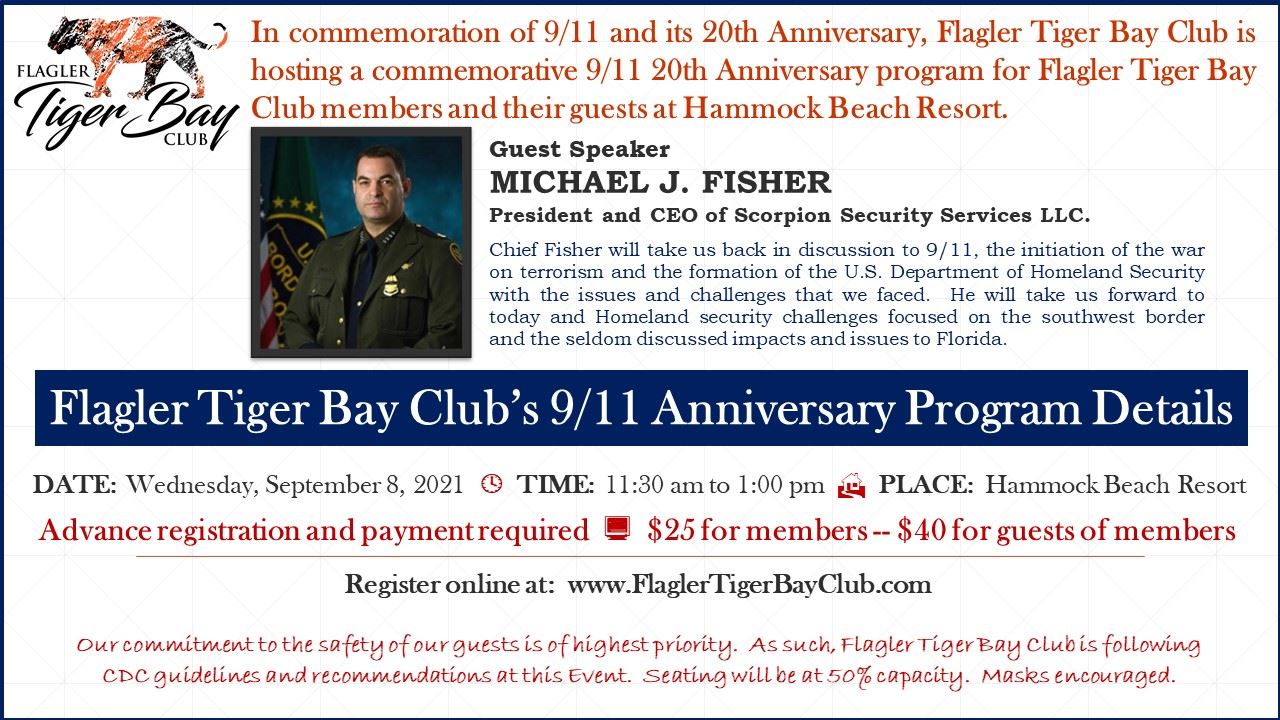 About 9/11
This September is the 20th Anniversary of 9/11.
9/11 remains as the single deadliest terrorist attack in human history with:
2,977 fatalities
25,000 injuries
Substantial long-term health consequences
$10 billion loss in infrastructure and property damage
The single deadliest event in US history for firefighters and law enforcement with 340 and 72 killed respectively
The destruction of the World Trade Center and nearby infrastructure created a global economic recession.
The U.S. and Canadian civilian airspaces were closed until September 13,
Wall Street trading was closed until September 17. Many closings, evacuations, and cancellations followed, out of respect or fear of further attacks.
Formalization of the war on terrorism and one of the largest creation and Agency consolidation with 240,000 employees.