(prepared by Julie Murphy, Flagler County MPIO)
Flagler County Veterans Services is teaming up with the Veterans Administration (VA) at the Government Services Building from 10 a.m. to 1 p.m. Friday (September 24) for a suicide prevention event to ensure that all veterans, their family, and their friends are aware of the Veterans Crisis Line: 800-273-8255 (press 1). And while this event is veteran-centric, there will be provided valuable suicide awareness and prevention information for all.
ADVERTISEMENT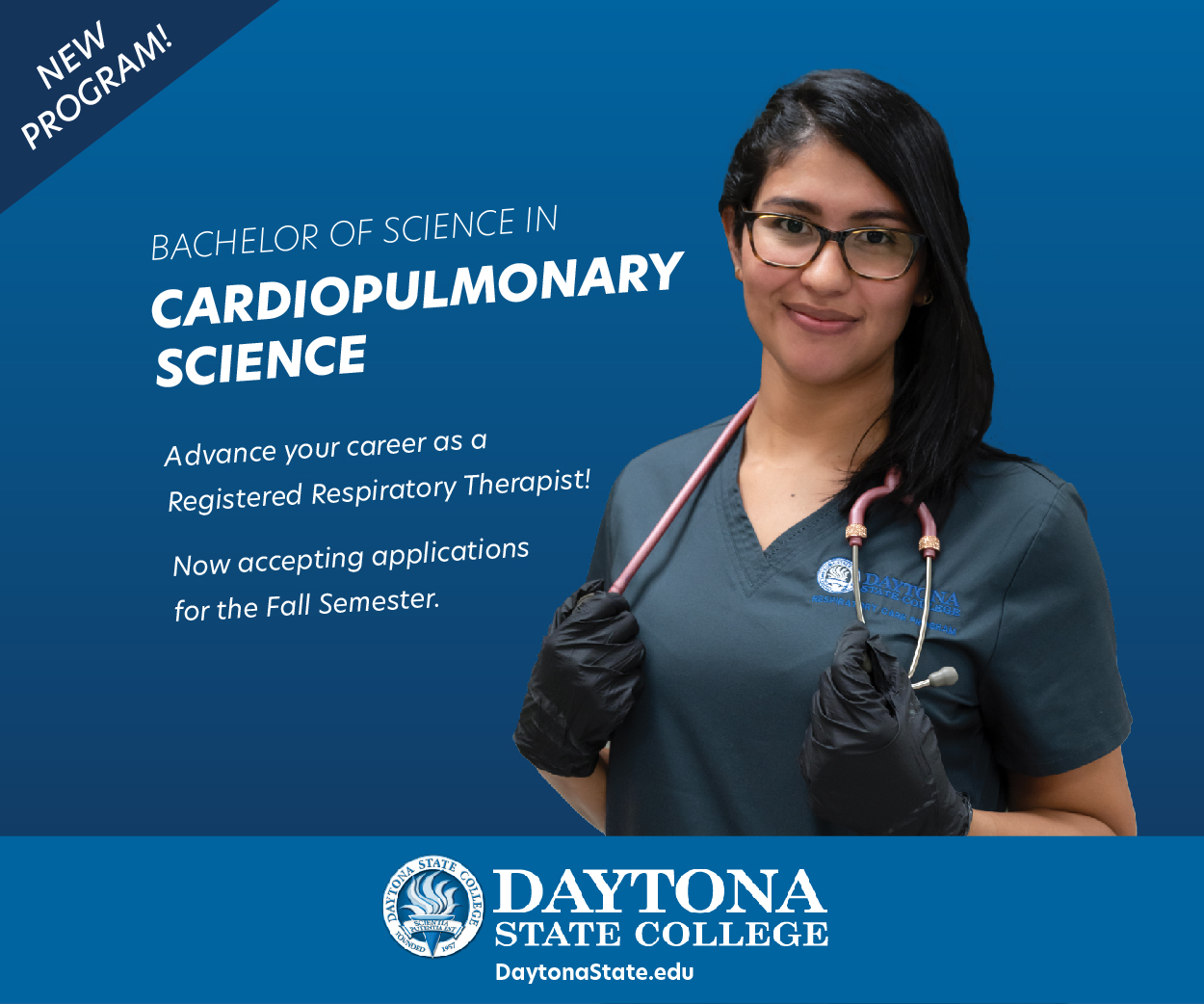 September is national Suicide Prevention Awareness Month.
"Stefan Weeks is a licensed clinical social worker with the VA, and he will be available to answer questions and provide information," said Veterans Services Officer David Lydon. "We will have some giveaways like koozies with the Veterans Crisis Line phone number, but also trigger locks – an important safety measure if you have a loved one suffering with depression or PTSD (posttraumatic stress disorder)."
Read More: Due To COVID Spike, Flagler Beach Police Department Will Hold Annual Trunk-Or-Treat As A Drive-Thru
The Veterans Crisis Line website, https://www.veteranscrisisline.net/, has a goal of connecting veterans in need with "caring, qualified responders" 24 hours a day, seven days a week. Those seeking help have the option of texting the crisis line at 838255, or can chat online through the website. Deaf and hard of hearing can either text, online chat, or TTY users can dial 711 then 1-800-273-8255.
The site has a page, "What to Expect," so that veterans – or those calling on their behalf – will be more comfortable with the process.
Callers to the 800 number will hear this: "You have reached the National Suicide Prevention Lifeline, also servicing the Veterans Crisis Line. If you are in emotional distress or suicidal crisis or are concerned about someone who might be, we're here to help. Please remain on the line while we route your call to the nearest crisis center in our network. Attention: If you are a U.S. military Veteran or current Service member or are calling about one, please Press 1 now to speak with the Veterans Crisis Line."
Those who text a message to 838255 will receive this response message: "VA Crisis Center: I'm here to help. If in danger, call 911. For more info, call 800-273-8255. (Press 1). Please keep msgs under 160 characters. STOP to cancel."
Those who chat from the website are ensured of the following:
The Veterans Crisis Line does not collect personally identifiable information unless you provide that information to the responder.
Security controls, including encryption and authentication, are in place to protect your information.
Any contractors acting on behalf of VA in administering the Veterans chat service are subject to the same legal requirements VA follows for maintaining the privacy and security of your information.
"We will provide a lot of great information that is applicable to anyone in crisis," Lydon said. "Some of the warning signs to look for in a loved one, whether or not he or she is a veteran, are things like making concerning statements, or maybe a change in behavior – suddenly shying away from friends and family (unrelated to COVID concerns)."
Additional help and information, as well as a helpline number available to veterans and non-veterans alike, is available at https://suicidepreventionlifeline.org, or call 800-273-8255.