Though a degree of uncertainty still remains, Flagler County is still within the projected path of Hurricane Ian as of Monday afternoon. Initial landfall on the gulf coast of Florida is expected late Wednesday or early Thursday, with impact to the Flagler and Volusia County areas occurring some time Friday.
Expert sources project Flagler County is more likely than not to receive tropical storm-caliber winds or potentially greater. Residents are advised to get preparations in order before the storm makes impact.
ADVERTISEMENT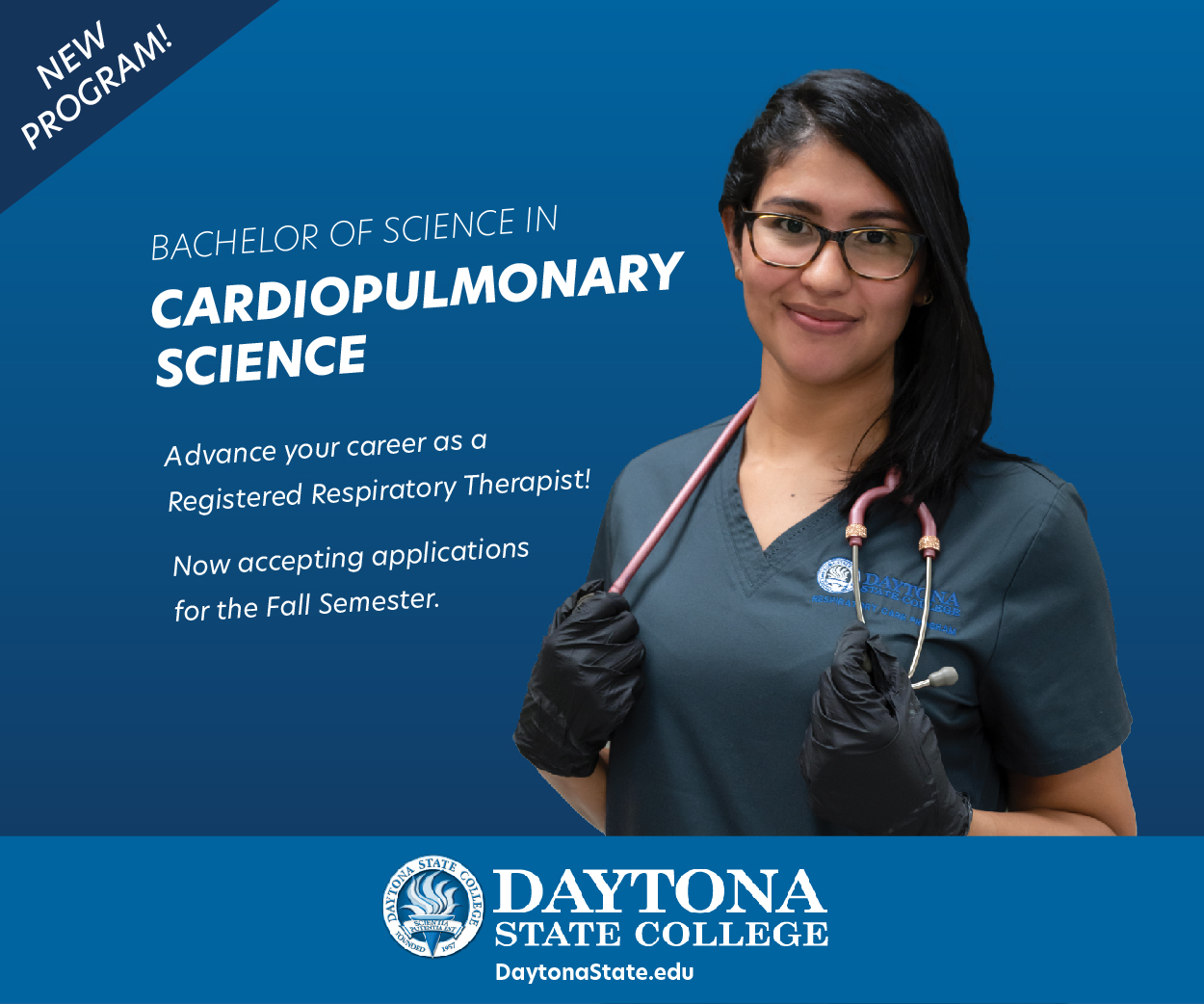 The following sandbag information was provided by the Flagler County government for Monday:
---
Residents are limited to 10 sandbags per household.
Sand, bags, and manpower will be available at the following locations on Monday:
Flagler Technical College – 5633 N. Oceanshore Blvd., The Hammock – 9 a.m. to 5 p.m.
Fire Station 71 – 89 County Road 2006 West, Bunnell – 9 a.m. to 5 p.m.
Palm Coast Public Works Yard, 1 Wellfield Grade, off U.S. 1 and just north of Palm Coast Parkway, Palm Coast – 9 a.m. to 6 p.m. or until sand runs out.
Daytona State College – 3000 Palm Coast Parkway SE, Palm Coast – 9 a.m. to 6 p.m. or until sand runs out.
Santa Maria Del Mar Catholic Church – 915 N. Central Ave., Flagler Beach – 2 to 6 p.m. for Flagler Beach and Beverly Beach residents only.
---
Hurricane Ian was measured as a Category 1 hurricane as of Monday morning, and is expected to graduate to a Category 3 by sometime Monday evening. Information is still rapidly changing. AskFlagler will continue to provide updates on the website and on social media as the storm approaches.