FLAGLER BEACH – City Manager William Whitson was on the hot seat Thursday afternoon, at a special workshop to go over his tenure leading city staff. The workshop was called by Vice Chair Deborah Phillips, as an opportunity to informally speak as a body on recent 'hiccups' – namely a failure to book the city's firework vendor on time and a failure to apply for a Tourist Development Council grant of over $700,000.
Social media campaigns have called for Whitson's resignation or termination in the wake of these instances. It would be no small event if the City Commission terminated Whitson – the City Manager position pays $127,000 annually and can take over a year to fill, not to mention he's been on the job for only 14 months. Complicated job posting and vetting processes make it a lengthy process; just look at the City of Palm Coast who last year underwent an arduous process to fill their own vacancy, only to settle on an internal promotion. The city only recently went through a search following the death of former City Manager Larry Newsom in 2020.
ADVERTISEMENT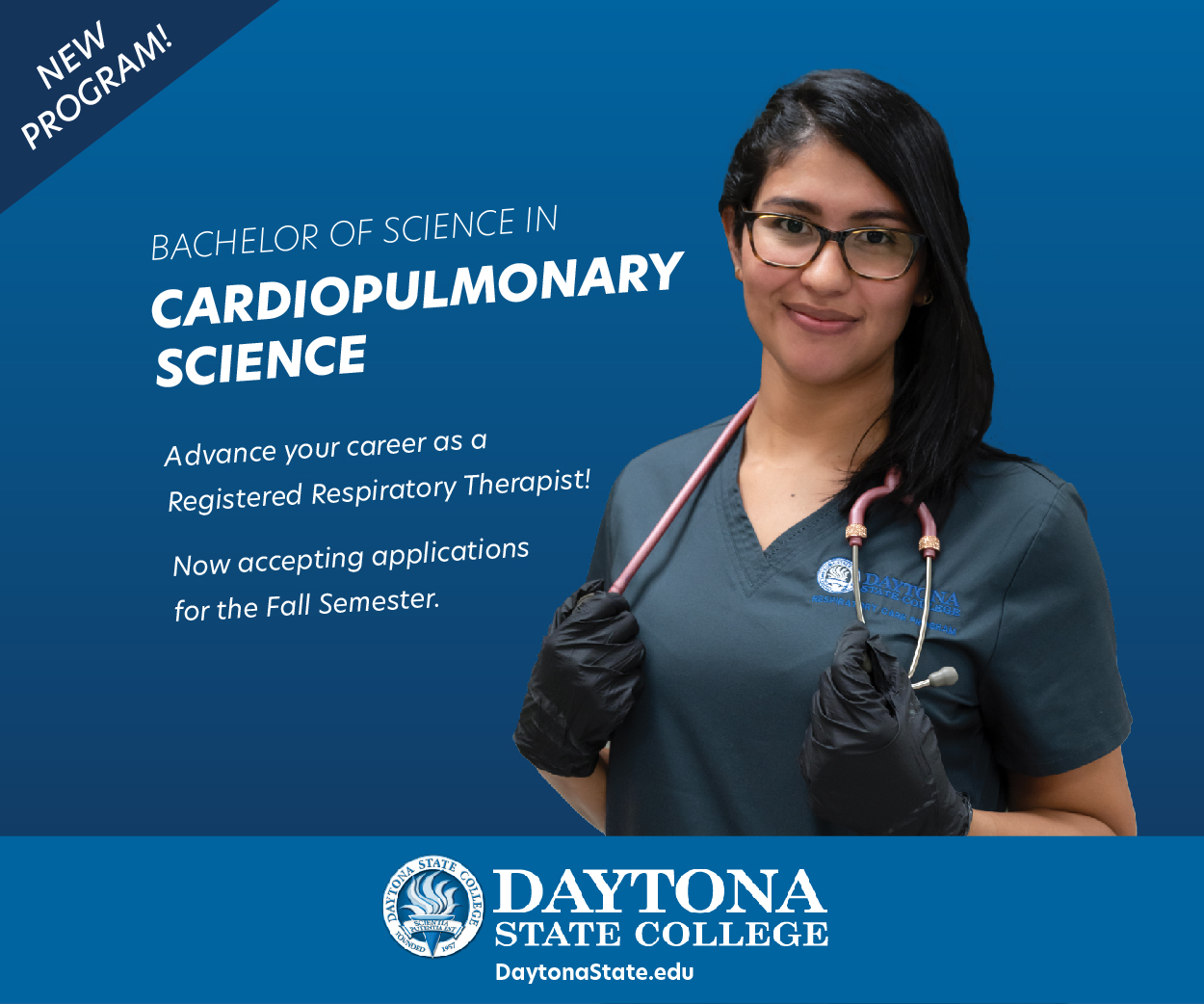 No action could be taken at this special workshop, as it was only for constructive discussion about the issue. Whitson was not in danger of being terminated Thursday night, and so he used the opportunity to explain and, at times, defend himself to the Commission. Whitson spoke of his earliest days working for the city when he'd collaborate with city staff to work up to speed about current projects. He was adamant that in the firework debacle, after he realized the matter had been mishandled, that he'd performed his duties by presenting the Commission with options. "I did my part," he said, starkly contrasting accusations that he was solely responsible for the loss.
Commissioner Phillips was among the more forgiving of Whitson. "I have no desire to lynch our City Manager," she said, plainly and colorfully recapping recent public outrage. She praised a spreadsheet developed by Whitson over the last week which recaps where all the city's current projects stand currently (see the documents at the bottom of this article).
Commissioner Eric Cooley prefaced his comments with a compliment: "The talent is indisputable," he remarked. But he'd then paint a picture of repeated lapses in communication between himself and Whitson. Cooley described received incomplete documentation, information received too late to be effective, and information that wasn't adequate to make informed decisions on important things like tax rates.
"If I'm going to be starved for information that I'm requesting, that's not going to be okay." ~ Eric Cooley
Cooley expressed, for all intents and purposes, exasperation with the communication issues he's felt have been going on with Whitson. His sentiments were echoed with somewhat less fervor by Commissioner James Sherman, who stressed the importance of transparency for residents to maintain their confidence in the city government.
Commissioner Jane Mealy reported no personal experiences of communication breakdown with Whitson. The longest serving Commissioner on the board (and the second longest in Flagler County), she speculated that Whitson may at times have an incomplete understanding of what information is asked of him.
---
Read More: Flagler Technical College & 2 Volusia Schools Locked Down After Bomb Threat
---
Chairman Ken Bryan was careful to resist characterizations that he has been defending Whitson, saying he was merely defending the process. He stated that he'd taken personal agency to become fully informed on city projects with his free time as a retiree. He stopped short of calling his colleagues unengaged, but questioned whether they were visiting Whitson's office and speaking face-to-face as often as he proclaimed to have done.
As was somewhat expected, Mayor Suzie Johnston was the most charged in her criticisms of Whitson. She spoke of being lied to and given excuses, and called the issues of the fireworks and grants, 'trends and red flags'. As a non-voting member of the dais she won't have an official say in a potential vote to terminate Whitson, but she all but called for it to happen in her remarks.
The scheduled evaluation of Whitson's employment will happen in August as scheduled; the Commissioners shared an urgency to take the matter up but agreed that it was soon enough on the schedule to skip the process of bumping it up to the next meeting. City Manager Whitson's fate will be taken up in a more consequential next month at City Hall.
---
The spreadsheet created by City Manager William Whitson in light of criticisms against his communication: