PALM COAST – The campuses of Flagler Technical College and the adjacent Flagler Palm Coast High School were locked down on Thursday afternoon after an apparent bomb threat. Searches by the Flagler County Sheriff's Office led to no bomb being found. Both were searched by bomb-sniffing K9 units. The dual campuses had both faculty and summer school students when the threat was placed.
Similar bomb threats were placed to Keiser University in Daytona Beach and Daytona State College's Edgewater-New Smyrna campus. Representatives from multiple law enforcement agencies have said that they suspect the threats were an instance of 'swatting', the act of intentionally drawing large law enforcement response with a bomb threat. The DSC campus was also cleared.
ADVERTISEMENT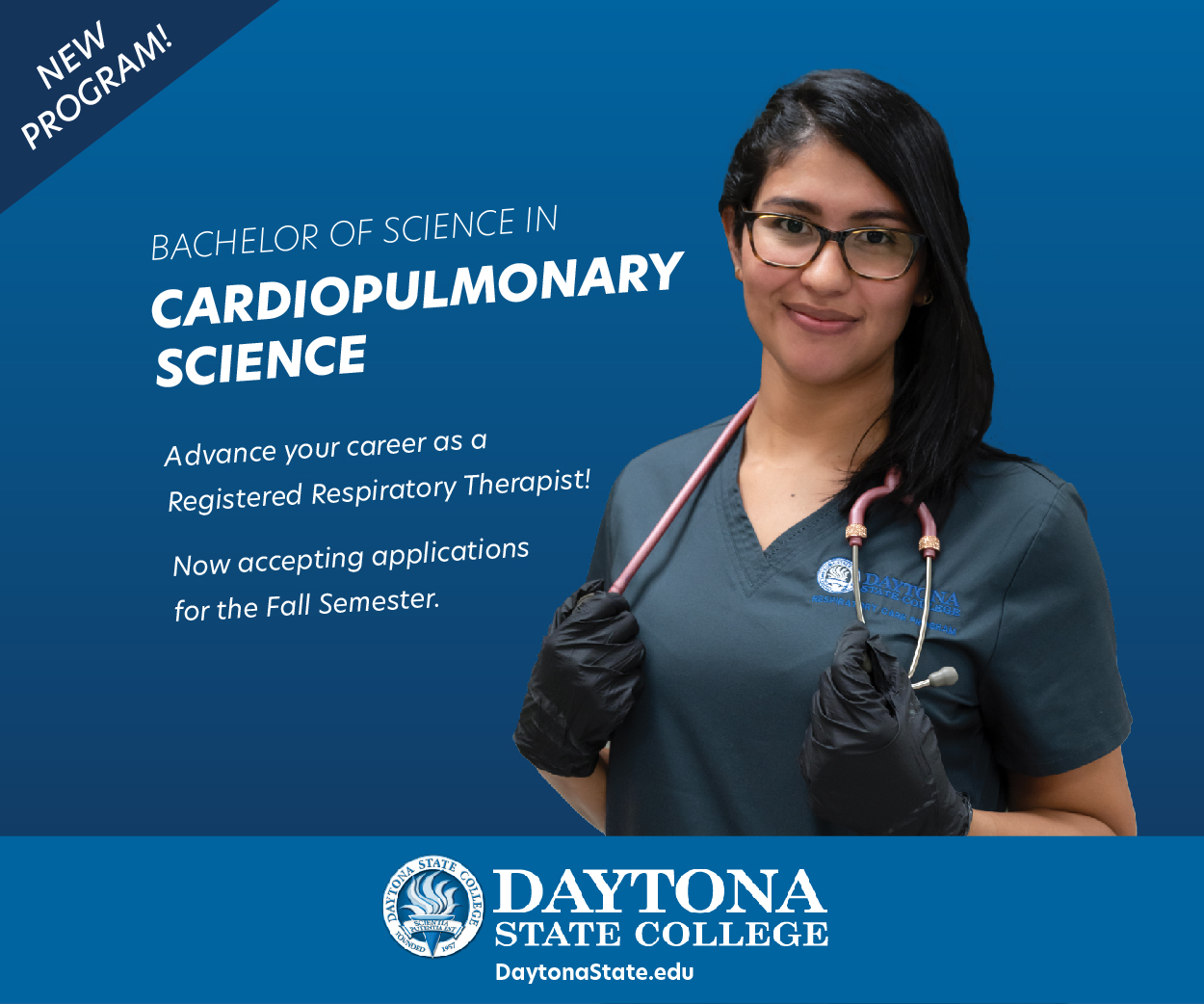 Initial reports have suggested that Flagler Palm Coast High School was subject to threats; a district spokesman has stated that this is not true. The FPCHS campus was affected by the lockdown called due to the FTC threat. The FTC campus was in a similar position in 2015 when an 8th grader was arrested following a weapon threat. A knife was seized as part of the search.
In February, a series of threats were placed to historically black colleges and universities (HBCUs) including Bethune-Cookman University in Daytona. The threats were tied by Daytona Police Chief Jakari Young to neo-nazi and white supremacist activity in central Florida.
This story will be updated as further information becomes available.