On Sunday, March 28th, FCSO Deputy Jeckovich responded to a structure fire at a residence on Princess Dolores Drive.
While on the scene, Deputy Jeckovich could hear scratching from behind the front door. Deputy Jekovich quickly broke the door, allowing the dog to escape the home, which was fully engulfed in flames.
ADVERTISEMENT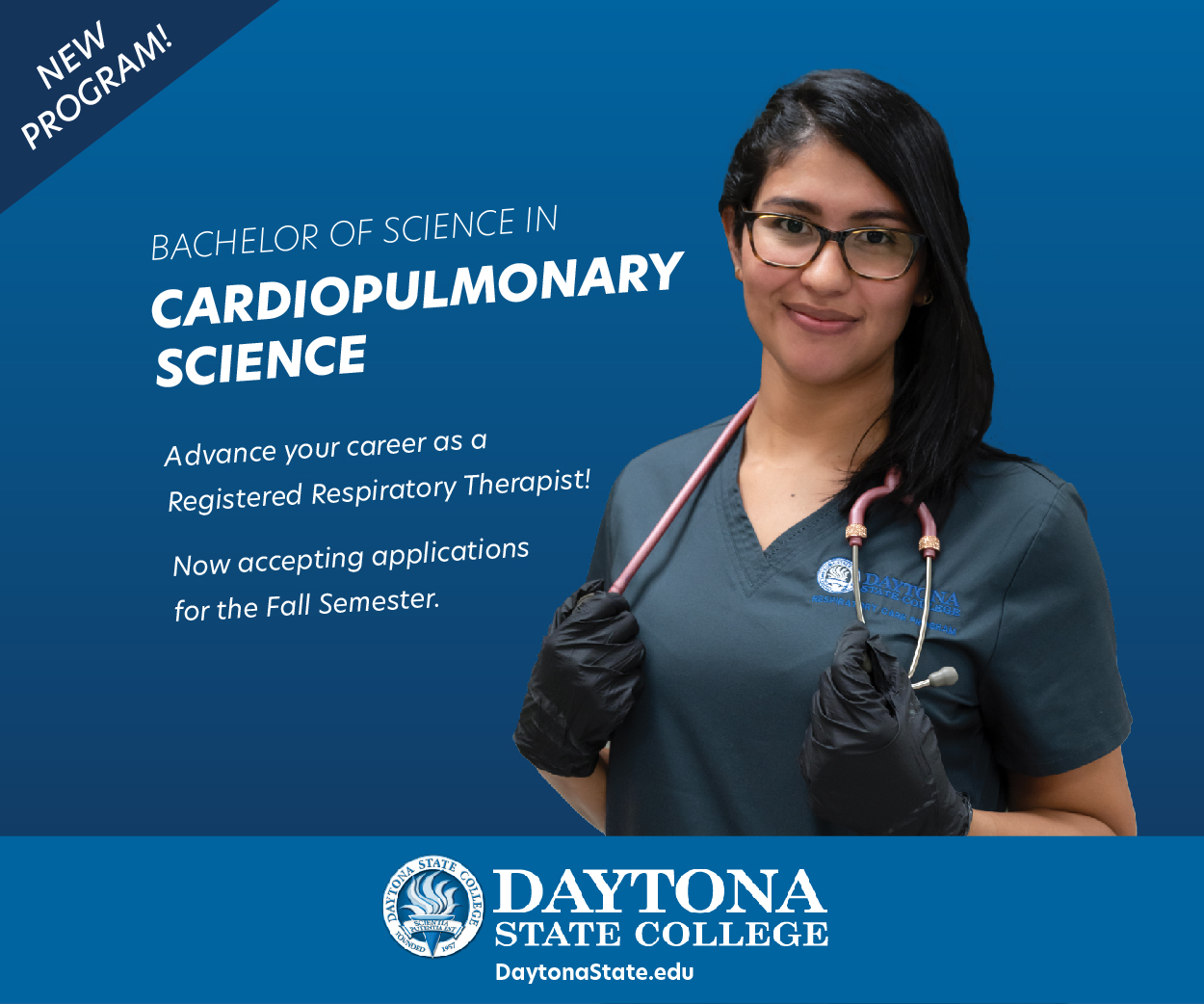 You'll Probably Also Like:
Good Samaritan Rescues Man From Burning Car
While the dog was a little shaken up, there were no serious injuries. The homeowners were not home at the time of the fire but were relieved to be reunited with their pet when they arrived on the scene.
The men and women of the FCSO believe it is an honor to serve and protect every member of this community, even our four-legged ones.
"We have experienced a total loss.  Yesterday our home Caught on fire while we were out shopping. We were notified by the Flagler county sheriffs office to return to the property in our home was on fire."
To help the Konen family, visit https://gofund.me/6d8cb440.