PALM COAST – Matanzas High School in Palm Coast was subject to a phoned-in bomb threat Tuesday afternoon. School administration received the call, and it was determined shortly thereafter that there was no credible danger to the school.
School resource officers were the first notified, followed by the Flagler County Sheriff's Office communications staff. A search was conducted of the school campus, turning up nothing suspicious. The caller disguised both their voice and location, and so the FCSO is still investigating to determine their identity.
ADVERTISEMENT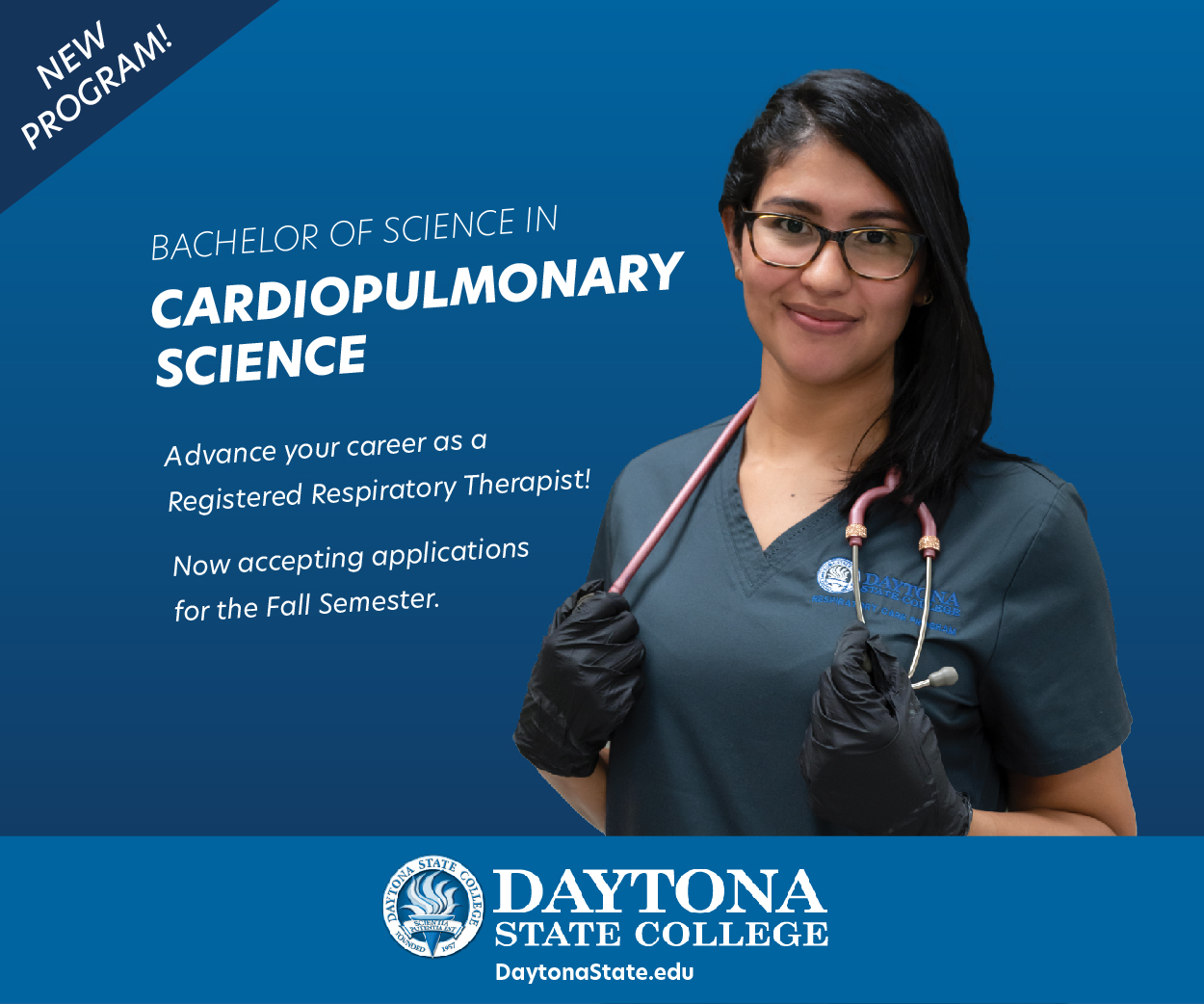 ---
Read More: Local Pride Organizations React to Colorado Springs Shooting
---
Students were in class at the time of the bomb threat. Reports from parents following the FCSO's announcement of the bomb threat hold that many students didn't see officers or deputies come through their classrooms, and that they were not told at any point.
It's one of a few noteworthy threats of violence in Flagler County so far in 2022. In July, Flagler Technical College and two Volusia County schools were locked down after bomb threats were placed to them. In March, the Flagler Beach Pier (still open at the time) was evacuated when a bomb threat was placed to it. Just earlier this month, a sixth grader at Indian Trails Middle School was arrested for reportedly making allusions to a school shooting in communication with another student.