The 2021 Pow-Wow Native American Festival has been cancelled, Flagler County announced Tuesday. Held annually in scenic Princess Place Preserve, the festival features dancing, wildlife exhibits, authentic foods and other popular attractions. The festival was initially planned to be held on February 27th and 28th.
Princess Place Preserve, one of Flagler's most beloved wildlife and sightseeing areas, is still open for hiking, kayaking, and other outdoor recreation. Residents can still visit and easily maintain safe physical distance from others.
ADVERTISEMENT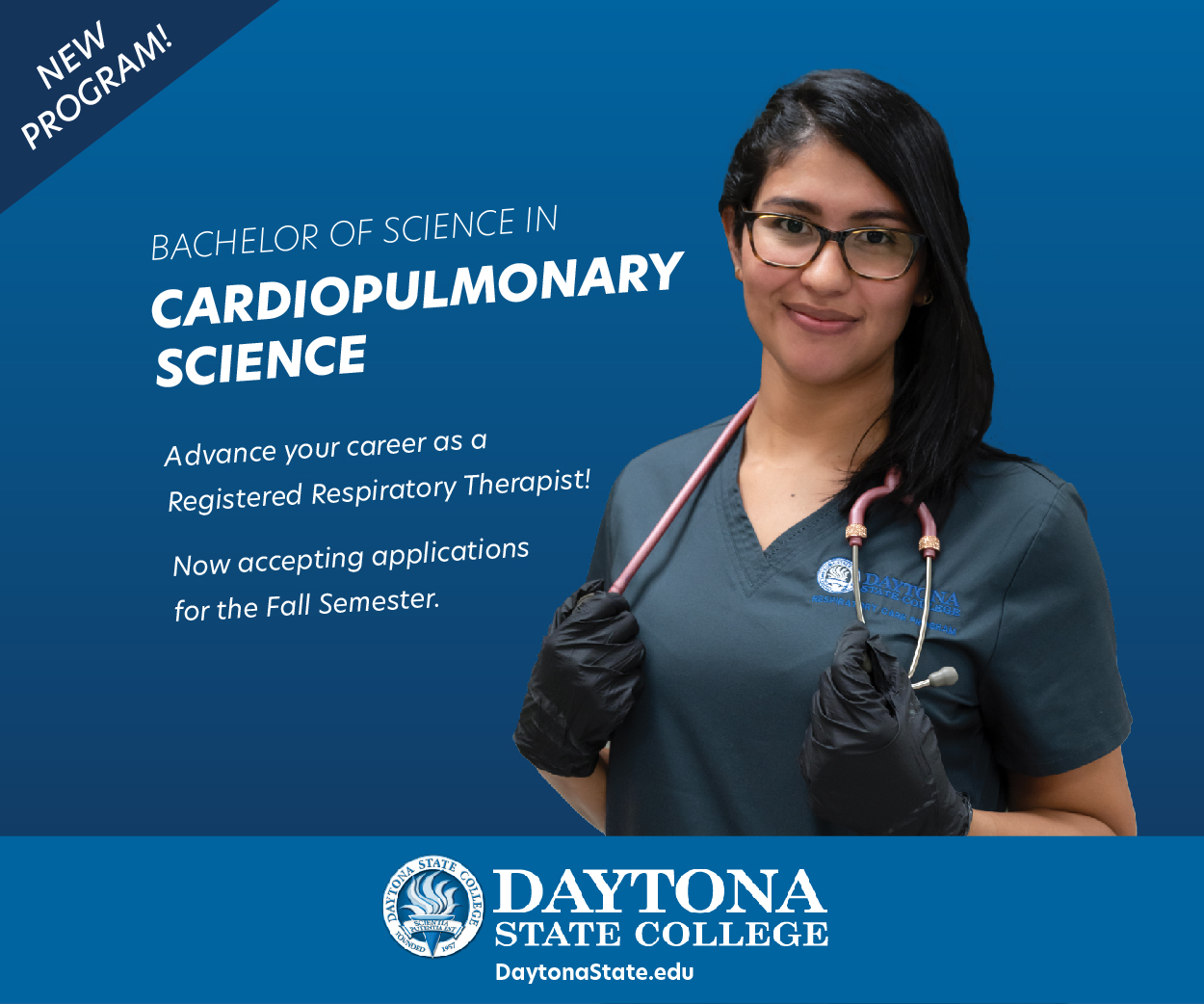 Flagler County hit a new record Saturday with 115 new coronavirus cases, bringing its total up over 4,000. Nearby St Johns County is starting to see days with over 300 new cases, and Volusia County to the south has registered over 500 new cases several days in the last week.
Flagler just began administering vaccines, first handling front line workers and, as of Tuesday, residents age 65 and over. Still, the first waves of vaccinations in Flagler was not enough to save Princess Place's beloved Pow-Wow for 2021.
Despite the disappointing news for Flagler County culture enthusiasts, the county assured residents that the event would return for its 2022 date.
The Florida Department of Health in Flagler has cooperated with AskFlagler on COVID-19 news and vaccine updates. For more information, check with their official website.