Palm Coast – The Flagler County Sheriff's Office (FCSO) is investigating a fatal shooting overnight in Palm Coast. The FCSO's Investigative Services Division is looking for answers to the death of 19-year-old Jamey "JuJu" Bennett, Jr. of Palm Coast. FCSO deputies responded to a wooded area off of Old Kings Road North just before 2 a.m., Saturday.
Bennett was killed in the area of StoreQuest Express, the self-storage facility off Old Kings Road, just beyond Palm Harbor Parkway. The event where the shooting took place was a birthday bonfire, known as the mudhole in a secluded wooded area north of Matanzas high school. There had been no prior law enforcement responses to the area. According to Flagler Live, 40 to 50 people had responded to a social media invitation.
ADVERTISEMENT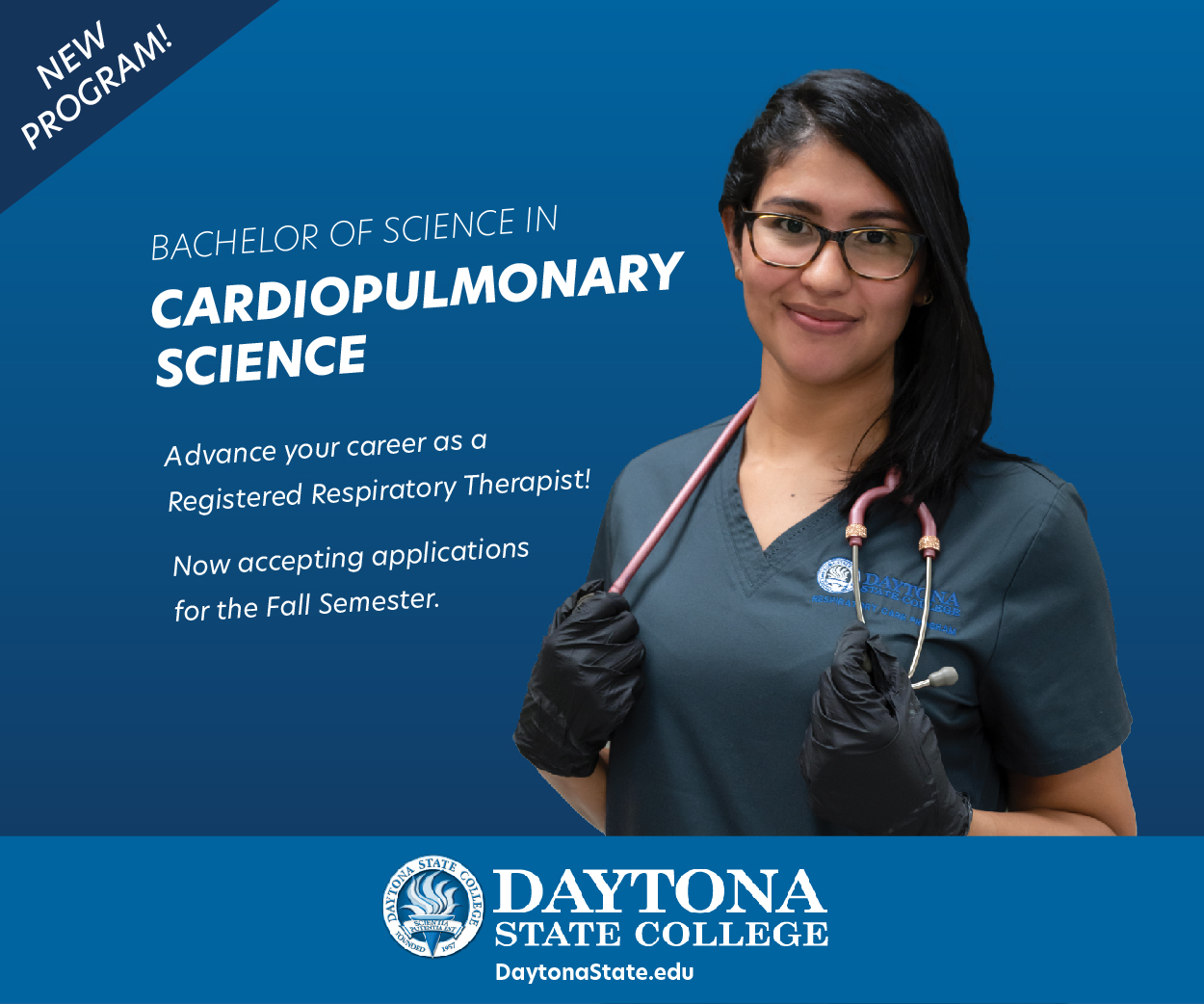 Reportedly, the shooting took place after an assault against a woman Bennett may have been trying to defend. The event was mostly composed of juveniles and students from Matanzas High School. Deputies have been able to contact several witnesses and license plate readers were in place to capture fleeing vehicles that went south from the scene.
"About 1:45 a.m. this morning deputies responded to a reported shooting in a wooded area just north of Matanzas High school," Staly said. "Deputies arrived on scene and immediately used their trauma kit to attempt to stop the bleeding of the victim while Flagler County Fire Rescue and the Palm Coast Fire Department responded. The victim was transported to AdventHealth where he died as a result of a gunshot wound. On behalf of the men and women of the Sheriff's Office, we extend our deepest prayers and sympathies to the victim's parents, and assure them we are doing everything in our power to identify and locate the individual responsible for this tragedy."
Staly does not see any indication that the incident was connected to any previous incident. "So far in our investigation, this incident is not connected to any prior incident," Staly said. "Again it's still early in the investigation, but there's no indication to that. We have not noticed any social media chatter that indicates that there's any retaliation for this incident or connections to the prior incidents that we're investigating."
Sheriff Staly is looking to parents whose children may have attended the event and has indicated that the event will be reliant on witnesses.  "We are hoping that some of the people in attendance may have captured video of the incident and people that attended," Sheriff Staly said. "Parents, please speak with your children. Always know where your children are, who they are with and what they are doing. If they were out late last night, they may have the clue or video on their phone which could help us solve this case and find a killer."
Staly went on "We are asking parents to talk to their children," Staly said. "If they were at this party in the woods, they're not in trouble but we need their information and we need any video that they may have recorded before the party and after the shooting occurred that they may have recorded on their cell phone."
Helicopters were requested from local neighboring counties but were not successful. Residents will note that the Flagler County emergency helicopter does not fly after 8 pm. Old Kings was shut down for several hours while the investigation took place.
Jamey's death is the third homicide in the last five weeks within Flagler County. All were young Black men. Noah Smith, 16, was killed just over three weeks ago and Zaire Roberts was killed on Dec 29.
Staly showed confidence in solving this incident and the prior two and asked for patience during the investigations. "I'm 100 percent confident that we are going to solve this incident and the prior two, one that occurred late in 2021, and the one we took over for the Bunnell police department," Staly said. "It just takes an inordinate amount of time. You wait for lab reports, technology reports, and subpoenas to get answered by private companies. Unfortunately, it's not like CSI that you watch on TV. These things take just a long time. We generally identify our main persons of interest very quickly, but then it takes time to build the solid case that's prosecutable by the state attorney, and we're not going to rush these, because we want to build a solid case so someone can be held accountable and bring justice for the victim's family. I know that the community would like them solved in 24 or 48 hours or less. Frankly, we would do, but building a solid case is more important than making a quick arrest."
If you have any information about this incident, please contact the FCSO by calling 386-313-4911, e-mail TIPS@FlaglerSheriff.com or calling Crime Stoppers at 1-888-277-TIPS. A reward of up to $5,000 that leads to an arrest has been offered by CrimeStoppers of Northeast Florida.