DAYTONA BEACH – The murder trial of Othal Wallace has been set for April 23rd, 2023. The date was set by Judge Raul Zambrano, with Wallace in attendance. In June 2021, Daytona Beach Police Department officer Jason Raynor was shot, reportedly by Wallace, during patrol. He remained in critical condition until August, when he succumbed to his injuries.
Wallace is charged with first-degree murder for the killing of Raynor. State Attorney R.J. Larizza announced earlier this year that the state would be pursuing the death penalty. A dramatic manhunt led to Wallace's capture in Georgia days after the shooting.
ADVERTISEMENT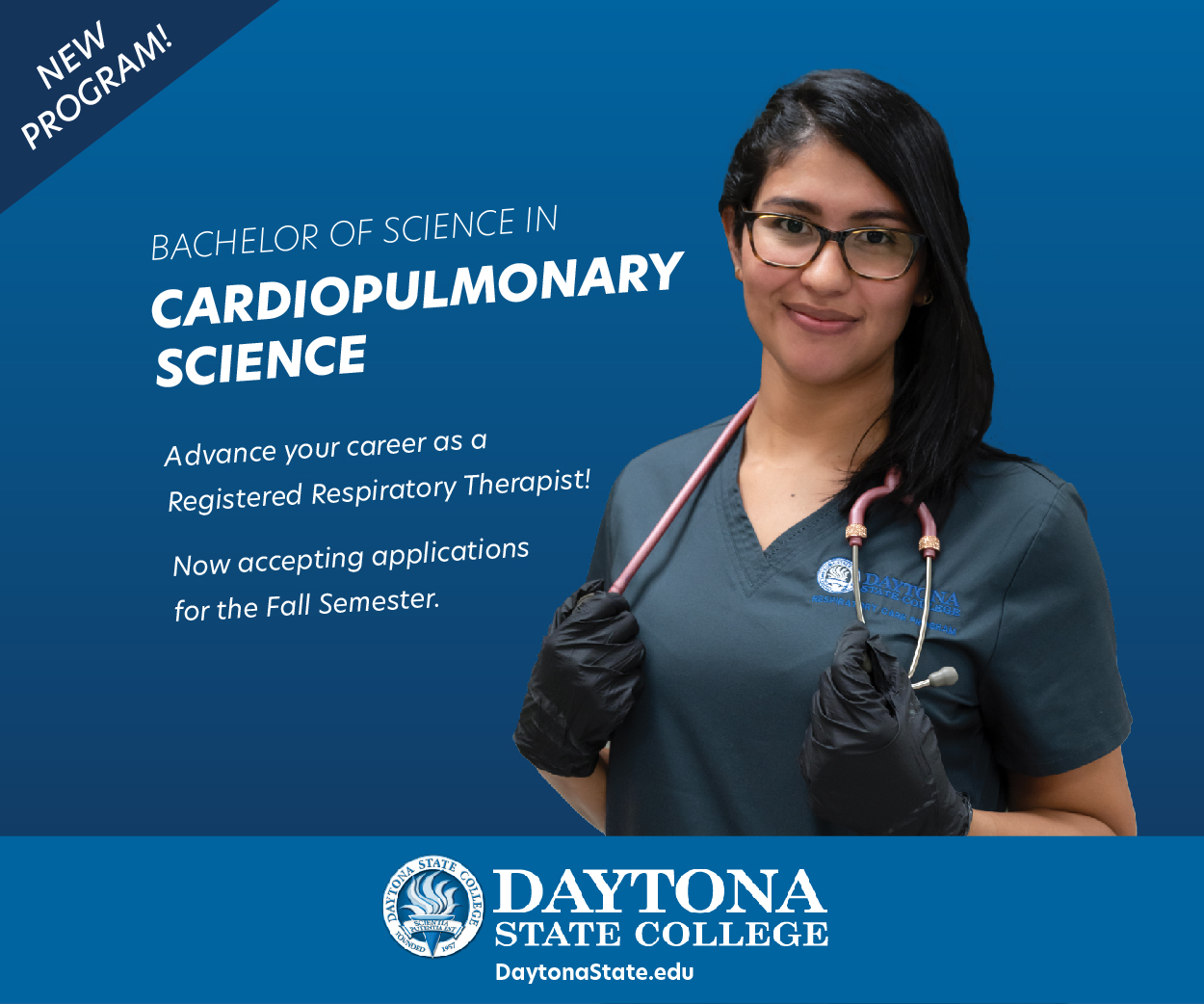 Raynor was 26 years old at the time of his death. He'd previously worked three years for the Port Orange Police Department before his two years with the DBPD. He was the first DBPD officer to be killed on the job since 2018, when rookie cop Thomas Coulter collapsed during a training exercise and later died.
The community has largely rallied together behind the prosecution of Wallace, with key exceptions. A man was arrested in Daytona Beach the month after the shooting after reportedly flying in from Arizona with guns and ammo to commit violence against police in an act of support for Wallace. Pockets of the community have also arranged crowdfunding efforts toward Wallace's legal defense, claiming the encounter with Raynor was improper.