On March 18th the Flagler County Sheriff's conducted a traffic stop on a 2015 Gray Chevy Sonic on SR 100 E in reference to the driver, Sarah Cisneros (DOB: 6/20/1987) traveling at 62 miles per hour in a 50 miles per hour speed zone.
Cisneros brought the vehicle to a stop and upon approach deputies immediately detected the odor of marijuana emitting from inside the vehicle. When questioned, Cisneros told deputies that she had a medical marijuana card but that she did not have any hemp or marijuana inside the vehicle.
ADVERTISEMENT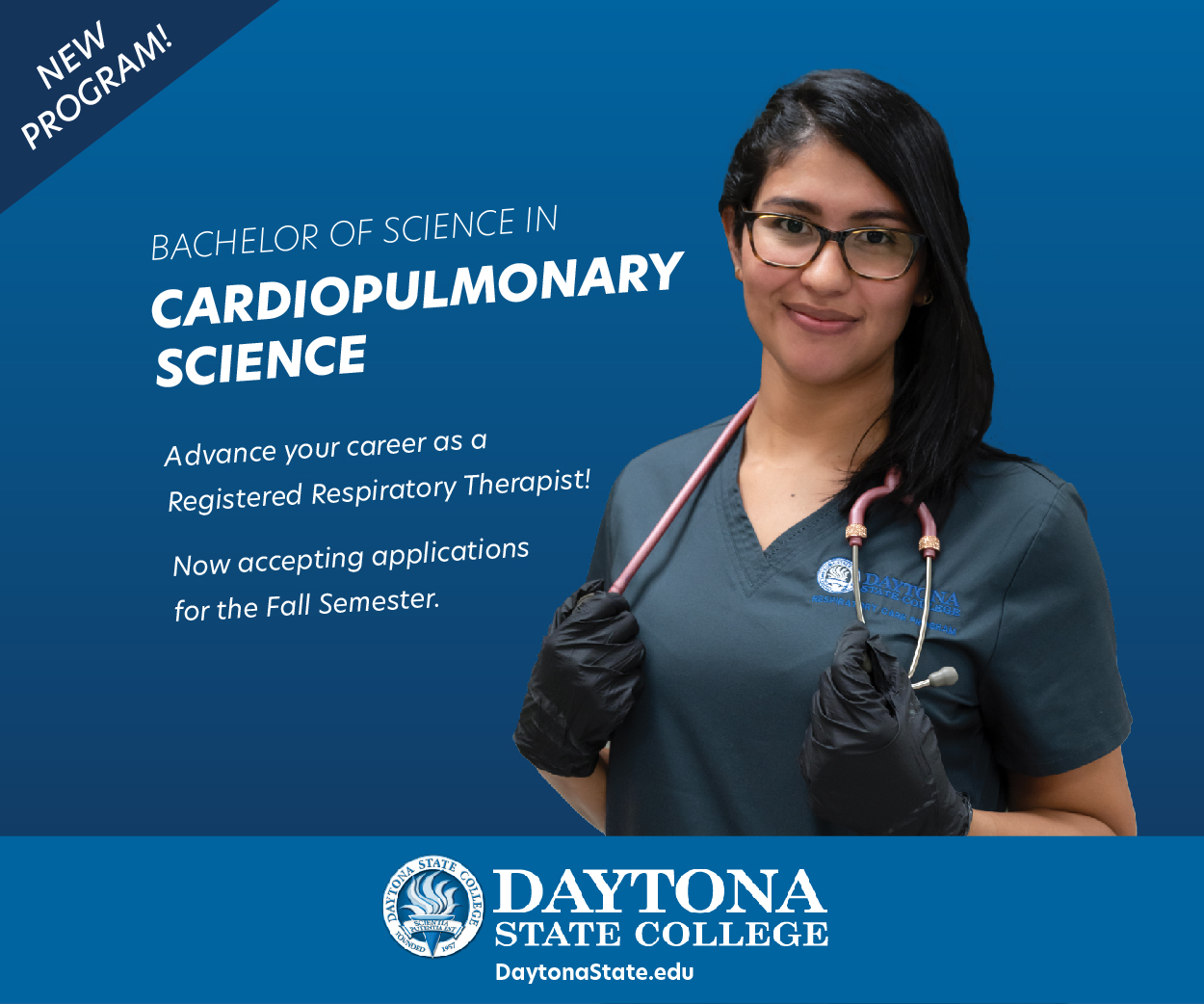 Through investigative means, it was determined that Cisneros did not have a medical marijuana card and instructed Cisneros to exit the vehicle so a probable cause search could then be conducted.
Inside the vehicle, deputies found a small brown box filled with plastic and metal Easter eggs as well as a 'green leafy substance' and several red pills. Inside the eggs were multiple plastic-wrapped packages containing white powdery and solid substances. Field tests used on the scene identified the items located in the box and eggs as Fentanyl, Cocaine, Marijuana and Suboxone.
A total of 56.3 grams of Fentanyl, 54 grams of Cocaine and 8.7 grams of marijuana were located inside Cisernos vehicle.
When questioned by deputies, Cisernos stated that she did see the brown box inside her car but she did not know where it came from or what had been inside of it.
"This is another great example of how law enforcement officers never really know what is occurring inside a car when they make a traffic stop," Sheriff Staly said. "This was a normal traffic stop for a speeding violation infraction that turned into multiple felony trafficking charges and resulted in the removal of poison from our community. The amount of Fentanyl recovered from her car alone was enough to kill over 20,000 people. We will never know how many lives were saved by intercepting those drugs, but one thing I want all poison peddlers to know is that if you bring drugs into Flagler County you will go to jail. Keep your poison out of Flagler County!"
Susan Cisneros was arrested and transported to the Sheriff Perry Hall Inmate Detention Center. She is charged with Fentanyl Trafficking, Cocaine Trafficking, Possession of Marijuana, and Possession of Suboxone. She is held on a $62,000.00 bond.