TALLAHASSEE – A bill allowing greater consideration of electric vehicles in government fleets has been struck down by Governor Ron DeSantis. The measure, which was approved near-unanimously across party lines in the state legislature, would've allowed governments to consider long-term cost when shopping for official vehicles. Only one lawmaker voted no.
In the days since DeSantis' veto, industry experts are speculating sizeable potential missed opportunities for the electric vehicle industry, which is carving out an increasingly large portion of American car sales. The move could also potentially cost taxpayers in the long run – if electric vehicle do pan out to be the cheaper option down the line as some experts think they will be.
ADVERTISEMENT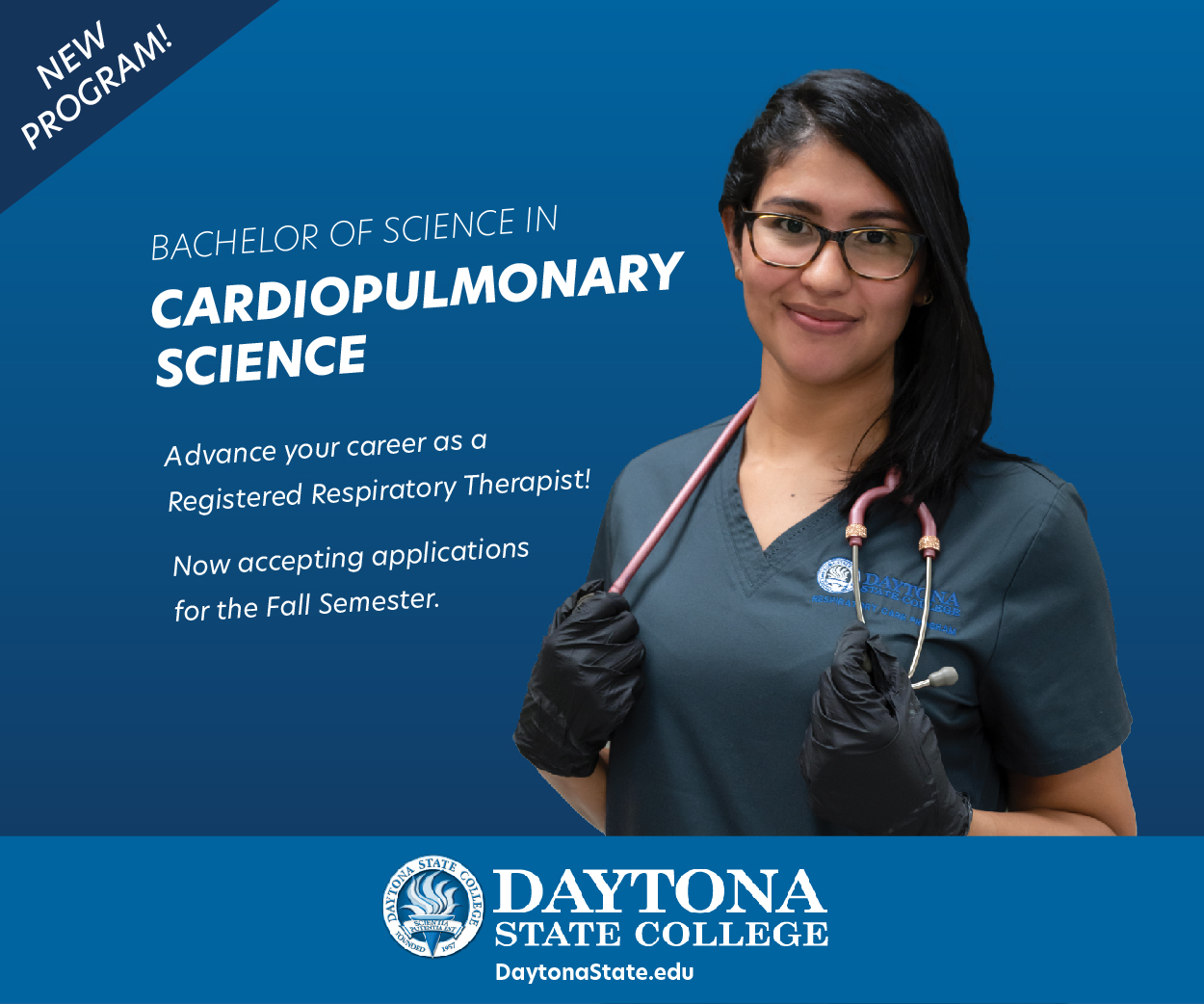 Michael Weiss of Advanced Energy United estimated that the legislation could've saved taxpayers up to $277 million over a 15-year span with the subsequent integration of electric vehicles into government fleets. Environmental proponents also praised the bill for its potential to lower carbon emissions in Florida.
Among critics of the veto are Democrats who accuse DeSantis of governing for his presidential campaign over Floridians. "The Iowa caucus voters who are all about ethanol don't see electric vehicles as something that is economically in their favor," said state Representative Anna Eskamani (D-Orlando). "DeSantis is catering to his Iowa voters, not passing policy for Floridians."
As of now, although an override of DeSantis' veto may be possible with the super-majority supporting the bill, leading lawmakers are not expected to act. Though local governments may still be able to maneuver the process and wind up buying electric vehicles, state law now requires them to consider only fuel efficiency, as opposed to broader long-term cost.
Notably, Ron DeSantis launched his presidential campaign in a Twitter live chat alongside Elon Musk, the CEO of electric vehicle manufacturer Tesla (and of Twitter itself). Musk has been a supporter of DeSantis' governorship and presidential campaign for several months, even as this latest move by DeSantis has the potential to adversely affect Tesla's Florida operations.