The Florida Department of Health in Flagler is expected to complete its first batch of 1,700 vaccines on Monday, the Department's spokesperson tells AskFlagler. Vaccinations are taking place at 150 Sawgrass Road in Bunnell, and are currently only available by appointment.
Though no official announcement has been made, the Health Department expects to receive a new shipment of 500 vaccines on Monday. The Department wishes the coming shipment would be more, but is preparing to continue rollout with what they receive.
ADVERTISEMENT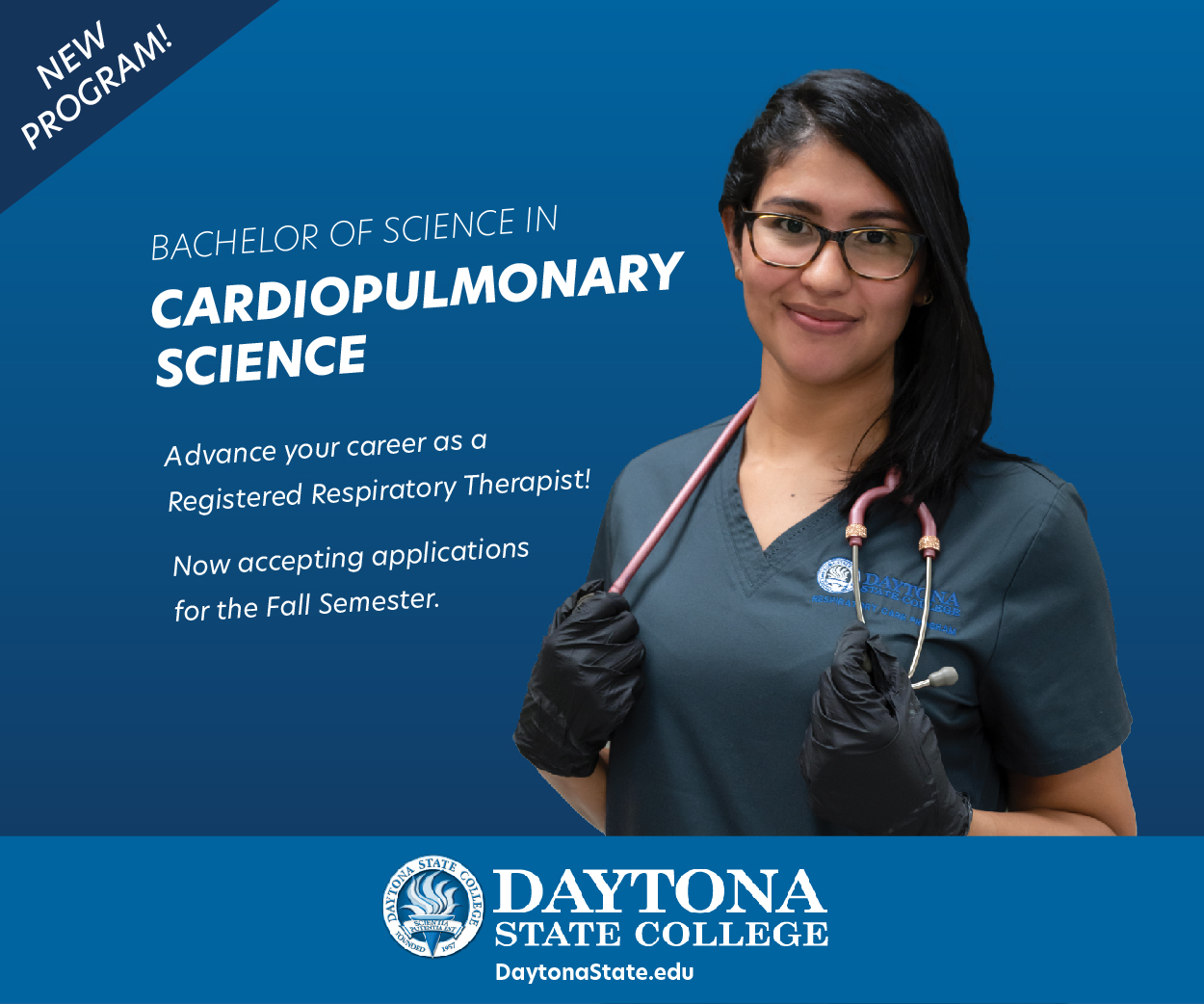 On scheduling an appointment, Emergency Management Director Jonathan Lord stated, "The most efficient way to schedule an appointment will be through our website. Only if you do not have access to the Internet, do we suggest calling the call center between 9 a.m. and 4 p.m. Monday through Friday."
As of the official statement January 4th, only health care workers and those over the age of 65 are eligible to receive vaccinations at this time. Information about vaccine and testing can be obtained by texting "FlaglerCOVID" to 888-777.
More information about COVID-19 testing and vaccines can be found at the Department of Health's official website.