A rift may be forming between arguably the two highest-profile leaders in the Republican Party, as former President Donald Trump calls Florida Governor Ron DeSantis "gutless" for a perceived lack of clarity about his COVID-19 vaccination status. Trump has long been a proponent of the vaccines, which he attributes to efforts made toward the end of his presidency.
What Was Said
When asked during a December appearance on Fox Business whether he'd received a booster shot, Governor DeSantis left some ambiguity in his answer. Host Maria Bartiromo asked DeSantis plainly whether he'd gotten his booster, and the Governor reiterated that he'd received the initial doses – but did not comment on a potential booster.
ADVERTISEMENT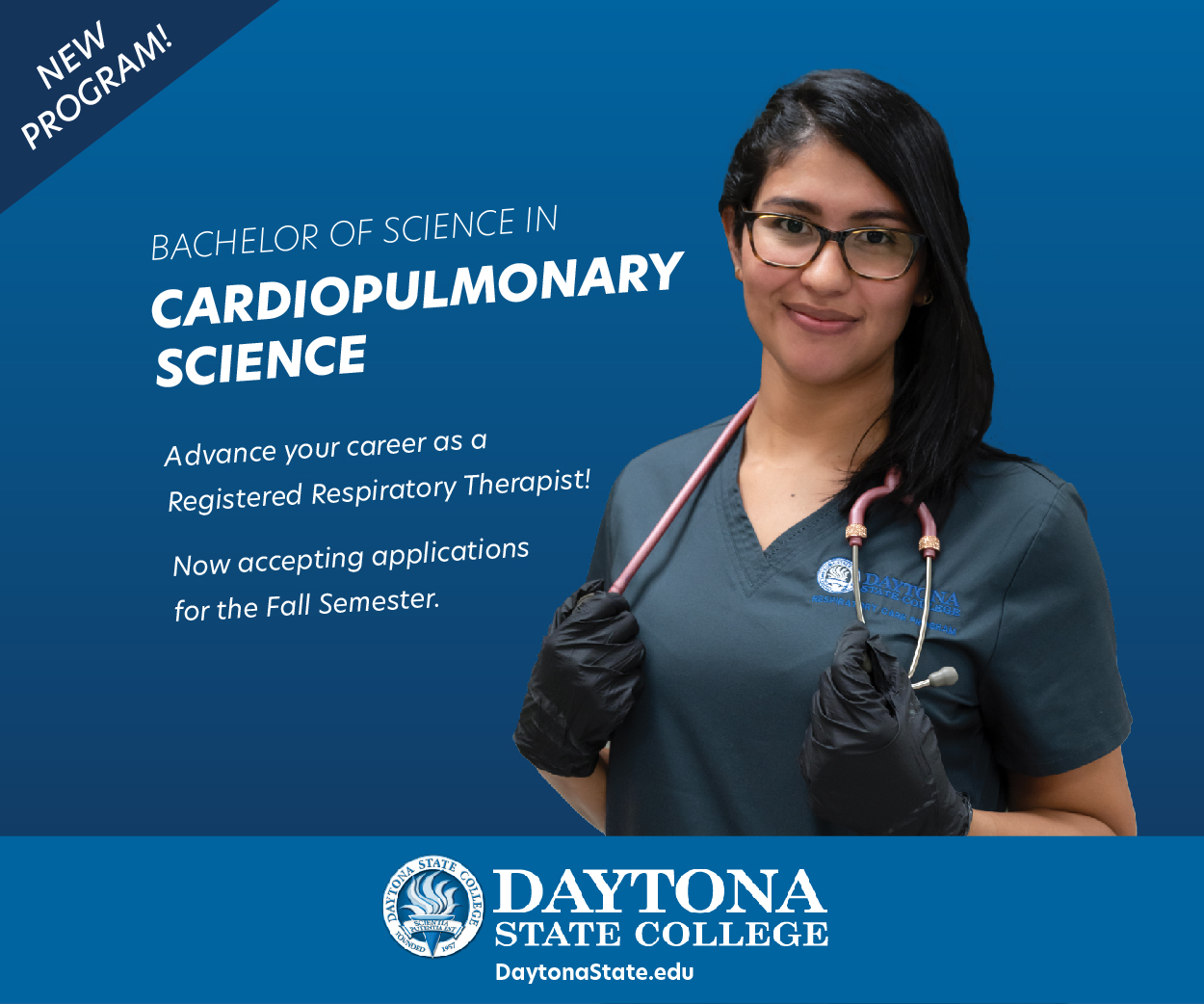 Fox Business' Maria Bartiromo: "Have you gotten the booster?"

Gov. Ron DeSantis (R-FL): "So, uh, I've done, whatever I did. The normal shot. And that at the end of the day is peoples' individual decisions about what they want to do." pic.twitter.com/AJ6XF8UN5V

— The Recount (@therecount) December 19, 2021
Trump didn't mention DeSantis by name, but made little effort to conceal who his statement targeted. "I watched a couple politicians be interviewed and one of the questions was, 'Did you get a booster?'," the former President recounted in an interview for One America News Network, an openly right-wing outlet. "Because they had the vaccine and they're answering like — in other words, the answer is 'yes' but they don't want to say it, because they're gutless."
Though they're largely popular with similar voter blocks, Trump and DeSantis differ on the key issue of COVID vaccines. Trump has gone on record advocating for his supporters to get vaccinated, sometimes to their chagrin. Where skepticism of the vaccines has prevented the population from reaching a state of herd immunity, Trump has stood apart from much of conservative America. He still endorses the shots.On the other hand, DeSantis has largely gone quiet about vaccines. He delivered a half-hour long State of the State speech to open Florida's legislative session on Tuesday, and made no mention of the state's vaccination status. The closest the Governor typically comes to addressing vaccines head-on is to speak out against President Joe Biden's efforts to put federal vaccine mandates in place.
DeSantis's uncertain answers about his own vaccination status leaves for the possibility that he's received a booster shot, but does not explicitly sign off on them in a move which would likely be unpopular with likely Republican voters. Also making headlines was popular conservative commentator Ann Coulter, who called former President Trump "a liar and con man" for his attack on DeSantis.
What It Means
It's possible that Trump's outspokenness against DeSantis's handling of the booster question is an act of early campaigning in the 2024 GOP presidential primary, but that would only be speculation. DeSantis is largely viewed as one of the only Republicans nationwide who could stand to defeat Trump should the two both run for President in 2024. Some even want the two to run on the same ticket, with DeSantis replacing Mike Pence as Trump's Vice President after Pence voted to certify the 2020 election results.
Both Trump and DeSantis got plenty of time to prove their merit in handling the coronavirus pandemic. Trump oversaw only the country's initial response, whereas DeSantis has governed for the entirety of the pandemic so far. As of now, Florida ranks 17th in the nation in deaths per 100k residents since the start of the pandemic.
Due to mistrust in nearly every source who reports on or advises when it comes to COVID, the efficacy of either leader's pandemic leadership is interpretable. The metric by which a 'successful COVID response' is determined is not agreed upon by all; some measure caseloads over time or deaths, some measure vaccination rates, some measure the lack of restrictions put in place. The conclusions to be drawn from COVID-19 case and death data are largely argued about, with priorities in states' COVID situations varying wildly. If Trump and DeSantis really do have a common base, this new dispute between the two men could be an indicator of what rhetoric will win the day if the two face off in 2024.