The state of Florida was rocked with tragedy on June 24th, when the twelve-story Champlain Towers South collapsed in Surfside, killing dozens and leaving more unaccounted for. The incident is one of the deadliest building collapses in the history of the United States, and many have speculated about what could be changed to prevent similar tragedies in the future.
Paul Renner, Flagler's representative in the Florida State House of Representatives, has weighed in on the matter, stating that he does not believe immediate changes to building codes are necessary. Renner's statement in a Monday press conference: "It will be something I assure you that we're going to look at and address and determine whether the solutions are legislative or whether they're an issue of basically a breach of fiduciary duty on the part of the [condo association] board members. In the case that occurred in Surfside, where there was known these issues that were looming, and the decision — it appears from initial reports — not to move forward with an assessment to fix it. Obviously, every board member of every entity has a fiduciary duty. And so we'll take a look at that. If we need to strengthen that and make that clear, we can certainly do that."
ADVERTISEMENT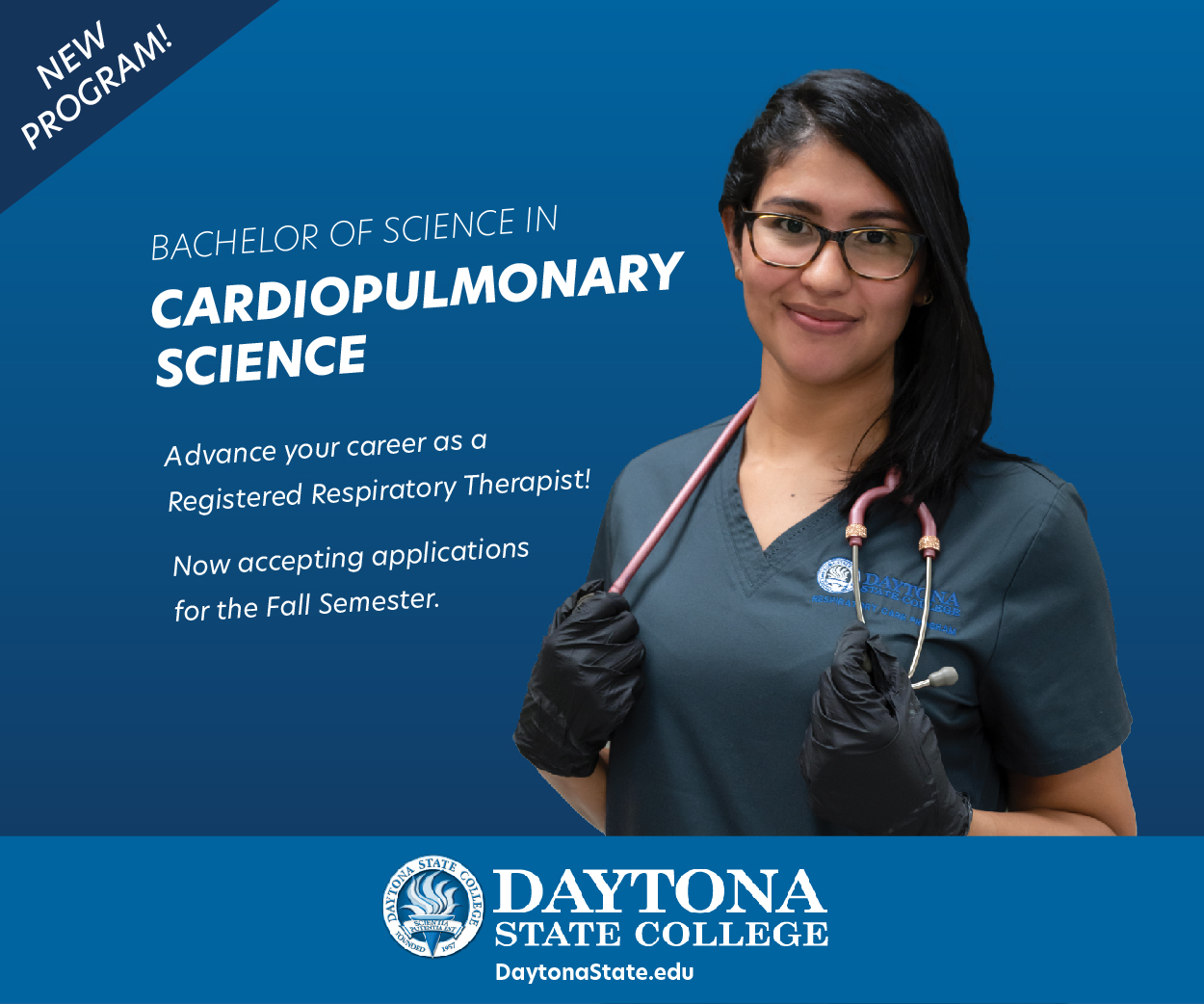 The most recent figures show 94 people confirmed dead in the collapse, with eleven injured and 22 unaccounted for. It was known the building was undergoing concrete degradation as far back as 2018, and that the issue had worsened in April of this year. Work on the building to address these problems had been planned and approved, but work didn't start before the deadly catastrophe late last month.
"Sometimes we fix things with solutions that don't address the underlying problem," Renner continued. "And so, we'll get all the facts. Find out what, you know, what could have been done earlier to stop that from happening so that those repairs could have been made. But it appears obvious, from the reports that I've seen, that there was, at least at some point, a conscious effort not to address needed repairs."
Republican Paul Renner was first elected to the State House in 2015, defeating Democratic candidate Adam Morley. The two have faced off three more times, in 2016, 2018, and 2020, with Renner winning each contest by varying margins. Since taking his seat in state legislature, Renner has become next in line for State Speaker of the House in 2022, assuming the GOP retains its majority. This appointment would make Renner one of the most influential Republicans in Florida. His district, FL-24, covers Flagler, St. Johns, and Putnam counties, as well as parts of Volusia. Renner was a Navy Surface Warfare Officer prior to his career in politics, serving in the Gulf War. He also completed a degree from the University of Florida's law school affiliate after returning from overseas.