BUNNELL – The Flagler County Commission this week voted 3-2 to approve Sheriff Rick Staly's requested budget increase after previously not doing so. It represented a reversal for the Commission from their decision late last month, when they decided against granting the request. Now, Staly is set to have an additional $700,000 to increase compensation for his deputies.
The majority vote was formed by Commissioners Donald O'Brien, Joe Mullins, and Greg Hansen. It marks one of the final votes of great consequence for Mullins, who will leave the Commission on November 22nd following his election defeat at the hands of Leann Pennington. Andy Dance and David Sullivan were in the minority, with Dance worrying that granting Staly's request along with a tax cut that the Commission also approved would be too much at once within the budgetary process.
ADVERTISEMENT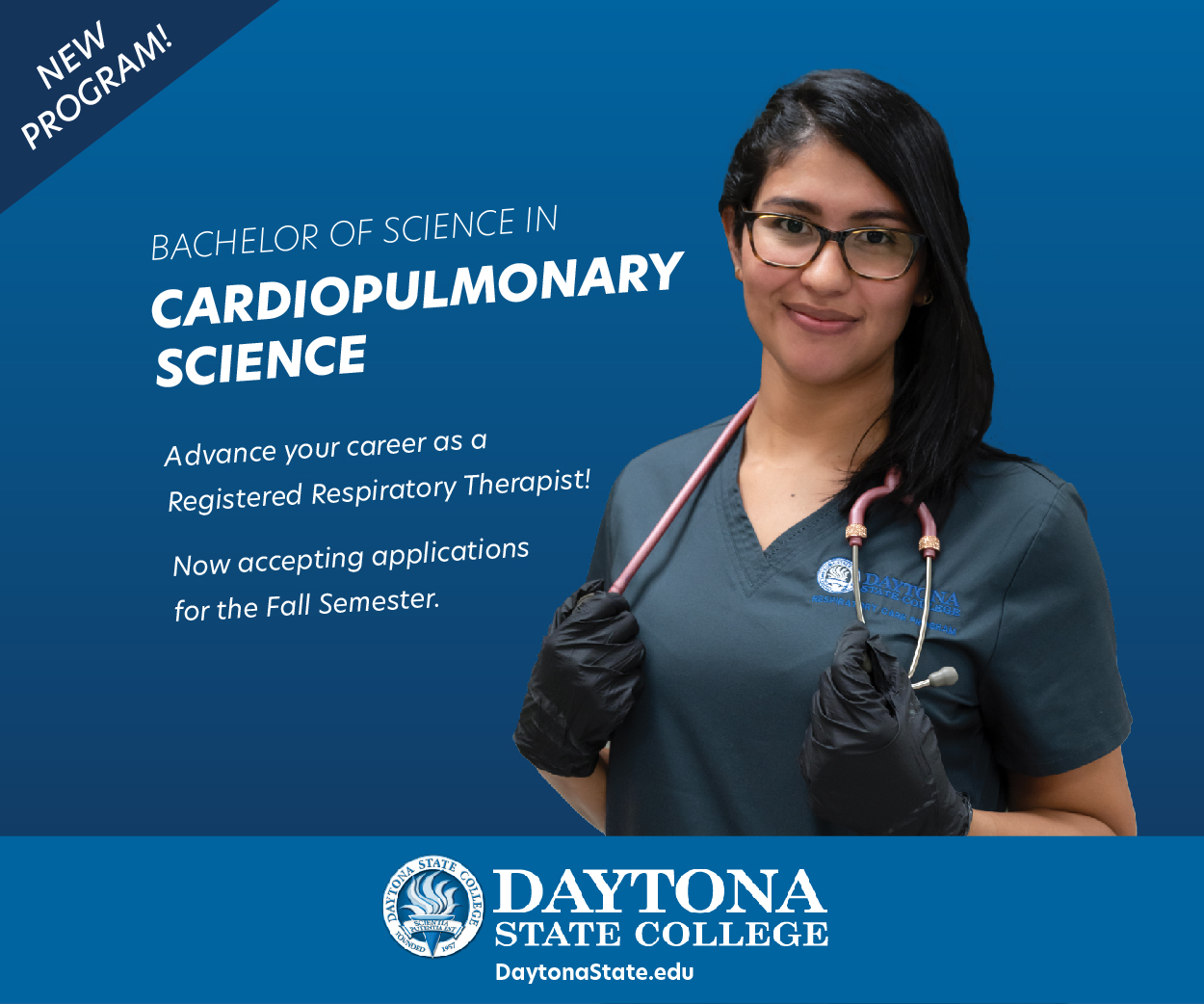 ---
Read More: Palm Coast City Council Devolves Into Screaming Match Over Taxes, Budget
---
At both this meeting at the one in August, Staly brought a massive crowd to the Commission chambers to help him advocate for the higher funds. Well over 100 people packed the chambers the first time, and the turnout this week was similar. Still, Dance was unperturbed by the numbers, still erring on the side of fiscal conservatism toward the Flagler County Sheriff's Office. "There's a record amount of new funding going to the Sheriff this year," Dance said on Wednesday. "Pay your people first, and if there's options for where you need capital expenditures or other things later, [then] come talk to us."
In his presentation last month Staly invoked the re-election campaigns of two Commissioners, accusing them out of stressing public safety out of one side of their mouths and then underfunding his department in practice. He even invoked the politically radioactive 'Defund the Police' movement, and saying that the Commissioners were, in a way, defunding him. Dance's assessment is slightly closer to the reality; the Commission may not have been giving Staly the numbers he wanted, but they were still raising his budget considerably. All that being said, it's now a moot point as the vote has flipped and Staly's $700,000 request has been approved by the Commission.