The year in local music is nearing its halfway mark, and already there've been numerous single and EP releases worthy of great acclaim. But on May 28th, the much-hyped debut EP of singer-songwriter Savanna Blu, titled 'Follow Where it Goes' arrived and was instantly recognizable as one of the best releases in these first six months. At seven tracks and 23 minutes, the EP is one of the most well-produced and stylistically innovative works of music the Palm Coast music community has ever seen.
The release period for 'Follow Where it Goes' started in September 2020, when Savanna released the debut single "Supernova". A buzz began to form around it almost instantaneously, with merchandise selling fast and Savanna being booked at some performance gigs around town. Following soon thereafter was "I'll Still Be Around", which released in November. Two singles in, two things were made clear: that the hype was there, and that it existed for good reason.
ADVERTISEMENT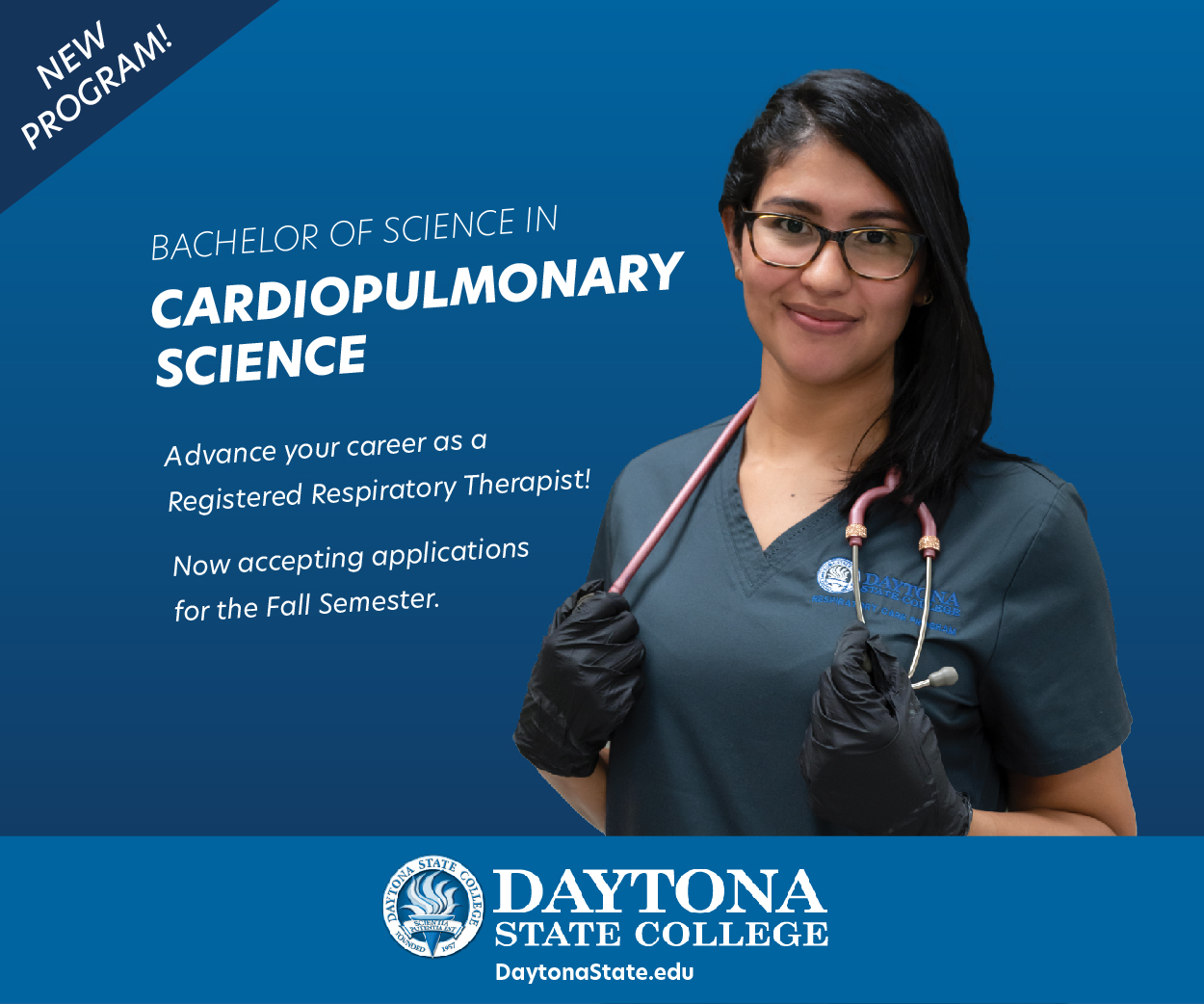 Those two single releases are both included on 'Follow Where it Goes', making up the opening two tracks. And though that pair of songs may have represented an exciting familiarity for Savanna's fans, the EP only improves as the tracklist goes on. And it improves a lot.
Read More: Artist Collective 'Future Nature' Are Here To Revolutionize Music In Palm Coast
The EP's title track, its penultimate entry, is also perhaps its most stunning moment. There are songs released by seasoned professionals in Nashville that don't achieve the emotional poignancy that Savanna captures at just 18 years old. That this song came out of Palm Coast is something that residents should take great pride in. Every city doesn't sprout a songwriter this talented. This is something rare.
Having now been out for about a week and a half, 'Follow Where it Goes' has gotten quite a bit of attention, every bit of it justified. The performances by Savanna are mature, skillful and heartfelt. The production is as clean as what you'd find with an a-list superstar, which is what Savanna might be on track to become. In its place within the greater music community of Flagler County, 'Follow Where it Goes' should and hopefully will be seen as a masterpiece. The EP can be listened to now on all streaming platforms.